Creating a product from scratch: studying consumers and competitors
24 steps from a hypothesis to the launch: research methods, mvp, getting feedback, and growth factors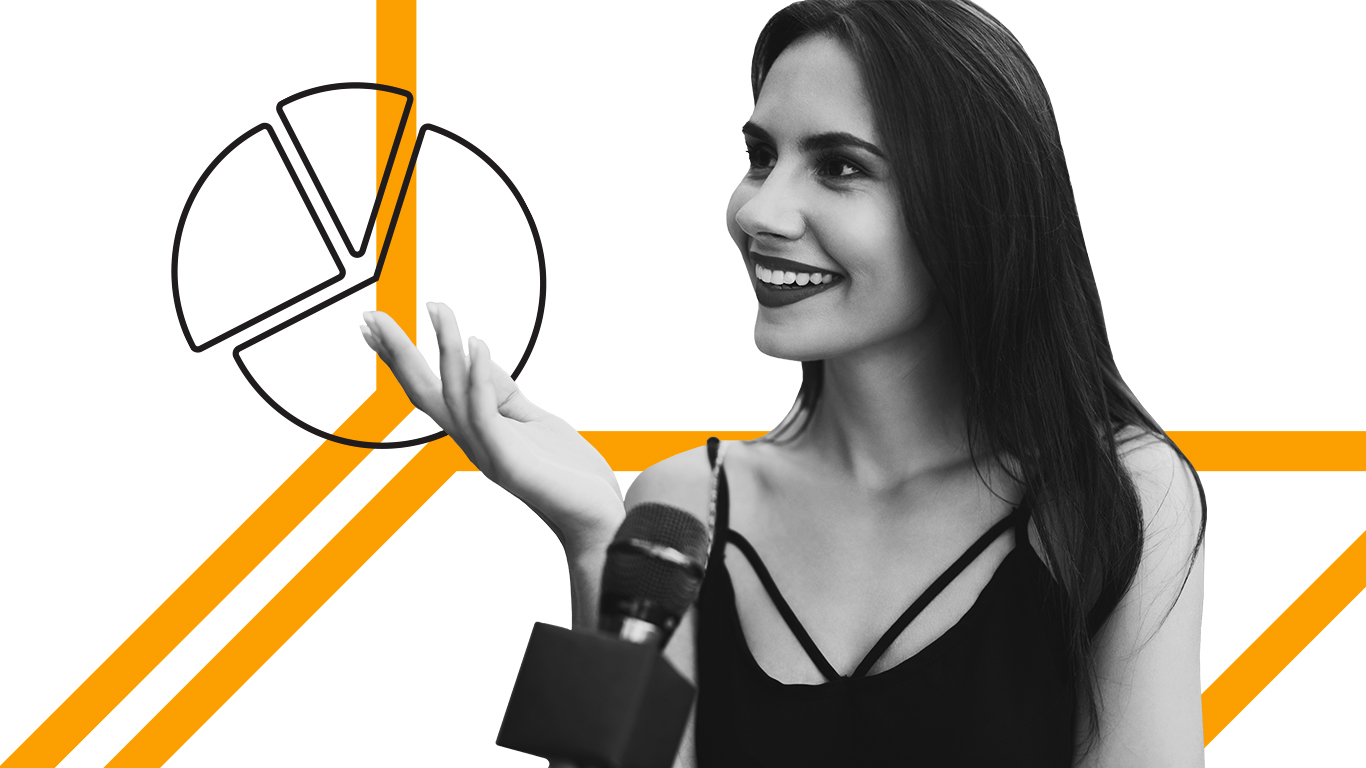 What you will get
How did the CustDev approach appear and why do we need it
Features of each stage of the product life cycle
How to identify potential customers
How to start interacting with consumers
Audience research by in-depth interviews
How to conduct a survey of potential customers
How to interview the consumer correctly to get a lot of useful information
How to understand whether the market needs your product
how to create a working version of a product, get first feedback about it, and refine it to a finalised version
How to change your strategy and save your business if something went wrong.
How to seek feedback from product users
About this Course
The most common reason for the failure of business ventures is the mismatch of the product with what the market needs. The product can be perfect from the technical side, it can have an excellent design and strong marketing. However, success is not guaranteed without a thorough study of consumer spirits. Customer development, which you will study in detail in this course, will help you learn how to feel the market's pulse. Based on a customer-oriented approach, this technique allows the entrepreneur to stay informed about the consumers' needs and create a truly useful and sought-after product. This course is all about studying the CustDev approach in detail at all stages of a new product launch. Thanks to it, you will master CustDev-techniques and learn to read your customers like a book. And knowing your target audience in business is the ability to be at the right time in the right place.