Creating a product from scratch: studying consumers and competitors
24 steps from a hypothesis to the launch: research methods, mvp, getting feedback, and growth factors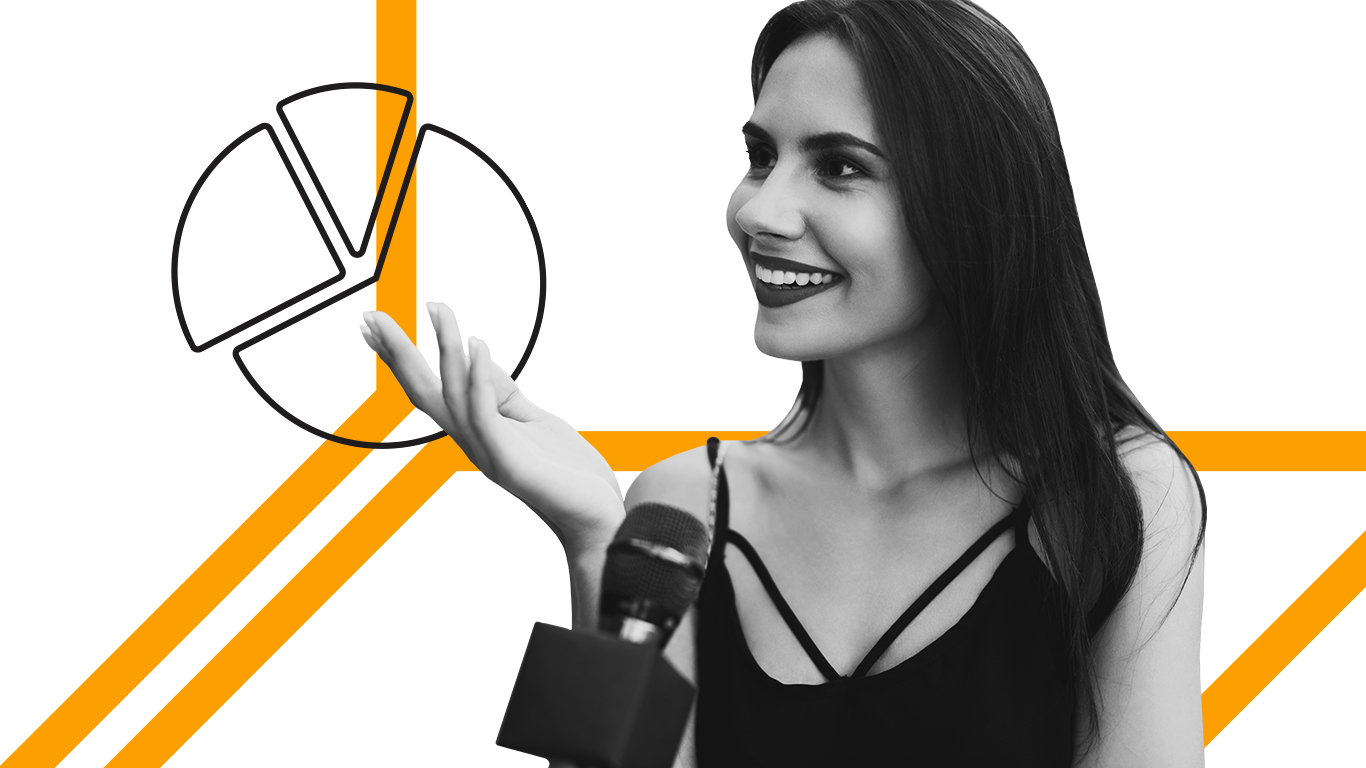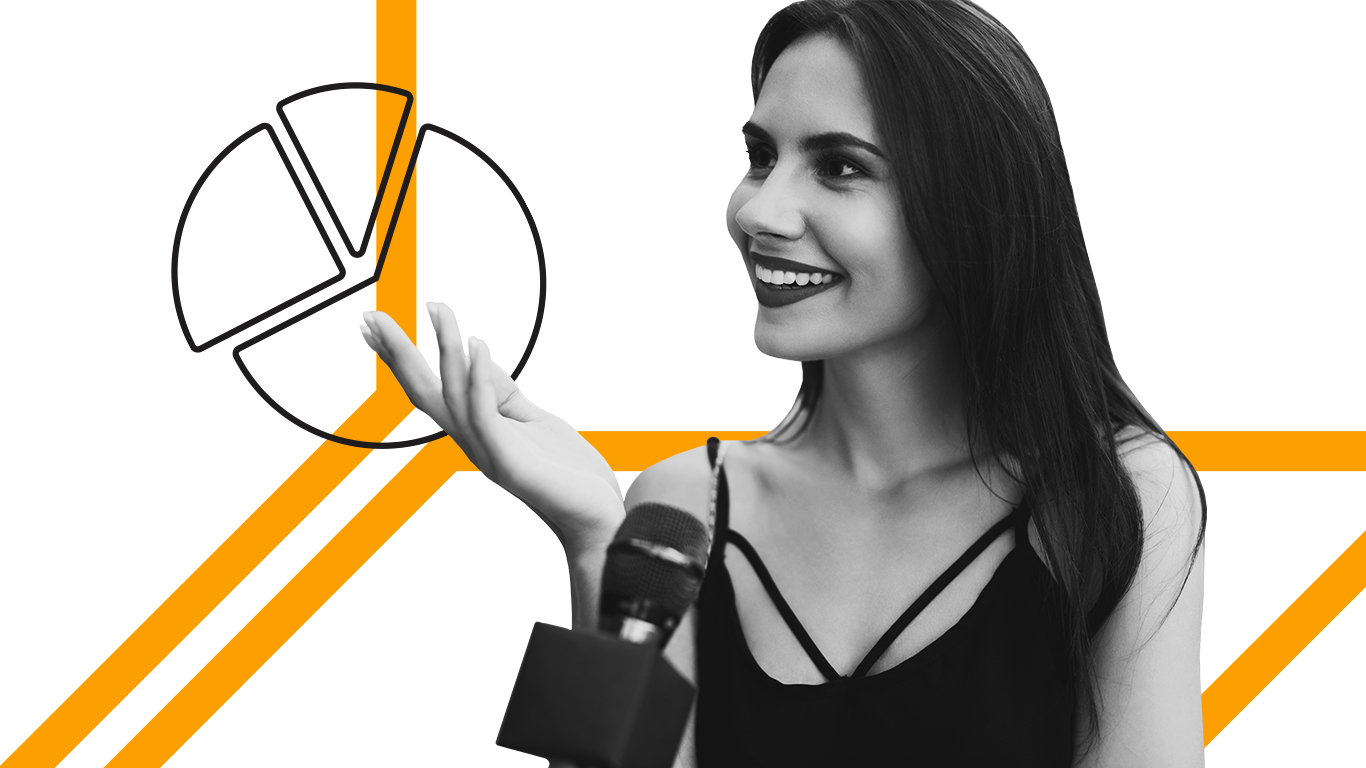 Russian, Spanish, English, German
What you will get:
How did the CustDev approach appear and why do we need it
Features of each stage of the product life cycle
How to identify potential customers
How to start interacting with consumers
Audience research by in-depth interviews
About this Course
The most common reason for the failure of business ventures is the mismatch of the product with what the market needs. The product can be perfect from the technical side, it can have an excellent design and strong marketing. However, success is not guaranteed without a thorough study of consumer spirits. Customer development, which you will study in detail in this course, will help you learn how to feel the market's pulse. Based on a customer-oriented approach, this technique allows the entrepreneur to stay informed about the consumers' needs and create a truly useful and sought-after product. This course is all about studying the CustDev approach in detail at all stages of a new product launch. Thanks to it, you will master CustDev-techniques and learn to read your customers like a book. And knowing your target audience in business is the ability to be at the right time in the right place.
Course structure
Lesson 1. Product life cycle
The product life cycle is divided into several stages. Product creation is the main one. In the lesson, we will discuss how to form a minimally viable proposition and establish communication with consumers. We will analyze the history of creating a service for sharing photos as an example.
Lesson 2. Typology and research examples
Quantitative and qualitative methods of consumer research are an integral part of the company's marketing policy and the topic of our next lesson. In this lesson, we will find out more about the typology of research and talk about the features of their conduct.
Lesson 3. What is CustDev and why do we need it
We will study in detail what Customer development is and why we need it. In this lesson, you will learn the history of this term and the features of using the CustDev approach in the modern world. In the end, you will learn all the nuances of customer development.
Lesson 4. Research techniques: in-depth interviews
In this lesson, we analyse the methods of consumer research. We dwell in detail on such a technique as an in-depth interview. We will learn how to formulate a question correctly in order to get useful information, and we will study all the intricacies of a problem interview.
Lesson 5. Techniques for conducting research on potential consumers
We will learn how to conduct a survey among consumers correctly. We will also discuss selection mistakes and other pitfalls encountered by the entrepreneur. There you will find techniques to help avoid these mistakes.
The topic of the lesson is the minimum viable product in business. You will learn what an MVP of the project is and how to create it. Developing a minimally viable product will allow you to find your audience quicker and start receiving feedback from it. The lesson covers all the details of this process.
Lesson 7. Product market compliance
You will learn to understand whether your product is right for the market. We will talk about the company's development and a key factor in its growth. The final part of the lesson covers a change of direction - a radical measure that will help save the company if everything takes an unexpected turn. The history of the photo-sharing service will again serve as an example.
Lesson 8. Establishing a user feedback process
The topic of our final lesson is establishing effective customer feedback. You will receive a comprehensive algorithm for establishing interaction with consumers. It will help you become a real expert in the market and gain the financial independence that you have dreamed about for a long time.
Reviews
Мне, человеку, который вообще ничего не понимал в создании продуктов, было очень интересно и в первую очередь сильно полезно! Спасибо большое авторам курса.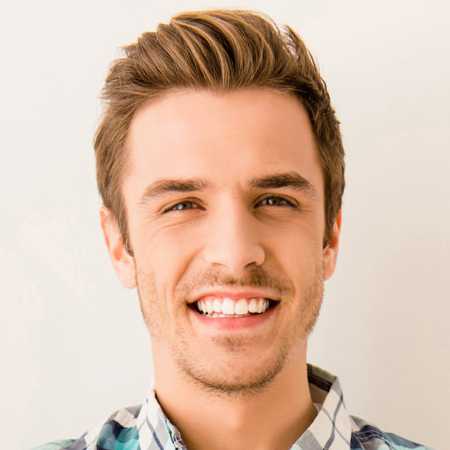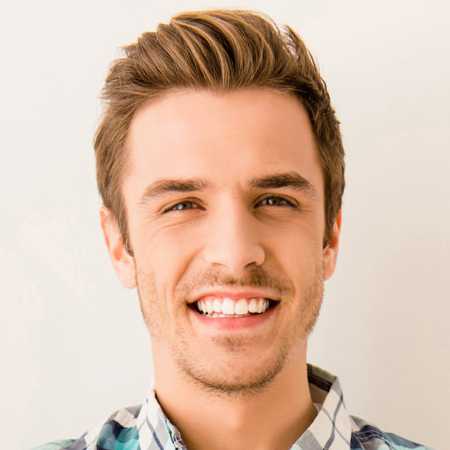 Наглядный учебник по кастдеву. Все понятно, четко, быстро, без лишних рассуждений. Очень полезные кейсы в домашних заданиях, да и сами дз что надо. Курс подойдет для тех, кто хочет научиться основам cust dev буквально в свободный выходной, а не тратить на это кучу времени. Супер-полезно, спасибо создателям.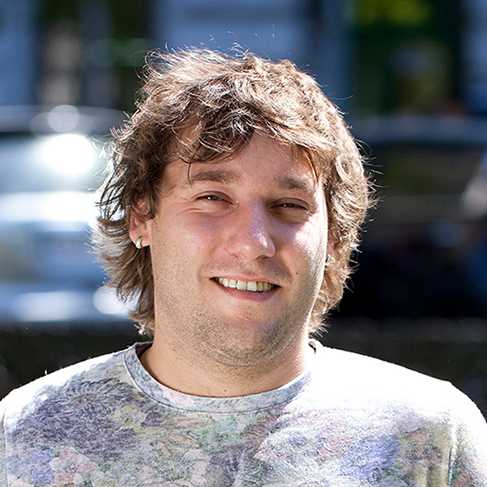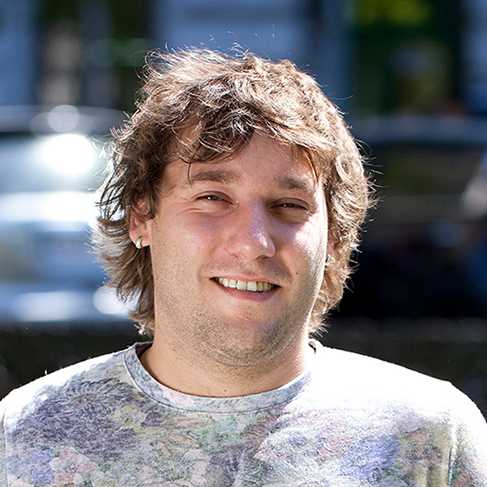 Влад
Business Development Manager, Ukraine
Business Development Manager, Ukraine
Курс великолепен. Очень просто и четко объяснены достаточно сложные темы. Я сам такую инфу искал бы очень долго. На многих платных курсах так не доносят информацию, как здесь, просто восторг.
Russian, Spanish, English, German
Creating a product from scratch: studying consumers and competitors