Money education
Learn how to make money and change your life for the better.
Fast education
Get new practical knowledge and skills in a couple of hours
Fast results
Turn knowledge and skills into income
10 steps Lectera makes to create a training course
Market research and topic selection
We conduct a continuous study of market demands and target audiences. The result of this study is the theme of each new course.
Fast Education
"Fast Education" Principles
Knowledge: get the information you need.
Action: immediately put it into practice.
Skill: acquire desired skills through practice.
Result: turn skills into results.
End result: share knowledge with others.
Development and new results: constantly repeat the cycle — knowledge, action, skill, result, end result.
System training: every day for 15-30 minutes to infix the training cycles.
Community feedback about Lectera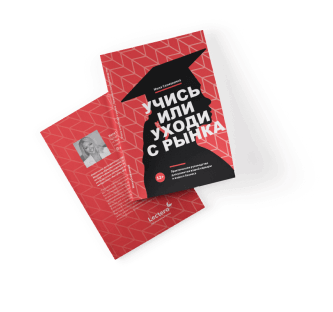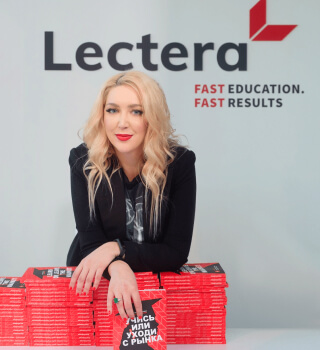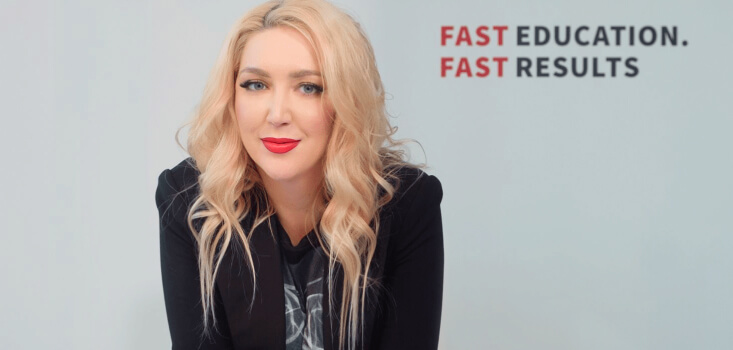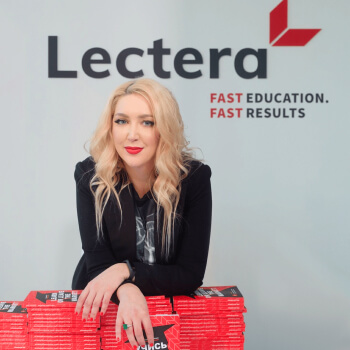 Strong international team: 150 experts from 18 countries
Our own production: from the choice of topics to finished video courses
Four languages: English, German, Russian, Spanish and subsequent localization into other languages
Lectera Group
Miami - Dubai - Moscow
Lectera's headquarters are located in the United States, the United Arab Emirates and Russia, so that we can develop evenly and respond flexibly to the needs of audiences around the world. For example, the office in Dubai has become a bridge between Asia and Africa, the office in Miami allows us to successfully work with North and South America, and Lectera's Moscow office is based in the heart of Eurasia, the largest continent in the world. Supported by these three centers, we continue to create distance educational programs so that people from all over the world can learn relevant skills online and change their lives for the better.