Legendary Speaker. The Art of Public Speaking
Mastering speaker tricks, forming the image of an expert, applying storytelling and developing your speaking style
What you will get:
Techniques for managing stress before presentations
Analysis of several legendary speeches from Steve Jobs, Lincoln, Churchill
Tactics used by exceptional speakers
About this course
Public speaking is a stumbling block that gets in the way of politicians and businesspeople, managers and regular people at family events. Many people have a lot to say, but they lose their cool in public and never manage to inspire the people around them with their ideas.
If you feel unsafe presenting in front of a crowd and are always eager for the event to end, this course is exactly what you need. We will teach you to deliver information to listeners in a way that they can understand. You will learn public speaking from the greats and receive a step-by-step guide to the tools they used in their speeches.
By mastering these skills, you will become a public speaking guru who can effectively impact different types of audiences. You will learn to capture the attention of large audiences and finally become the person you've always wanted to be.
Skills you will get:
Storytelling
Presentation
Public speaking skill
Competent presentation of thoughts
Course structure
Lesson 1. How to present yourself. Examples of legendary speeches
We will start by defining the perfect public presentation. To determine the distinguishing features of a good speech, we will take a look at excerpts from speeches made by Steve Jobs, Lincoln, Churchill and Chaplin, followed by an analysis. Additional materials include a list of 9 key public speaking techniques and rules for a good presentation that were used by Jobs.
Lesson 2. The defining features of a successful presentation
We will cover the rules of a public presentation and the stages of preparation for it. To do this, we will start by learning to define the goals and the vision for your speech and put together a list of points that need to be covered. All of these rules will be illustrated with specific examples with breakdowns of real conference presentations. Public speaking is impossible without a general structure and a speech outline, which is why you will find an illustrative guide on this topic in our additional materials.
Lesson 3. How to write an event announcement? Preparing the structure
We will learn to write an event announcement and determine the proper format for a public presentation structure. Additional materials will include a handy checklist that will enable you to easily distinguish a good announcement from a bad one.
Lesson 4. How to write an event announcement? Attracting attention
We will reveal the secrets to a successful headline. After learning to write headlines, you will be able to quickly attract the reader's attention and hold it until the very end. Additional materials include a memo featuring useful vocabulary, a template to create a unique headline, and a grading scale to evaluate your work.
Lesson 5. Storytelling. How to transform a report into a story?
What can be more tedious than a dry report? As soon as you transform your presentation into a compelling story, you will discover that your audience not only hears what you are saying - they are actually listening. In this lesson we will explain why storytelling is effective, discuss how you can use this technique, and remember several examples of its applications in speeches made by famous people. Additional materials include illustrative memos covering technique and the storytelling cycle.
Lesson 6. How to explain the topic of a speech in simple terms?
The success of a public presentation depends on how well the presenter delivers their thoughts to the audience. In this lesson, we will talk about the mechanics of explaining and teach you to present your thoughts in a straightforward way. Additional materials include an illustrative guide to PowerPoint tools that can help you get your thoughts across in a presentation.
Lesson 7. Case studies. How to put them together and why you need them
Case studies are a helpful instrument used in storytelling to present yourself to the audience in the right way. In this lesson, you will learn the definition of a case study, how to put one together and use it properly. Additional materials include a guide to the anatomy of a case study.
Lesson 8. How to prepare for a presentation
Preparation for a public presentation is made up of several important steps, and we will cover each one in this lesson. You will learn to put together a presentation plan and prepare a high-quality speech that will deeply affect your audience. Additional materials include a checklist that will help you ensure that you have all you need before a public event.
Lesson 9. How to properly communicate with the audience
A good public presentation before a live audience is based on a strong connection between the speaker and the audience. You can create this connection by using methods of influencing the audience presented in this lesson. You will learn to win over your audience from your very first words and use questions to capture their attention. Additional materials include a questionnaire that can be used to determine your influence type, as well as a script to kick-start your presentation.
Lesson 10. Developing your personal style
We will talk about individuality and learn to analyze public presentations. You will find out about the personal public speaking style of Steve Jobs and start moving towards developing your own personal style. Additional materials include a memo with a self-assessment technique and a guide to body language and gestures for public presentations.
Reviews
Very impressed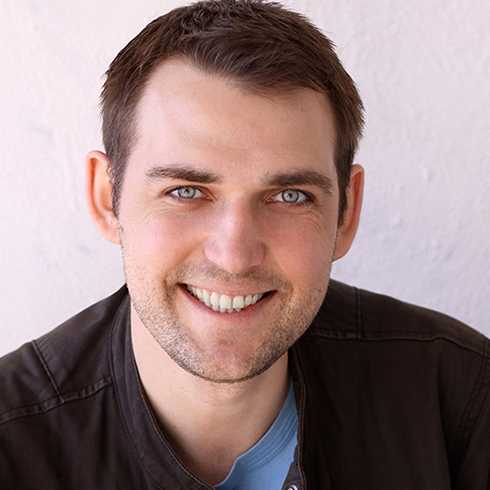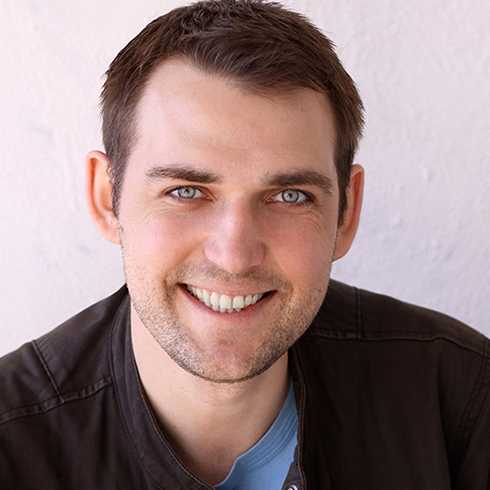 Этот курс убедил меня, что стать хорошим оратором может каждый. У меня больше нет проблем с написанием речи, и я даже не нервничаю перед выходом на сцену! Раньше просто трясло каждый раз, это было ну очень тяжело. Сейчас как-то автоматически полностью расслабляюсь, получаю удовольствие от процесса и при этом говорю от сердца. Неудивительно, что меня теперь слушают, будто затаив дыхание. Результаты такие спустя 2,5 недели после прохождения курса. Мне подходит на все сто.