How to become a product manager. 42 elements of the product management process
Launching your career, testing of the hypotheses, mvp, cjm, and other (un)scary words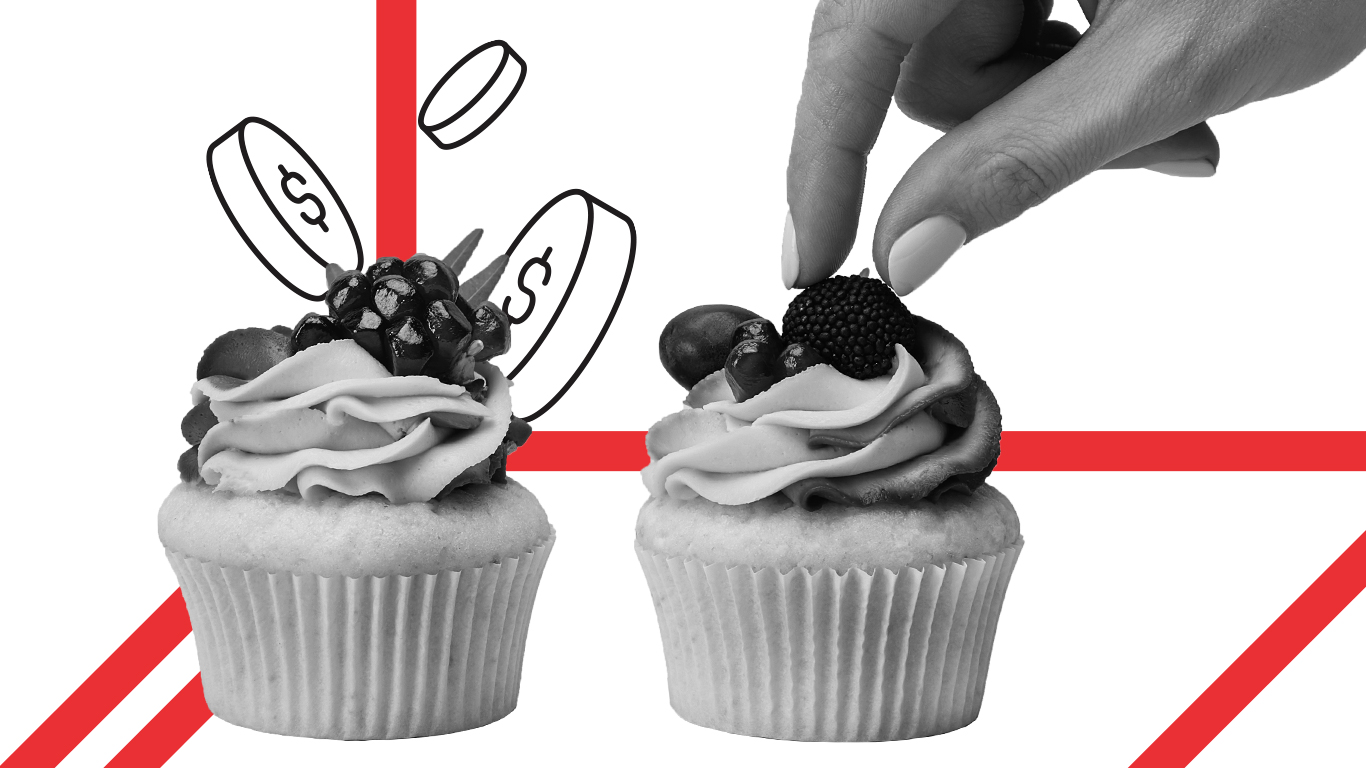 What you will get
The tasks of the product manager and its differences from the ones of the marketer
How to optimize work on projects using the Waterfall, Agile, SCRUM methods
How to analyze competitors and segment your target audience
Different types of buyers and their features
what it is and why you should create it
How and why to beta test a product
Where to get creative ideas
product metrics for analyzing product performance
How to avoid the hidden traps and pitfalls of product management
Checking the strengths and weaknesses of a marketing strategy with the help of Custom Journey Map - description of the client's journey
About this Course
Product Manager is a professional whose job is vital to launching a new product. This is a specialist who manages the development team, combining the efforts of designers, marketers, programmers and turning these efforts into a work of art. Product Manager explores the market and analyzes competitors, determines the product life cycle strategy and manages finances within the team. This superhuman knows how each of the team members works and knows how to find an approach to them.
In this course, we will tell you how to become the product manager that every company dreams of. We will discuss what functions a product manager performs, what qualities they should have, and help you develop these qualities in yourself.
We will briefly analyze all the nuances and subtleties of the occupation. You will learn how to create a product that will be in demand on the market from scratch, how to pack it competently, and sell it to your clients. This course will help you become a true product management guru.