How to build a mobile marketing strategy
30 tools for building traffic: audience behavior, trends, contextual and targeted advertising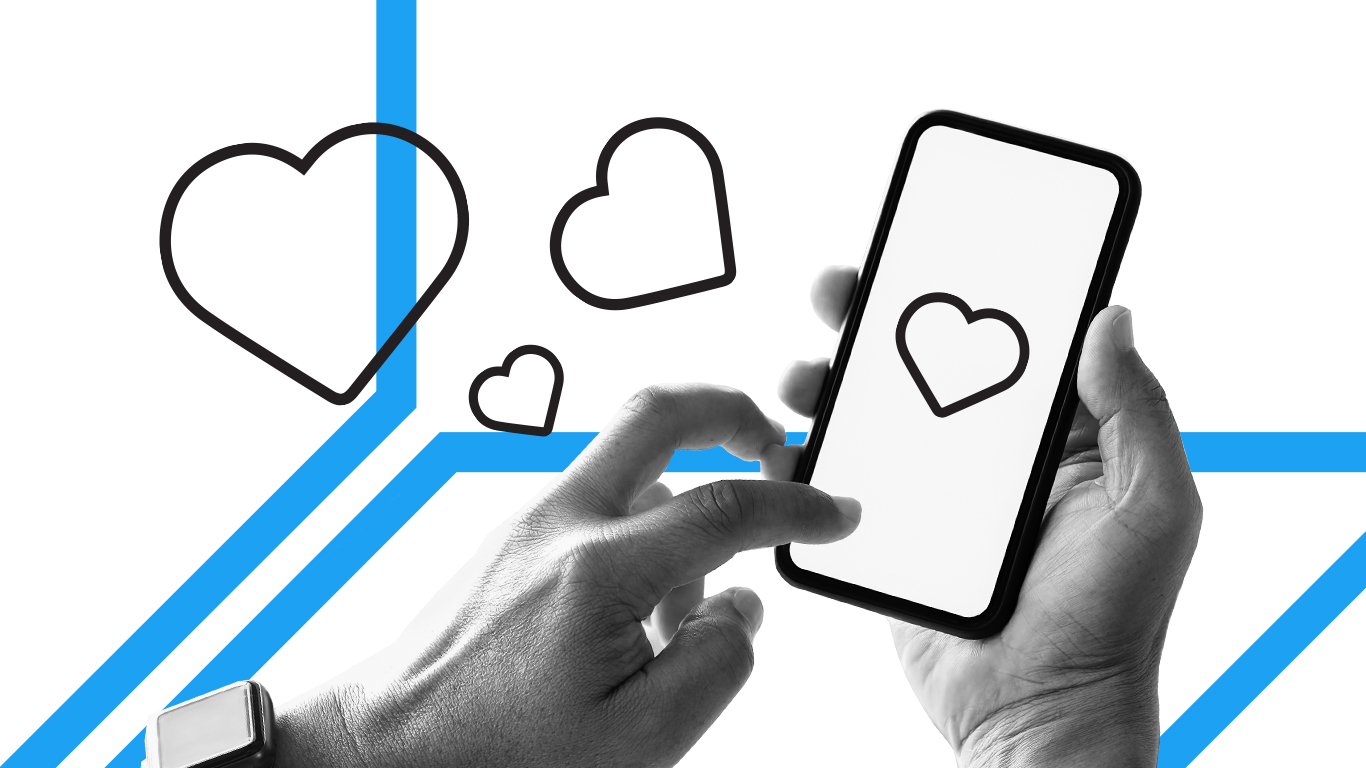 What you will get
Setting up advertising in messengers, social networks, and mobile apps
Working with partner networks
Analyzing your audience and using your findings for ad optimization
Online marketing trends in 2020
A deep dive into digital marketing
How to create and evaluate a digital strategy
How to monetize your applications
Setting up contextual advertising
App analysis and optimization
A step-by-step guide to unit economy
About this Course
Mobile technologies are the constant companions of a modern man. As technology advances, so does advertising. Today, digital marketing is one of the priority ways to promote a product on the market.
In this course, you will learn what mobile marketing is and how to use it. You will learn how to promote goods and services via the Internet, learn how to set up advertising on social networks and messengers. We will tell you how affiliate networks work and discuss the most effective tools of modern marketing.
After completing the course, you will be able to draw up a digital strategy without outside help, you will learn how to analyze your online audience and optimize applications. Old tools and approaches will be a thing of the past, and you will occupy a worthy place among the most sought-after specialists on the market.