Sales Innovations: Introducing New Technologies and Increasing Income
Learning sale trends and attract customers via innovative approaches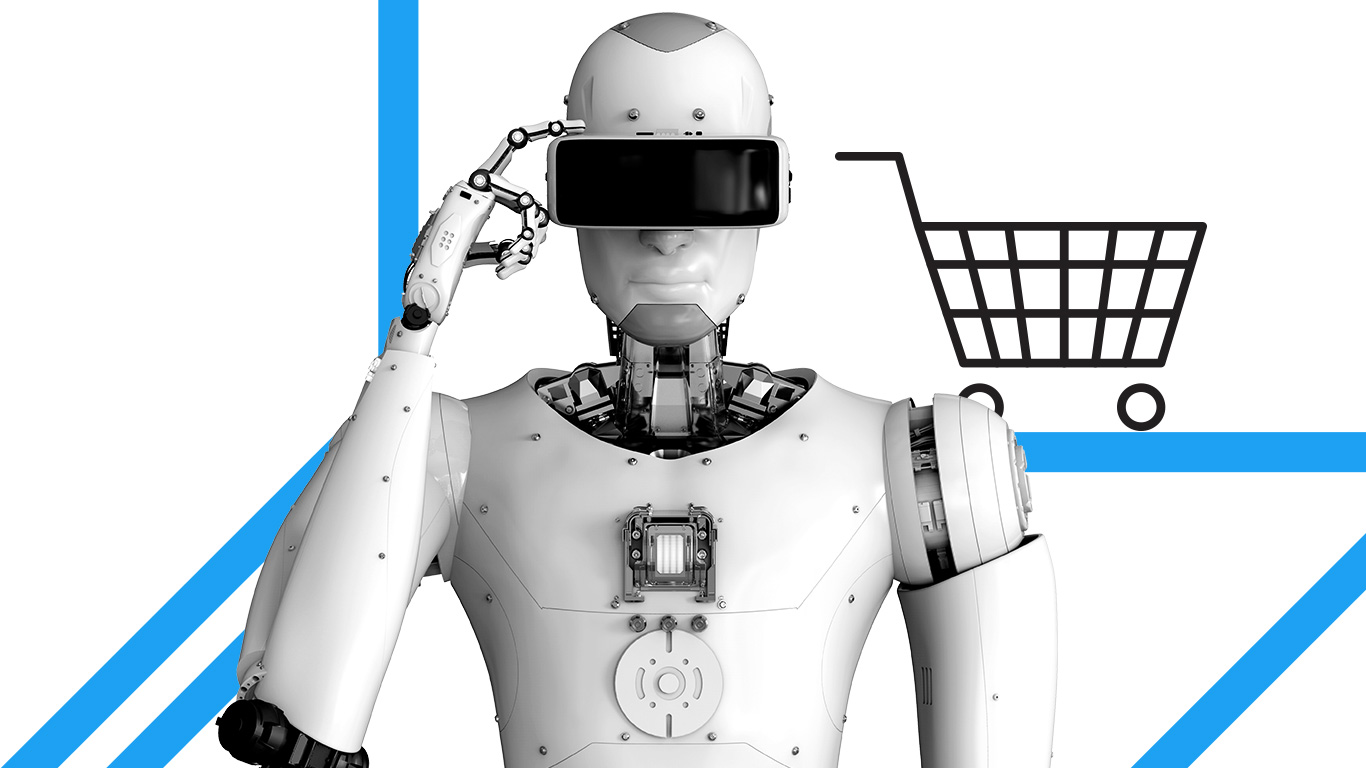 What you will get
how to find a suitable approach to any client.
Rules for the successful presentation of goods.
what motivates customers when they are making a purchase.
5 effective tactics to eliminate customer objections.
how to work with a customer base to optimize sales.
How to work with a client at each stage of the sales cycle so that the deal goes through.
How to stand out among many competitors so that the buyer chooses you.
How to increase profits via online and offline sales.
How to motivate a doubting buyer and close a deal successfully.
how to sell a product, turning it into a solution to a client's problem.
About this Course
Any businessperson knows how important the sales phase is, especially for markets overflowed with supply: when there are many goods and they have approximately the same characteristics, the way the product is sold plays a decisive role.
In this course we will tell you in detail how not to share the fate of the former, but to join the ranks of the latter. We will analyze all the most relevant trends and techniques that only exist in sales.
Do not be surprised: innovation is not only about humming and buzzing factories and electric cars. Sales is an industry in which something new appears all the time, and our goal is to teach you how to use it. After completing this course, you will stop crumbling at the sight of a client, but learn to manipulate them, and you will do it so competently, that even the most sophisticated buyer will not notice a catch.