A Russian person can celebrate the New Year with joy and harmony, even in the subway, Red Square, or even on a deserted street.
So, where will you spend New Year's Eve? "With friends, of course, we have already planned it!" However, our in-house fortune teller, our artificial intelligence that determines the quiz results, is already prepared to predict your near future.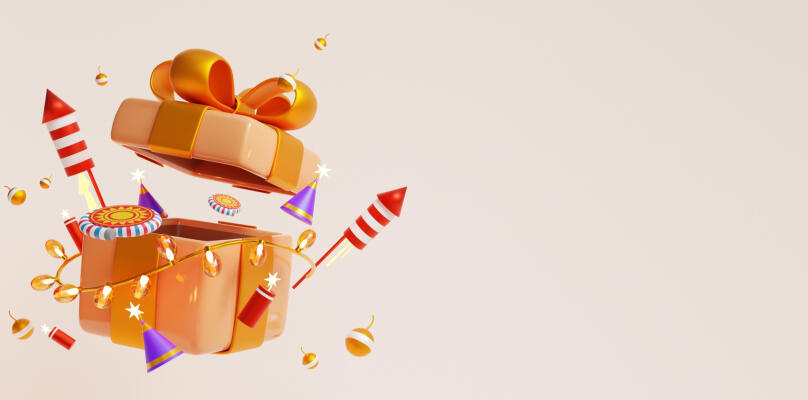 Where will you be on New Year's Eve?
How do you plan to spend New Year's Eve this year?
Where do you usually wake up on the first of January?
Are you celebrating with friends or relatives?
Have you already bought gifts, or will you buy them at the last minute?
Are you preparing for the celebration? Are you booking an appointment at the salon or choosing your outfit?
What is your favorite New Year's movie?