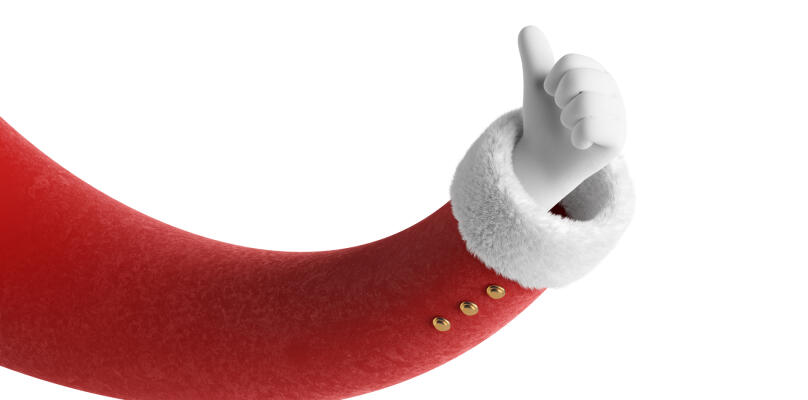 What kind of Christmas decoration do you think you might be?
Which tree would you like to decorate?
What kind of Christmas trees do you like best?
What is your favorite color?
When was the last time you bought Christmas decorations?
Do you like to decorate the Christmas tree?
When do you usually take down the Christmas decorations after the New Year's celebrations?