Would you like to be an ancient Greek god? Which one? Maybe Zeus, the ruler of Olympus? Or are you more interested in being Hades because his underworld intrigues you more than the pantheon of gods? Or Poseidon, who was capable of flooding anything?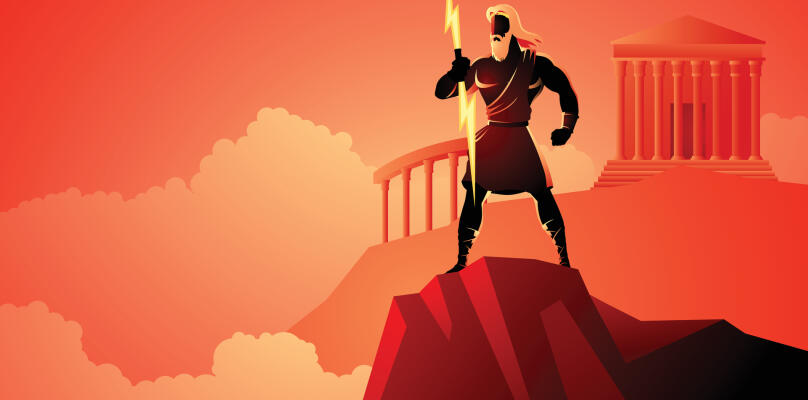 Take our quiz, and we will reveal which God you are.
What position do you usually have at work?
Are you more likely to remain silent or lash out at a person who is not particularly pleasant?
Are you always up for something new?
How do you feel about justice?