The year 2022 has brought us many surprises and has affected many areas of society. Not only store shelves were hit hard, but also certain areas in the labor market.
Entire professions are rapidly becoming a thing of the past. Employers are cutting wages and universities are closing departments that taught irrelevant specialties. In light of this, we decided to find out which professions are not worth studying in 2022, and to understand how realistic it is to make money in them if you are already in one of these specialties.
Avitologist
An Avitologist, as you might guess, is a specialist engaged in the promotion of goods on the websites Avito and Yula. Both of these websites allow users to either place an ad for the sale of something they don't need, or find something they need among hundreds of thousands of such ads. Both of them have a relatively user-friendly interface, with an option to write to the seller, and not call them directly. There are even different options for delivery, secure transactions through the platform itself, and a way to hide the seller's number (this was added to protect users from scammers).
As the description of any Instagram blogger course says, this profession allows you to earn "a lot of money" by creating advertisements and promoting them to the top offers using a particular keyword. It is assumed that an Avitologist will be able to come up with an entire advertising campaign for a business that wants to get customers from Avito or Yula, beat competitors, and competently sell a product or service. Avitologists must be able to communicate with the buyer, write sales texts, analyze the market, and even - scary to think - select photos.
As serious as social media representatives take the profession, in practice, it rarely holds up to scrutiny. It seems that an Avitologist should have several professions at once. They play the role of a marketer, copywriter, analyst, and sales manager. They also work for several stores at the same time in order to diversify their income. They seem to sleep only once every couple of days, but only for five hours, otherwise the "Instagram guru" course they bought will not be worth it. If a business is initially "sharpened" for Avito and Yula, then a separate team of specialists working exclusively within these platforms will come in handy. If a business develops not only through advertisements on these sites, it will be able to do without an Avitologist, who looks like a multi-tasking busy worker.
Are you already trained in this profession? Don't panic - your knowledge can be applied to other areas. You can become a junior marketer by choosing a niche that interests you, or you can start working on sales texts. You can analyze data (this is extremely popular in large companies!) or help with the preparation of promotion plans. Yes, most likely, you will have to gain new knowledge; it is unlikely that the course in the "gallop across Europe" format explained how to work with Yandex.Direct or create a sales funnel. If you need to earn money now and there is no time for long-term training, you can register for our marketing programs. We will teach you fast and we offer practice with real cases.
Marketplace Specialist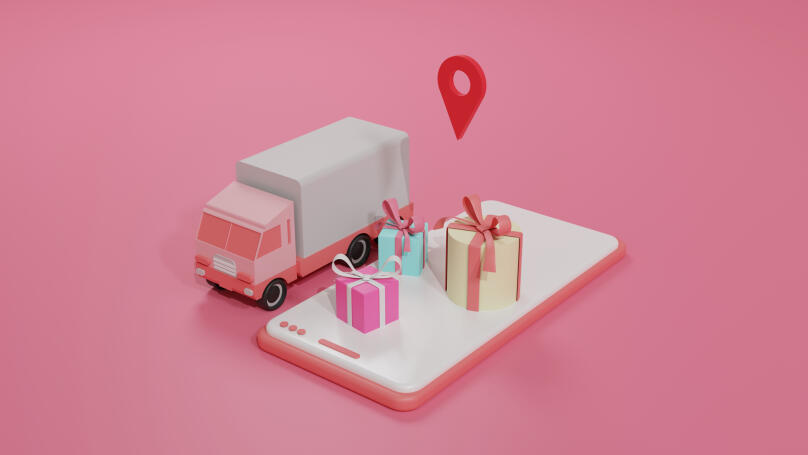 Another "Instagram" profession that anyone who was not lazy could successfully sell. A marketplace specialist, judging by these programs, should be able to work with Wildberries, Ozon, Yandex.Market, and some other services. They should be able to "understand their algorithms", place ads, and create interesting descriptions for products, thereby increasing sales through these channels. In general, this is similar to an Avitologist, except for the fact that you have to function within the framework of other platforms. And here is a completely different market - the sale of goods on secondhand sites and marketplaces differs mainly in the profile of the consumer. Another difference is the attention paid to marketplaces by employers. Many (really many) businesses sell their products only through such services. And it brings them a lot of money!
You may ask why the specialty is now considered obsolete? It's simple: there are too many of them in the market. Every second marketer is now also a specialist in marketplaces. And the number of stores that need a manager's help is not increasing. More and more business owners are choosing to outsource marketplace manager responsibilities to marketers, and increasing their salaries. There is no longer enough money in the budget for an individual specialist. Yes, in reality all of the functions of this kind of manager can be performed by a marketer: he can monitor prices and competitors, explain to the buyer how the product differs from other similar products, study the requirements of marketplaces and determine the required delivery volume. Yes, this list of job responsibilities goes beyond the competence of the "classic" Internet marketer, but it is very close to their main tasks.
And what if you have already studied to be a marketplace manager? You have several options. First, go and find work as a marketplace manager. Sometimes vacancies with fairly tolerable wages are found even on aggregator sites. Secondly, open your own business in the marketplace. You already know how the site works, why not start making money on it from this position? Thirdly, learn more by adding marketing knowledge to your arsenal and start cooperating with businesses that sell their goods not only within the framework of marketplaces.
Storymaker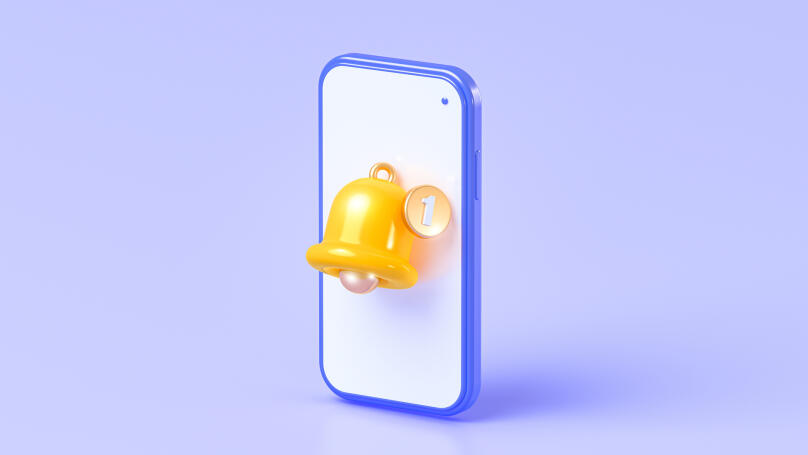 Instagram Stories Specialist. In other words, a practically useless team member in the face of limited access to Instagram advertising tools by Russian businesses (and users). All functions of a story maker can be transferred to the SMM manager or even done away with completely. The question of doing business using Meta social networks remains open, and until we see the first court decisions on cases related to this topic, we cannot be sure of the correct interpretation of the new decisions until we hear from an experienced lawyer. It is only clear that the need for storymakers, as well as for community managers, has disappeared. At least for a while.
Most likely, if you were already familiar with the profession of a storymaker before this article, you think that they perform a huge pool of tasks. In fact, in companies, story makers most often just created visual designs for stories, that is, they worked as designers. In most cases, the text is written by a copywriter and the terms of reference for the story are given by a marketer or content manager (most often these functions are combined, "separate" content managers are almost never found in companies). Storymakers create "scripts" for stories, especially when it comes to "warming up" account subscribers to purchase a particular product. The terms of reference for these scenarios are also given to a specialist by the marketer. A storymaker who selects locations and does filming can be called a videographer or personal assistant. A storymaker who edits a video can be called an editor. As we can see, this is again a hodgepodge, a mix of skills that, if properly developed, can provide you with a career in other areas of professional activity.
What can you do if you have already trained as a storymaker? Everything is classic here: add new skills to your arsenal, get a different profession, or start working as a multi-tasking employee, that is, as a marketer, copywriter, and designer all rolled into one. The latter, by the way, is very popular in the market. But such work is not paid very well, so we do not recommend it to you. It is better to come to our courses - after taking them job offers for our graduates scatter like hot cakes.
Instagram Profile Designer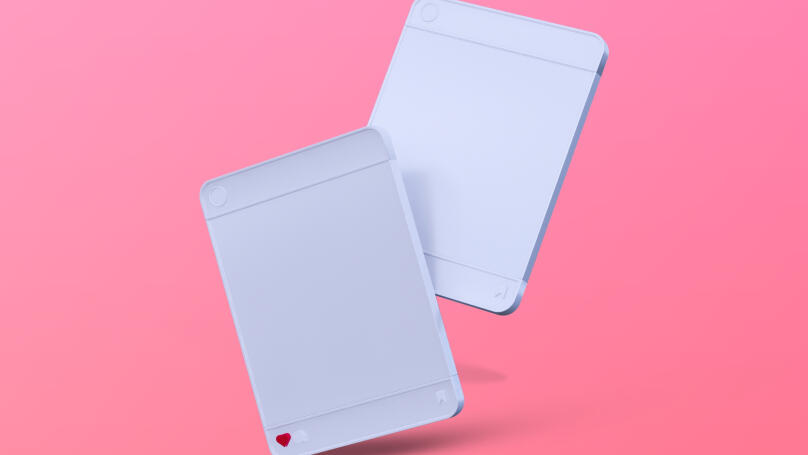 Visual specialist, visual manager, feed designer - this "profession", which appeared as if from a free guide from another blogger, has a lot of names. Such an employee is engaged in creating a beautiful profile feed on Instagram: selecting pictures, processing them, and lining up images one after another. Sometimes a designer can collaborate with photographers and videographers, create content on their own, or even design covers. Sometimes they just combine the pictures into a single feed, and nothing more. In practice, there is no specialist who performs only this function; it is simply unprofitable to hire them. For obvious reasons, there is no market for buying services of this kind at the moment. Bloggers can create a feed on their own. Businesses are looking for ways to reduce costs rather than increase them. In times of crisis, services such as "account analysis" or "profiling strategy development" can be excluded from the budget because there is a lack of demand.
What if I have already trained as a profiling specialist? Transfer your skills to new platforms: VKontakte, Telegram, and even Odnoklassniki. Potential customers who have switched to these social media networks and instant messengers still need people with skills. We can also advise you to learn the basics of design and start selling your services through your own personal brand - this way you will increase the number of customers many times over, and then you can work less and get more money for the same actions. We have a course on selling through your personal brand. Take a look at it if you want to start working for big paychecks in just a few weeks.
Coach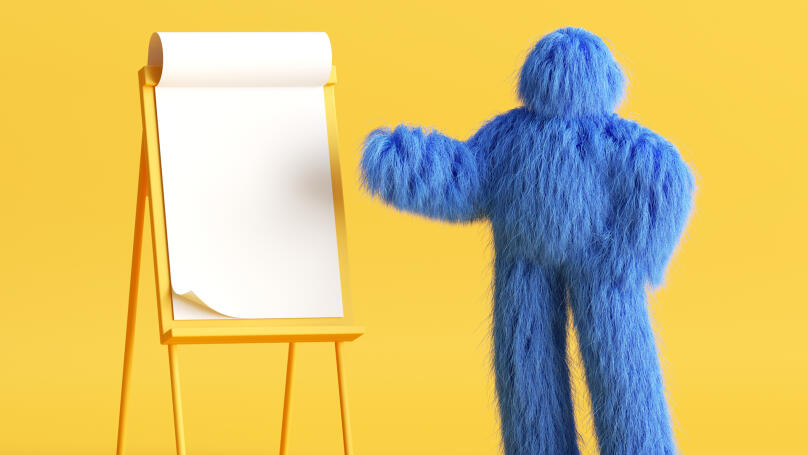 A specialist who can advise and provide psychological assistance and guide you on a new path. In general, a magician and wizard of the 21st century. Half (if not more) of the people who call themselves coaches are charlatans who like to make money on the ignorance of others. The second half are poorly educated specialists who can help in much the same way as a person who has completed a month-long course in applied psychology. Approximately 5 percent of all users who call themselves coaches actually work in such a position. It's true, it can be called something different. Corporations hire management consultants and team building coaches, as well as psychologists, for the needs of their employees. Universities do exactly the same, but in relation to students. Some government agencies hire coaches to work with employees who burn out because of their jobs or day-to-day responsibilities. And only a few provide "personal effectiveness coaching" services. The same one taught by universities that are not accredited by any department.
Working as a coach can be rewarding if you have a degree in psychology or a specialty related to personnel management. In all other cases, it will be almost impossible to become a coach who really helps his clients, and does not push them to already known solutions. Of course, there are unique coaches who are successful. But besides training in coaching, they undergo several more training sessions, each of which is somehow aimed at human psychology.
Have you already received a coaching certificate? Try to get a job in the HR department of a large company. Perhaps you will conduct training for staff, perhaps you will start helping top managers - it all depends on the corporate culture and the area in which the company operates. And from yourself. Personal coaching advice is not selling very well right now - people who could afford it, for the most part, are saving on such personal development programs and tightening their belts until better times.
Blogger Manager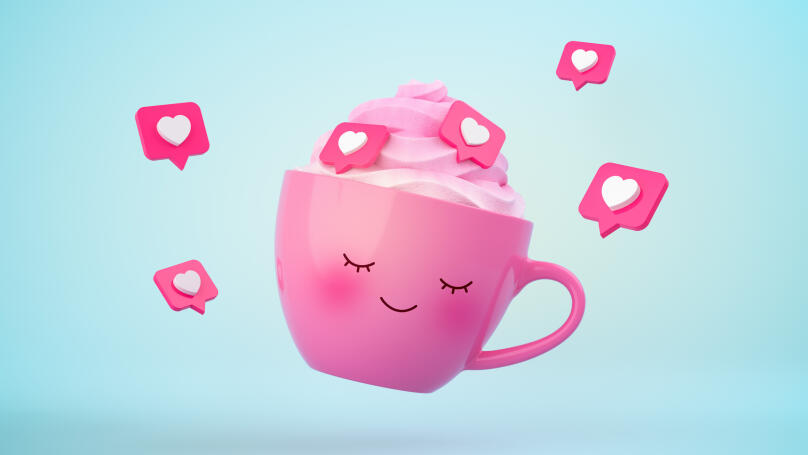 Previously, a blogger manager controlled the output of advertising, bought ads from other bloggers, came up with a blogger's advertising feed, analyzed the effectiveness of advertising campaigns, and so on. Now a blogger manager only helps to transfer some followers recruited on Instagram to other sites. In fact, a specialist with such a position worked as a personal assistant with the duties of a marketer. In practice, the blogger manager performed a much larger number of tasks. They could book restaurants for a blogger they collaborated with, buy plane tickets for them, find information for them, create content for them, and so on. In general, be crazy productive while buying blog ads from influencers.
Insta-bloggers sold packs of training courses for this profession. Despite the obvious disadvantages of many of these programs (poor quality, substandard methodology, a lot of unnecessary "water"), they were very popular. But there were no jobs for graduates of such courses on the market. They have not appeared even now: in the context of the prohibition of social media networks, bloggers have stopped active advertising promotions, and advertisers have stopped buying advertising from bloggers. In general, the forced reorganization of the market has led to the fact that for every one vacancy of a blogger manager there are now several dozen, or even hundreds of these same managers.
And if your manager's diploma is already lying next to you on the shelf? Then you have to - you already know the answer - relearn. Working with bloggers in the format that you (most likely) were told about in the courses will not be an option for a long time. You will need advertising buying skills - you can study Yandex.Direct and offer to set up advertisements through this service. You can become a full-fledged marketer, you can go into PR - we are sure that specialists with an understanding of various markets are always welcome there. But to work, as they say, by profession in the current circumstances is unlikely to succeed.

Among the professions that analysts expect to become a thing of the past in the near future are targetologists who do not own the MyTarget advertising account or are a producer of information products. The first kind of specialty from this mini-list is simply not required by employers due to the inability to use targeted advertising on Facebook and Instagram, and the second kind is about to leave the radar of HR managers due to the market being saturated with information products. So, if you find your profession among the above list, we advise you to learn new skills and retrain before your colleagues do.