As a reader of Lectera Magazine, you are probably aiming to achieve some ambitious goals. Chances are, you want to become a leader and move up the career ladder. We have created a test that will help you identify your EQ level, together with some helpful tips on how you can increase it.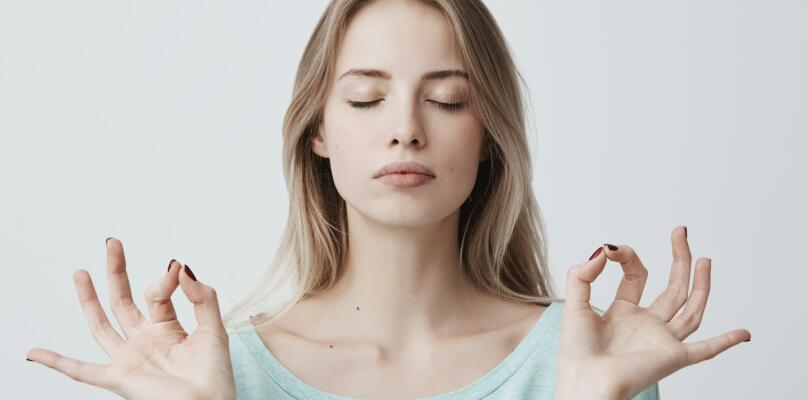 Find out your EQ (emotional intelligence)
When making an important decision, I consider both my positive and negative emotions.
I can use my negative emotions to determine that I need to change something in my life.
If other people pressure me, this does not affect my emotional state in any way.
I immediately detect changes in my emotional state.
When I need to quickly achieve a certain goal, I can stay strong and ignore minor issues.
I can express positive emotions on my own, and I don't need others' support to do it.
I always keep track of my emotions.
Even when I'm extremely upset, I can control my emotions to do what is necessary.
When another person needs to vent, I can always listen to them while remaining calm.
I don't focus on negative things, I easily let go of them.
Everyone has their own emotional needs, and this fact should always be taken into account.
I am really good at calming people down.
Even if something goes wrong for me, I can easily bounce back and get back to work.
I like to use a creative approach to problem solving.
Even if I can't relate to other people's desires and emotions, I still respect and acknowledge them.
I don't have any trouble calming myself down and concentrating on something.
When I have some free time, I think about negative emotions I felt in the past and I analyze their causes.
Even an unexpected failure can't get me down - I can quickly recover from any situation.
I need to know what I'm really feeling to do everything efficiently.
Even when others conceal their emotions, I can still sense them.
I can easily identify others' feelings based on their facial expressions and mannerisms.
I can dismiss negative thought patterns when I need to.
When talking to someone, I can easily figure out what the other person wants.
Other people have noticed my ability to read people's moods.
When you are in harmony with your feelings, you are the master of your life.
I'm good at cheering people up and making them feel confident.
Communication and interpersonal interactions are my forte.
My emotional state heavily depends on the emotions of people around me.
I'm good at motivating others.
When something bad happens to me, I quickly forget about it