Who knows what planets humanity could reach in the next 100 years; maybe we might stop at Mars or colonize another galaxy. Let us imagine that we are already living in the 2100s and can opt to live on any solar planet.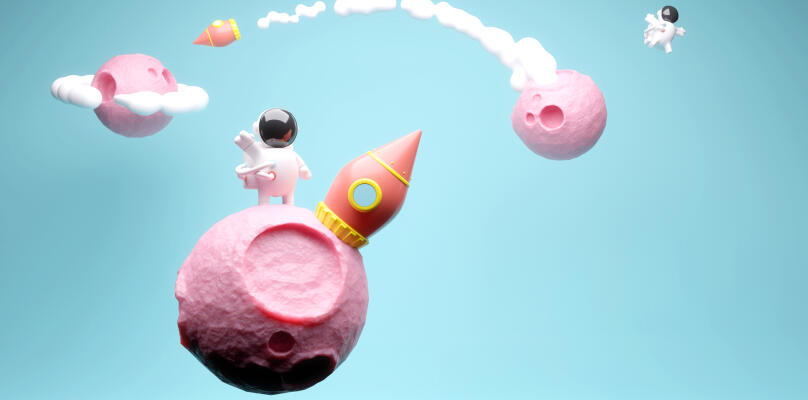 Which planet do you think you could have been born on? Let us find out.
Do you prefer water or land?
How do you feel about space?
Do you like to be the center of attention?