How do you rate the stress levels in your life so far?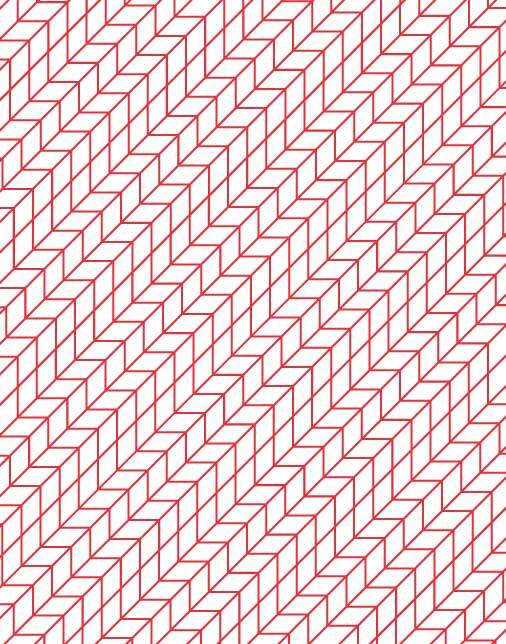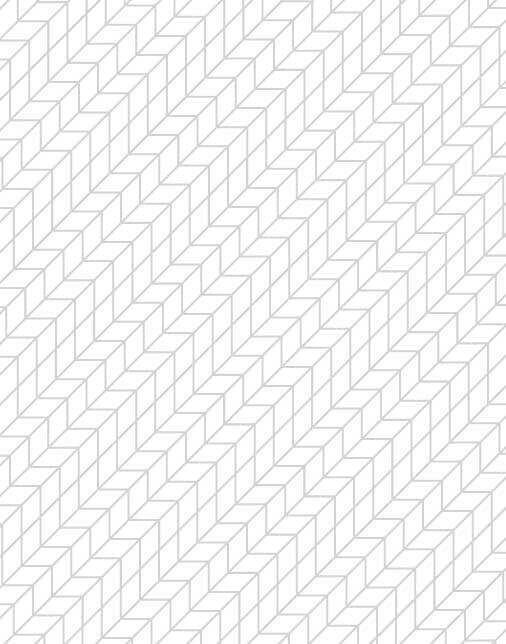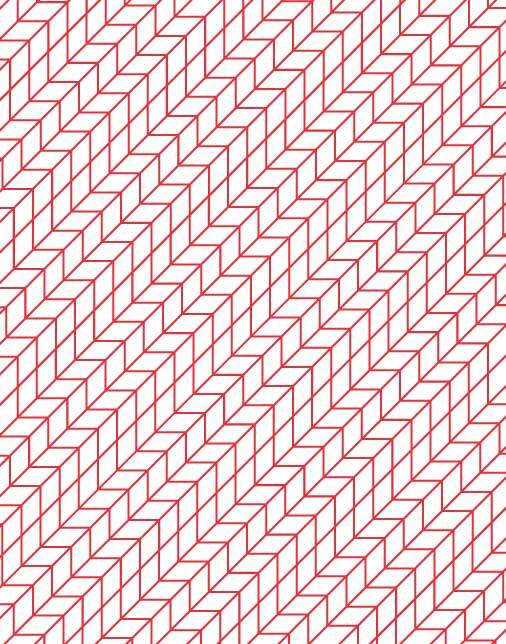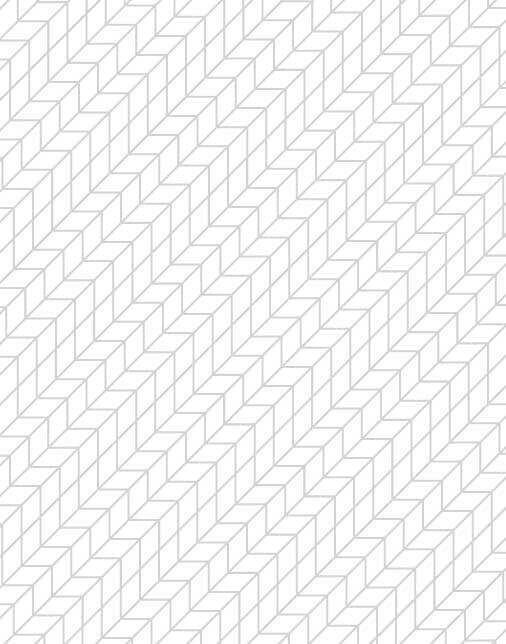 It seems you should put your smartphone aside or close your laptop as soon as the test is complete. Take this quiz as a sign showing that it is high time for you to take a break.
From time to time, make sure that you are taking your time to rest rather than work or study 25/8!
How many hours a day do you work or learn?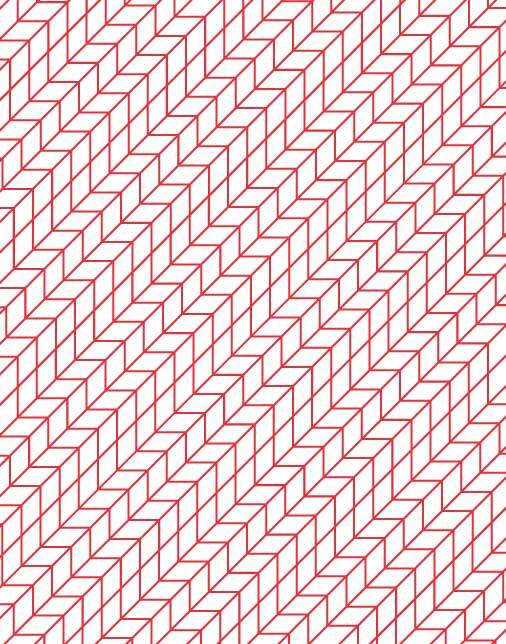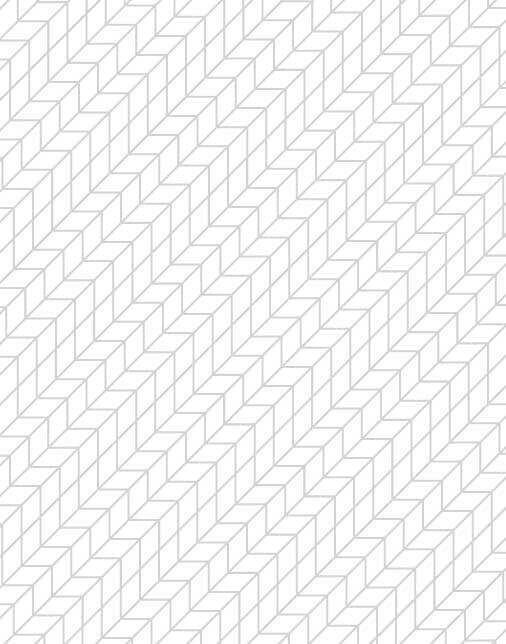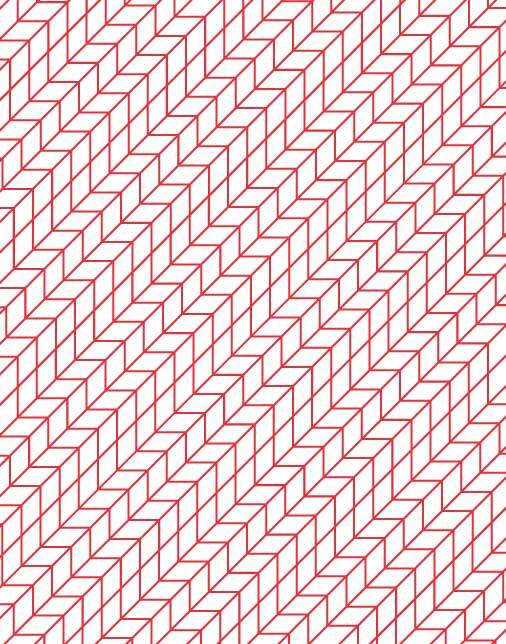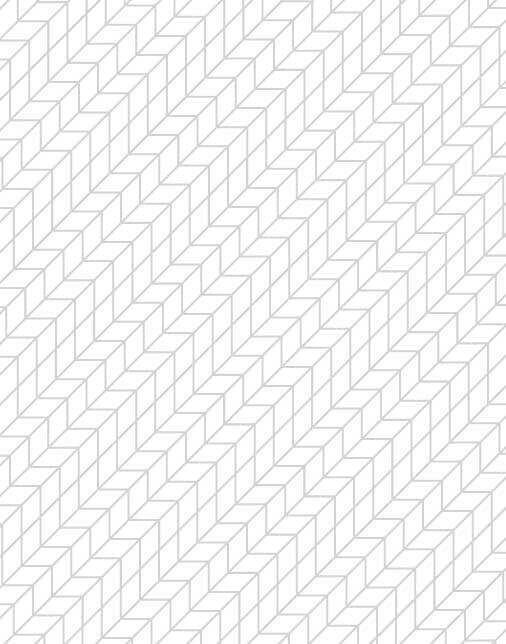 We recommend taking a day off. And more than one. And then, as long as you have had a good rest, try to balance your workday using various task planning apps.
This is the optimal amount of time one can spend working and studying. Only robots can work 12 hours a day! And even they need a recharge.
How do you feel about weekends? Do you have time to relax?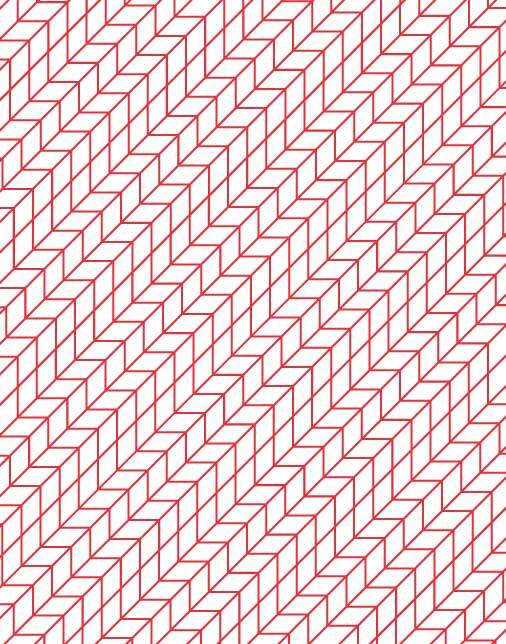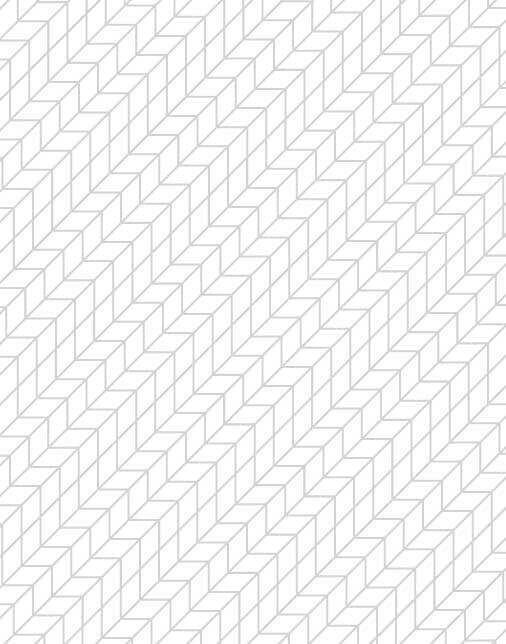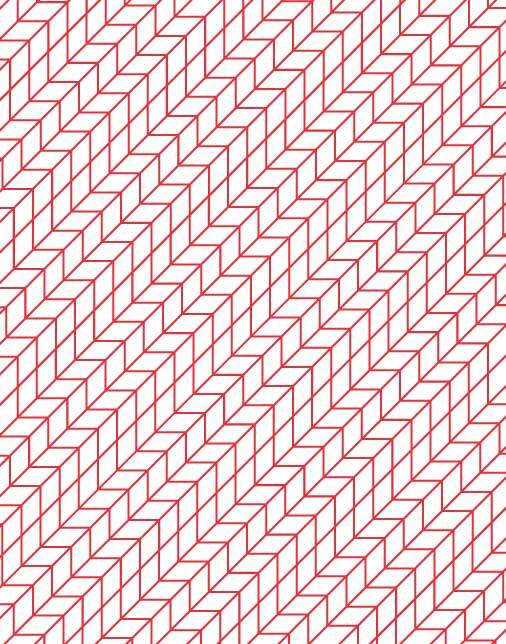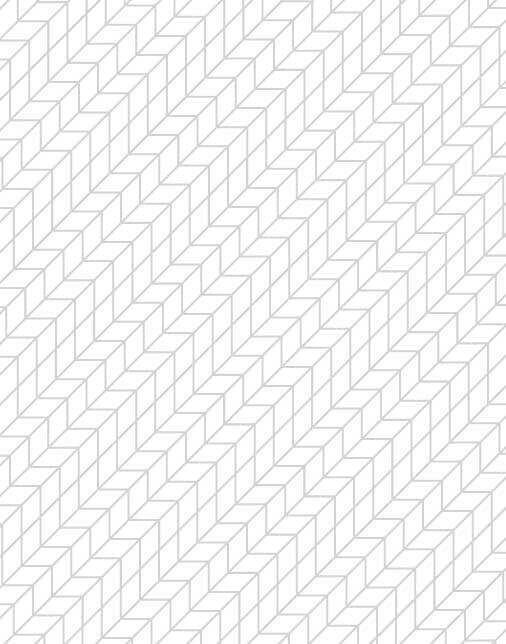 We all need rest. Let yourself simply relax on the couch with your favourite treats! New knowledge may well have to wait a little.
Effective task performance is based to a large extent on quality rest
How diverse are the tasks you perform at work or study?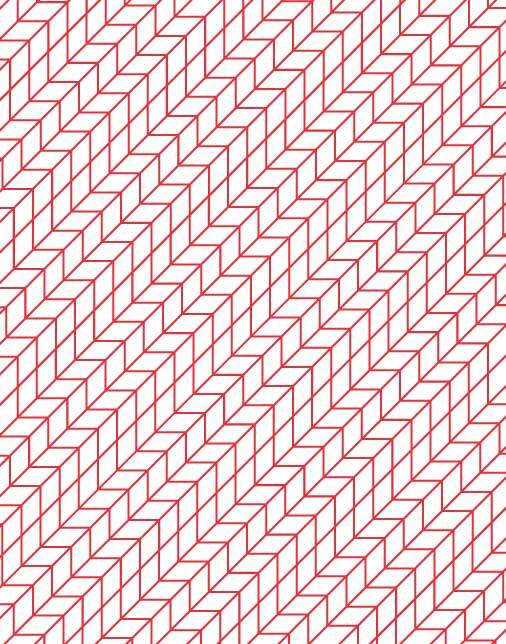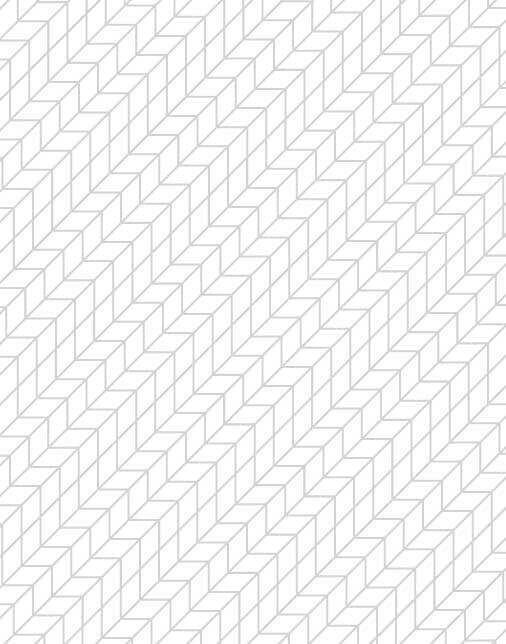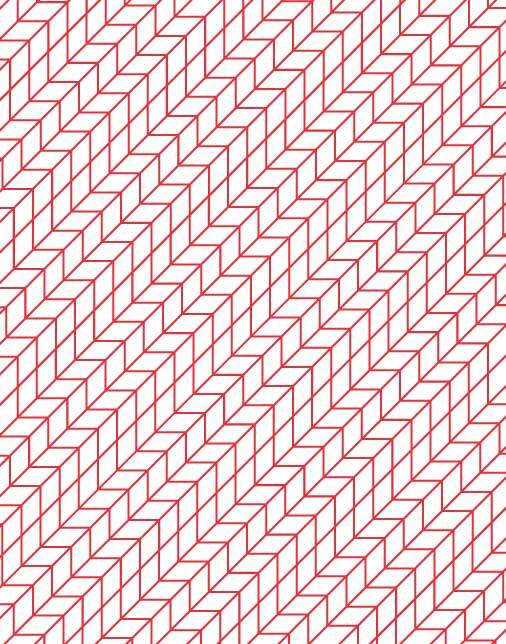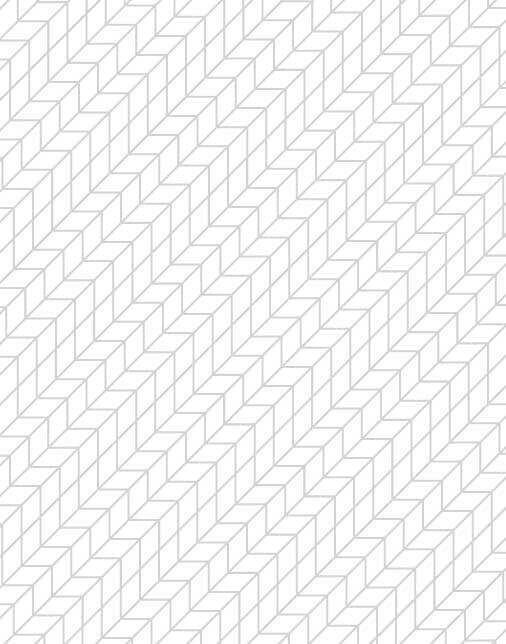 Monotonous work leads to burnout. Consider how you can diversify your daily tasks. Think about simple things that you can add to your routine today. For example, even some fitness exercises at home can brighten up your day.
A variety of tasks support interest in work or study. Moreover, facing new and varied challenges allows you to self-develop in various directions and therefore contributes to your career.
Are you friends with colleagues or fellow students?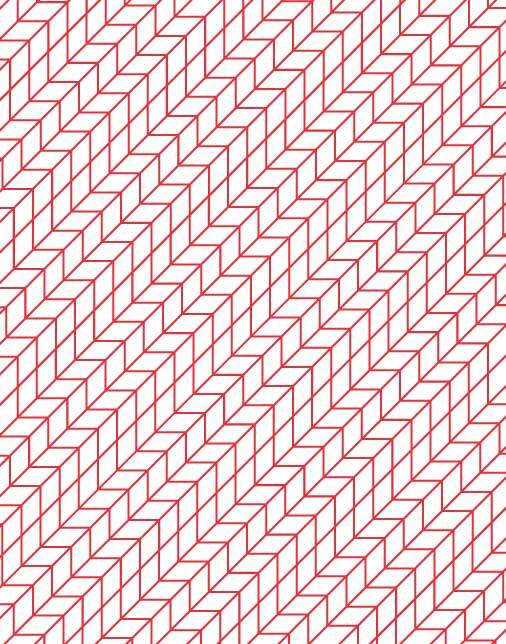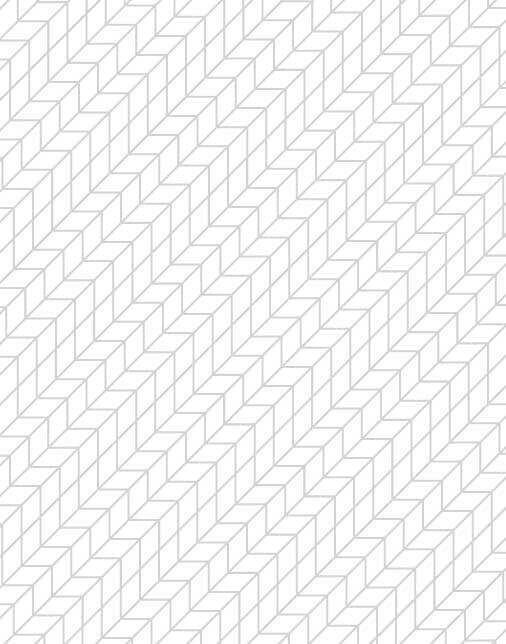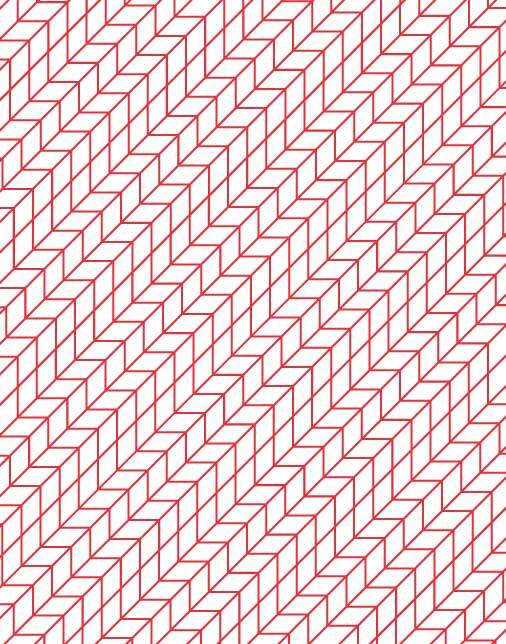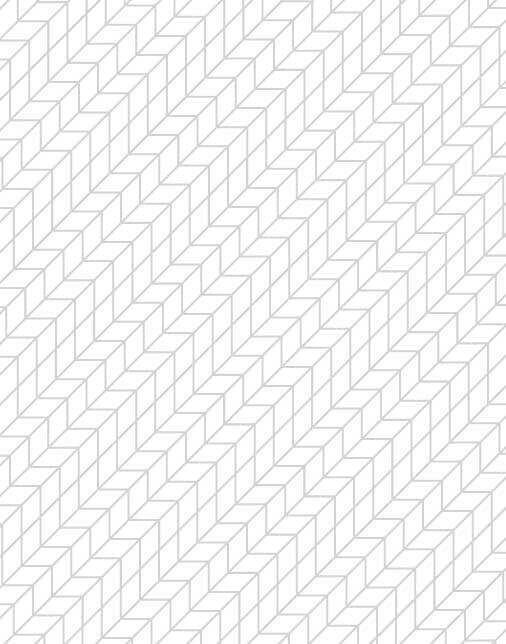 Maintaining a friendly relationship with those who study at the same university or work in the same company as you is at least helpful. We strongly recommend you do something to improve the situation! For example, ask your colleague a couple of questions about the project they are leading. It may be a good start for a friendly relationship.
Building your own network is always a good idea. Yes, even with this unsociable IT guy or that ever-reading classmate girl! Even if they both look useless at the moment! Because you never can tell when and how it may work.
Find out the test result!