Did you know that first-ever correspondence courses were the forebears of modern online education? They first appeared back in 1728.
During this time, the American professor Caleb Phillips taught shorthand by post. Over the centuries, things have significantly changed. Thanks to online learning, we can now watch video tutorials in any location and then send our homework through in a split second. In 2021 you can even take a Ph.D. or listen to a lecture about Minecraft. This is exactly how some students have learned in an American school. So, what else has been happening in online education over the past year?
Lectera entered the top ratings of the HolonIQ Russia & CIS Most Promising EdTech 100 for the second time in a row!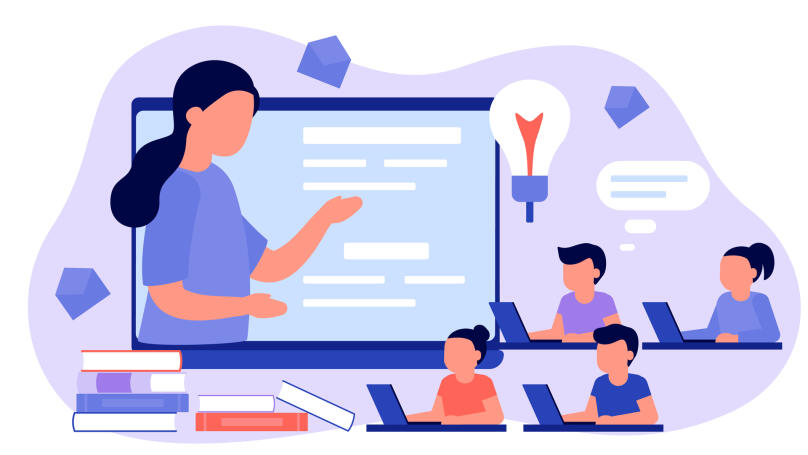 We managed to get into the top ratings for Russia's best digital education companies and the CIS! Lectera was one of the 100 strongest players in the industry and was competing for a top spot alongside 2,000 other start-ups. In addition, the international community has recognized Lectera's leadership in the Workforce & Skills field for the second year in a row.
HolonIQ experts evaluated organizations against various markers: the market where they operate, the uniqueness of their products, their financial security, the pace of their development, and the level of professionalism within their teams. As a result, according to the report, Russia and the CIS countries have become leaders in implementing innovative technologies in education. Consequently, our students have a strong interest in engineering, science subjects, programming, and the basics of robotics.
Report: India's online education market to double by 2030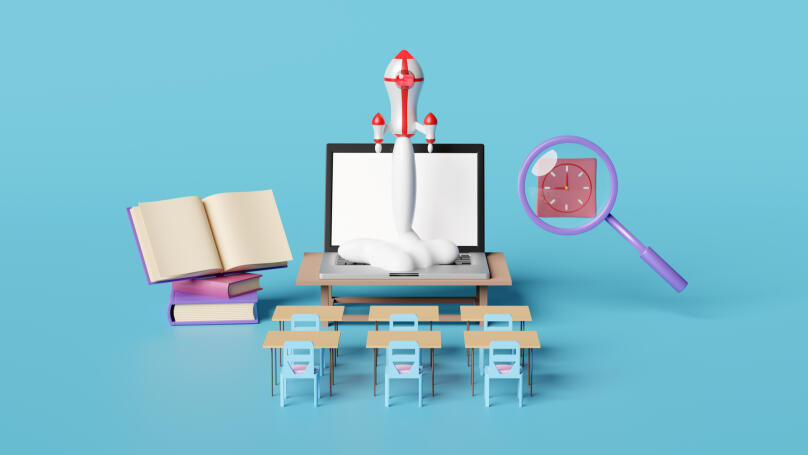 According to a new report by the non-profit organisation Aspire Circle that supports talented young people, the Indian online education market will be worth $313 billion in eight years. Which is an impressive figure! Judging from the analysis of the HolonIQ rating agency, the entire worldwide EdTech market by 2025 will be worth 400 billion. Given the explosive growth in the market, they predict the creation of 5 million jobs and the increase of students in educational companies by 429 million.
To accomplish this, Aspire Circle analysts suggest focusing attention on providing technology lessons in high school, together with extracurricular activities, developing online exam platforms, teacher training, affordable student housing, and low-cost student loans. Amongst the improvements that certainly will take education to a new level are the role of government institutions which was also highlighted that could finance education, create new job opportunities, and offer students high-quality emotional intelligence learning.
Online education has reduced bullying in schools
A Boston University study has found that between March 2020 to February 2021, Google users were 33% less likely to search for the phrase "bullying at school" and 20% less likely to search for the word "cyberbullying." Additionally, the number of searches increased only once, during the summer holidays. Following the return of schools to an offline format, the figure has unfortunately reverted to a previous, pre-pandemic level.
The researchers related their findings to two reasons. The first is organising the time spent online in line with any homework requirements. The second is an inability to support bullying, which usually occurs in person and real-life rather than within an online space. Nevertheless, these indicators confirm that cyberbullying can be defeated with the right approach.
Large international universities are becoming increasingly popular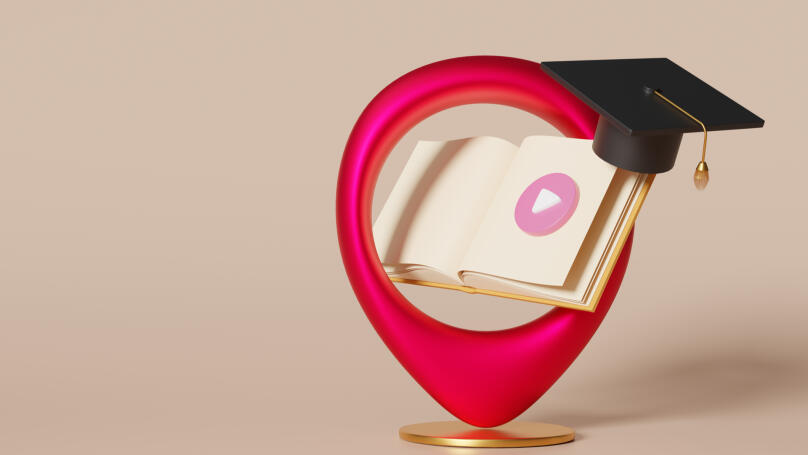 Despite the coronavirus pandemic, the number of applicants to the world's largest universities is steadily growing. For example, in 2020 alone, the number of applications for admission to Harvard increased by 57% compared with 2019. At Yale, where the exact figure was 38%. The five biggest universities in California in 2021 received more than 450 thousand applications for courses, while eight Ivy League institutions of higher education obtained 400 thousand. Concurrently, many enrolled students preferred to postpone their studies for at least a year, hoping that the governments would lift covid restrictions during that time. The cost of holding on to a place was anything up to a thousand dollars.
The abolition of final exams in schools has contributed to an increase in the number of applicants. For example, in the UK in 2021, exams were replaced with grades based on the student's current academic performance. However, this only increased the number of students by 5%: universities have reduced the total number of places on educational programs to try and regulate the flow. Although, American universities have now started to pay even more attention to SAT exams and internal exam results.
UN to provide education to Afghan women who dream of finding a job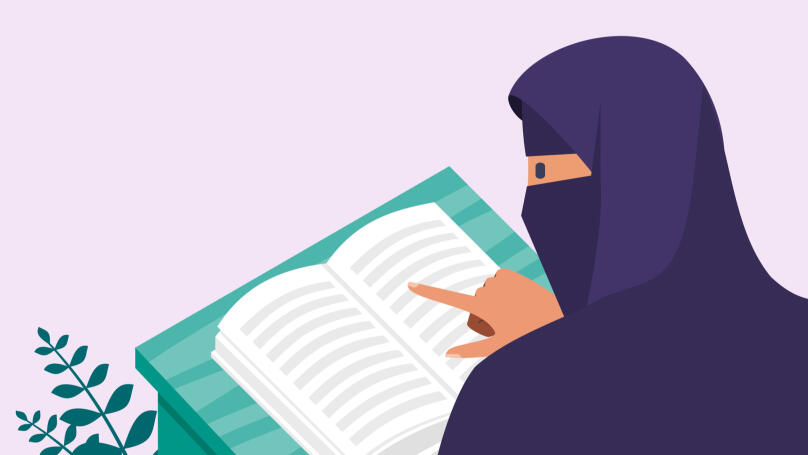 The classes will cover the basics of Internet marketing, accounting, and other subjects. All courses are scheduled to be held from March 2022. Women from Afghanistan are participating. UN representatives promise them a warm welcome and the support to help them find jobs. However, this population segment finds it challenging to find job vacancies because of the current political and social situation.
Funding for this education plan was raised through a crowdfunding campaign run by the United Nations Institute for Training and Research. In only one month, the UN managed to attract 7.5 thousand dollars and secure the support of two companies. The funds will sufficiently cover a full range of activities that have been planned.
Coursera launches the Women and Skills Report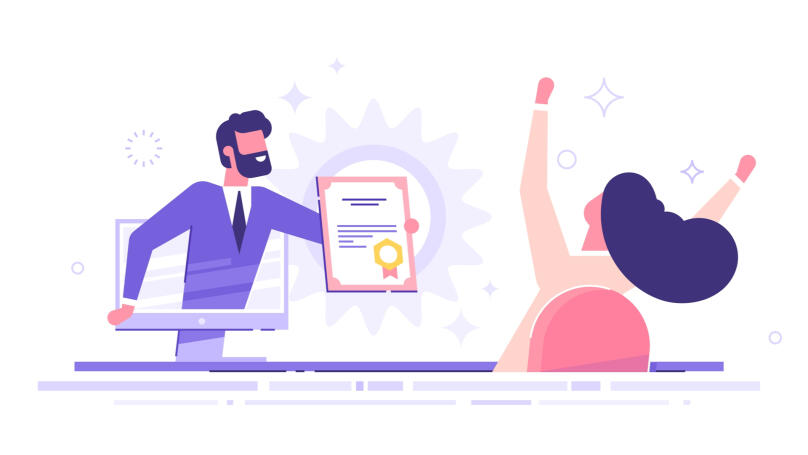 Coursera has published a new report based on the coronavirus pandemic's impact on educational trends amongst female students. The number of women enrolled in the company's online courses has grown by 51% (compared to 49% in 2019). More women are now choosing professional certification programs in digital fields.
According to Coursera, women in Russia had started to study online much more frequently than before the pandemic struck: 51% of new students in 2021 are up from 49% in 2019. Currently, 1.1 million female students from Russia are studying on Coursera. Furthermore, many women also enroll in professional certification programs for entry-level digital positions. However, the number of registrations among female students are predominantly taken in STEM (programming, probability theory, statistics), communication skills, business, and team management.
China now controls commercial education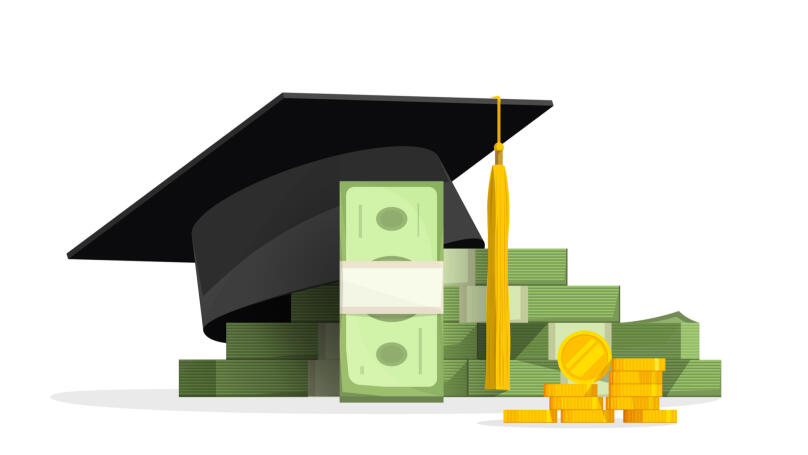 In July, the Chinese government published a document regulating the work of preschool and school education organizations. Currently, these companies can only exist as non-profit organizations. They can no longer attract investment, teach in foreign educational programs, or hire foreign teachers. Online lessons should no longer exceed half an hour, and classes with tutors must end at exactly 21:00. Furthermore, it is forbidden to teach at the weekends, holidays, and vacations or study with children under six. New educational organizations will be established only with the consent of the authorities.
The reform is designed to increase abundance and eliminate inequality. However, it has dashed investors' hopes thus far: the value of Chinese leading educational companies (for example, TAL Education Group, New Oriental Education & Technology Group, Gaotu Techedu) has fallen five-fold. In addition, the indicators tracking the value of securities of certain firms also suffered: Hang Seng TECH (technology companies) fell by 14%, CSI 300 (major companies) fell by 7.5%, and the Nasdaq Golden Dragon China Index (98 Chinese companies) by 19%.
The first outdoor Covid-free school to open in Peru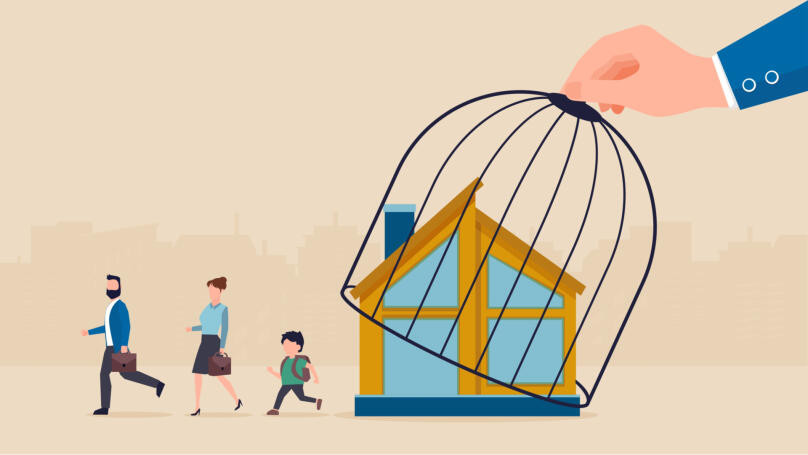 While the world waits for the fifth lockdown to begin, Peru is developing its first outdoor school. It will be built in Lima, occupying more than 900 square meters of environmentally friendly space. As well as having classrooms, 750 students will also have access to a gym, swimming pool, science laboratories, and creative studios. The natural landscape where the buildings will be situated will include vertical gardens, rooftop playgrounds, and cozy patios, tastefully located in the area.
The future school's construction will be built by the Danish architect Rosan Bosch, who specializes in educational buildings. According to her vision, the school will consume minimal energy and use recycled materials.
9 out of 10 students in the UK are vaccinated against coronavirus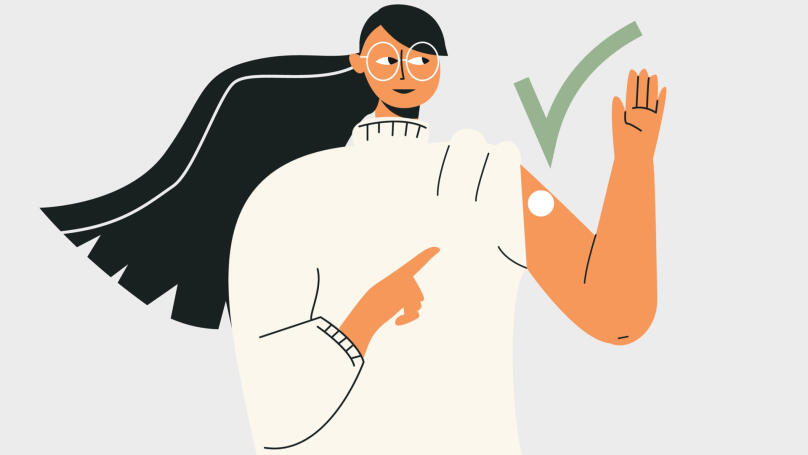 According to the UK Office for National Statistics, only 7% of local students have yet to receive their coronavirus vaccine. However, 78% of respondents reported receiving both doses of the vaccine, enabling them to return to campuses and continue their studies in a hybrid format. This may have a positive effect on their learning abilities. However, according to the survey, 53% of students were dissatisfied with the quality of online classes in educational institutions.
The survey, conducted during September and October 2021, involved 980 students from various British universities. The study included their findings and beliefs about the negative impact of the current learning environment on students.
Arizona launches its first online school for children with developmental disabilities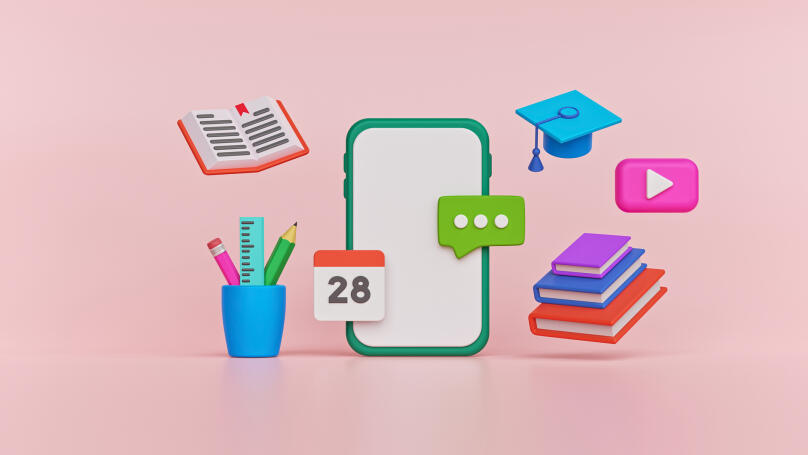 In August, the US state of Arizona opened the first classes of an online school for students with special needs. The institution has become the first free school intended for students of different ages who have autism. It includes all the facilities needed for online learning, including morning planning meetings, educational programs, the opportunity to work with speech therapists and tutors, including events and excursions. In addition, the teachers have first-hand experience of teaching children with special needs: offline schools of this type have been successfully operating in the state since 2014.
Do you love education? Then stay tuned over the coming year in 2022! Our library of courses is updated every month, and discounts for programs are updated every few weeks. So, start learning with Lectera now!