How are people learning this autumn around the world? Here are some of the most exciting news stories we've come across.
Features of studying in a virtual college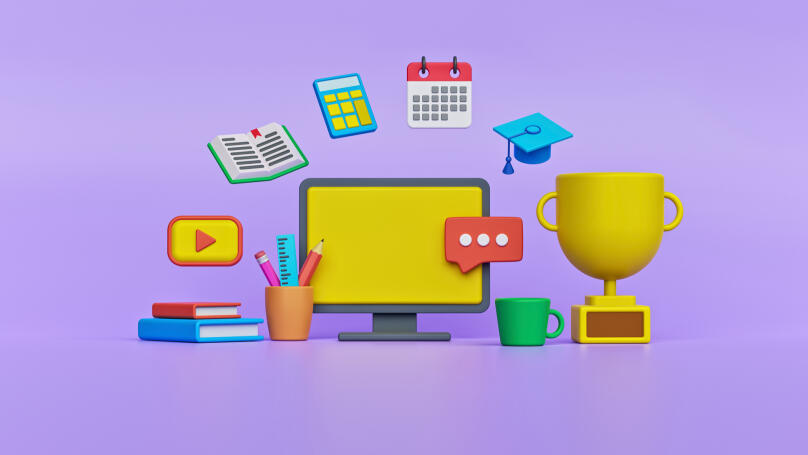 Recently, more universities and colleges have become "metaverse." That is, they are moving the learning process into a virtual space. Together with the assistance of VictoryXR, educational institutions are creating 3D versions of classrooms, also known as "digital twins," and online classes are frequently updated based on the movements of students and teachers in real time.
Learning in the metaverse has many advantages. Students can gain an education from the comfort of their homes while watching a realistic 3D image and rapidly getting involved in the process because of the interactive features of the space. However, this virtual college also has disadvantages. For example, many universities cannot afford the cost of expensive equipment and software. It also requires a particular number of professionals and plenty of extra time to train teachers in the basics of working in the metaverse. The drawback for teachers is the challenging methods of adapting to an unfamiliar environment because it requires a change in assessing students' knowledge and skills.
Privacy, security, and personal data protection are equally important challenges for the metaverse. For example, IT companies that develop virtual spaces often gather information about users, such as their location, physical parameters, and appearance, along with voice recordings-allowing universities to monitor class progress, examination transparency, and general student behavior. A cyber-attack, however, could allow attackers to access all of this information.
Nevertheless, despite the listed disadvantages of teaching in the metaverse, many educational institutions have already conducted their first digital classes. For example, US colleges have started to create their 3D copies. The University of New Mexico has even announced that by 2027 it will provide programs that will be taught exclusively in virtual reality.
Plagiarism reduces the level of literacy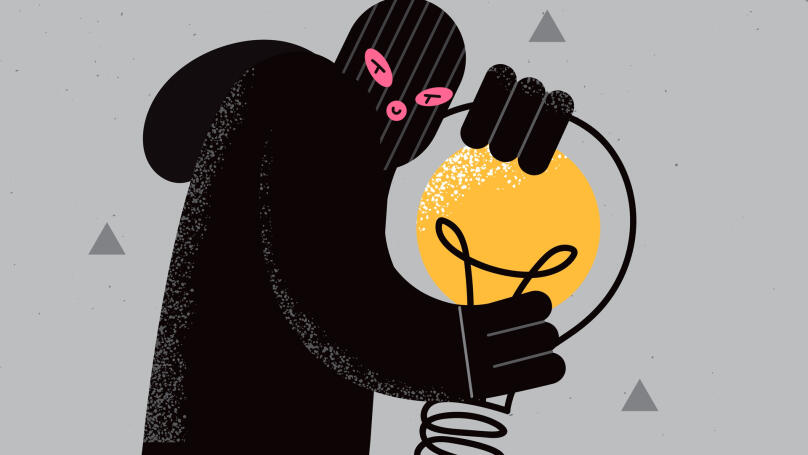 A recent study, "Promote Integrity. Protect originality. Prevent Plagiarism," found that text is increasingly copied, repeated, and paraphrased worldwide. So, plagiarism has become ubiquitous, especially in academia. The reality is that artificial intelligence now has more opportunities, including various tools for creating text based on existing materials, becoming increasingly accessible to students. As a result, detecting plagiarism has become increasingly difficult for educators.
According to the US National Centre for Education Statistics, the pandemic has wiped out twenty years of progress, resulting in a 10% increase in borrowing. Consequently, students have given up critical thinking or developing their findings. Therefore, they cannot learn current information or grasp the necessary skills they need to know, including identifying logical errors, solving emerging problems, distinguishing a fact from a subjective statement, etc. Consequently, the increase in plagiarism is directly linked to declining education and literacy levels, which continue to fall steadily.
A decline in investments for Russian online education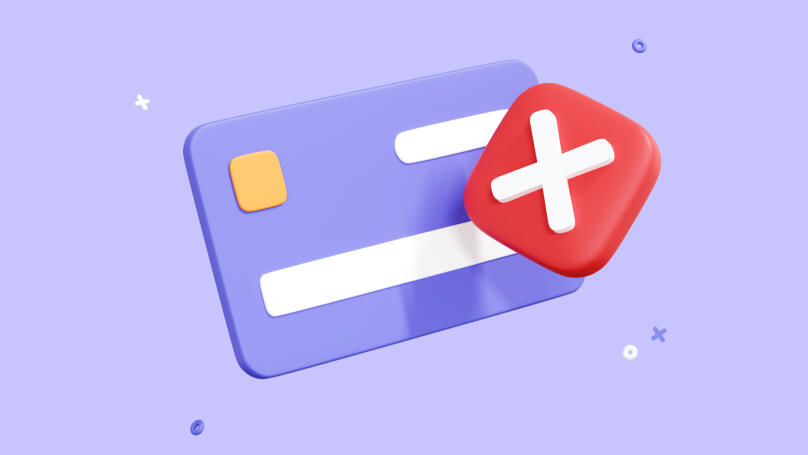 Since 2022, investment in Ed Tech market shares has declined fourfold. Foreign sponsors have stopped supporting Russian Internet projects. Online education has ceased to be considered a top priority industry for companies registered within the Russian Federation because of delays in generating profits.
In 2020-2021, the number of private fund investments in EdTech companies increased almost eightfold. According to the Netology educational platform, 18 million people took online courses last year, amounting to more than 3.5 billion dollars. Simultaneously, there were 12 million full-time students, and spending amounted to 3.4 billion. As a result, for the first time ever, Russians spent more money on online education than traditional full-time education.
Therefore, in 2022, Netology experts anticipated significant growth in the Russian EdTech market. However, the forecast could have lived up to their expectations. According to current estimates, by the end of this year, growth could be, at best, 20%. Nevertheless, at least 80% of the investments will be reduced.
Indian EdTech market attracts more sponsors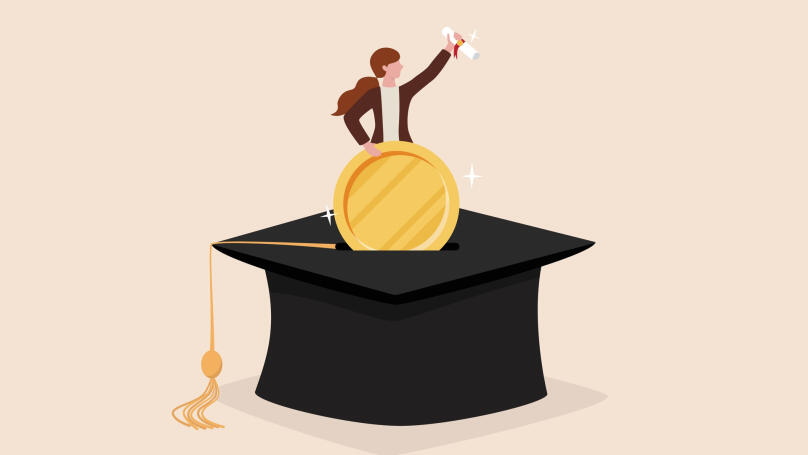 At the end of 2021, India was in second place after the United States regarding the amount of foreign capital raised in online education. Studying in India represents an enormous social rise and a promising investment. Likewise, the growth of the EdTech market is fuelled by the population's rapid growth and residents' well-being. Presumably, over the next three years, the number of users willing to pay for online services will increase by more than 35 million.
Byju's is the largest and most expensive educational platform in India. Last year, it raised over $20 billion. In addition, other well-known funds, such as Tiger Global, Chan-Zuckerberg Initiative, GenGlobal Bright Corp, and others, are also investing in Indian online education. Therefore, India has become a serious competitor for the United States and a cause of concern for other international educational companies.
Education 4.0 redefines the idea of online learning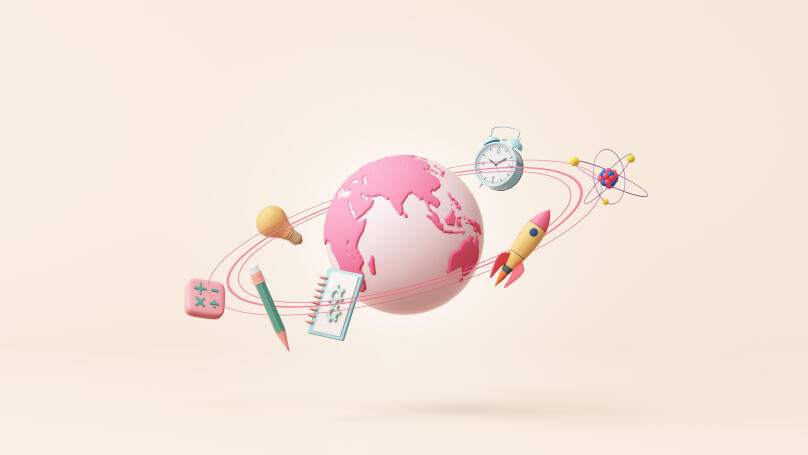 Before the outbreak of Covid-19, the use of innovative technologies in education was minimal. However, during the pandemic, the so-called "education 4.0" became active. It includes virtual and augmented reality, artificial intelligence, and implemented robotics. The latest technological tools were designed to replace an outdated educational system.
The main idea behind ​​online education is self-learning anytime and anywhere due to the corresponding flexibility in the feature of online services. However, the practice-oriented focus of education is equally important. Throughout the learning process, students must apply the acquired skills in working on their projects, practice time management, and develop collaborative and individual activities.
Students choose their tools, methods, and learning techniques on online education platforms. They are also supplied with a personalized education. Students' characteristics and abilities are taken into account. In this educational system, teachers provide students with ready-made knowledge and act as mentors, helping and guiding them throughout the learning process.
Dwight Global School offers a virtual IB program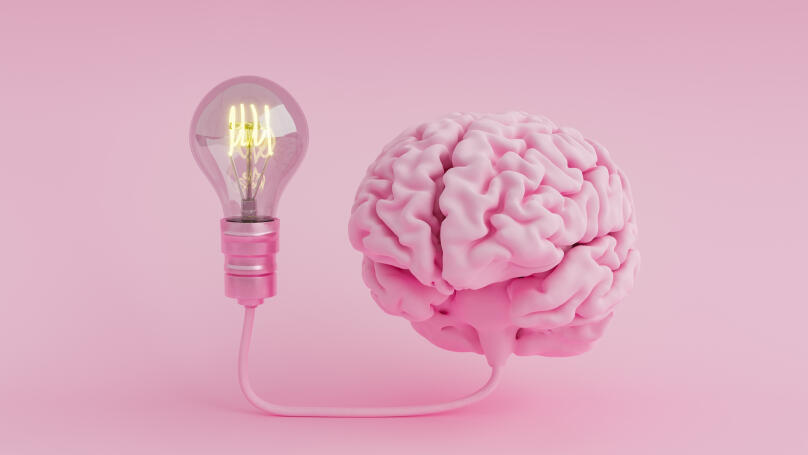 From September 2022, Dwight Global Online School has allowed students to complete the IB Diploma Trial Program entirely in a virtual space. IB is an international baccalaureate educational program that will prepare graduates for admission to the world's top universities.
Admissions committees from universities and colleges confirm a real need for this online program for their prospective students. This way, it can provide universal training for students and ensures they further their career and professional and scientific development. Furthermore, Dwight Global maintains that students with an IB diploma are able to think critically and identify logical errors, interact with various people, build relationships as part of a team, work individually, and adapt to a rapidly changing society.
The Dwight Global international online school has been a major leader in educational innovation over the last decade. The fundamental principles of the school include a personal approach to learning and a global vision of education. At the heart of Dwight Global's philosophy is confidence in their students' success.