Salesforce research found that 92% of all customer interactions take place over the phone. At the same time, many companies consider phone calls to be an ineffective way of selling.
Fortunately, they are wrong. Mistrust in telemarketing reduces competition and gives telemarketers an edge.
Telemarketing can be inbound and outbound. Both of them help to significantly increase sales, but their areas of application are significantly different. Inbound telemarketing is dealing with calls from customers or potential customers of a company. The customer's confidence in the company increases if he receives a polite and qualified answer over the phone.
Inbound Telemarketing: Don't Miss Your Chance to Increase Sales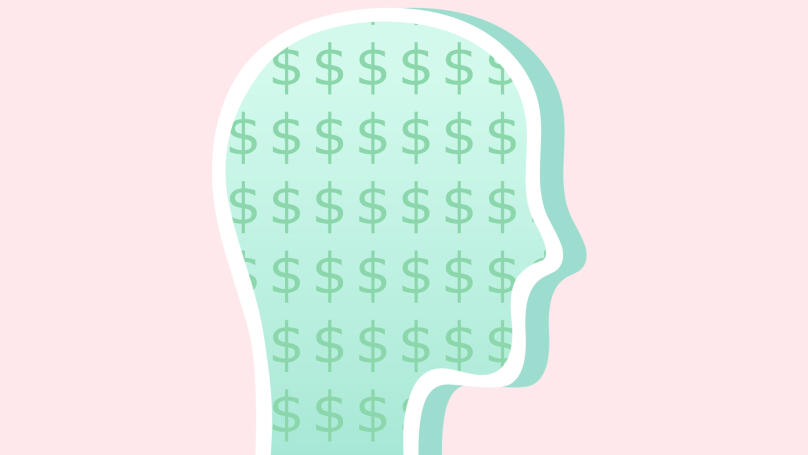 Customers who call the company are already ready to buy and will definitely buy the product if all of their questions are answered. That is why it is imperative to provide customers with the ability to get through to you on the phone.
Most calls are usually received in the first 10 minutes after a video about a product is released on TV or a popular YouTube channel, or when a product is mentioned by a well-known blogger. These customers are ready to make an impulse purchase and you need to give them the opportunity to do it. Hire enough call center workers. In extreme cases you can make an agreement with a third-party company that will provide trained specialists for this busy period.
The company must have a support call center on a permanent basis. It will help you keep in touch with your customers and know what they are thinking. In addition, a customer's call to the company is a great reason to sell him a product.
When organizing a call center it is important to observe the following rule: the customer is always right. Helping the customer solve his problem and providing him with the necessary information should be the main task of the operators. For operators to complete this task, you will need to:
Organize training
Recruit enough employees to the support service so that customers can receive a response to their request within a maximum of 24 hours
Introduce the ability to work on urgent calls. Some problems require immediate solutions. It is important to provide operators with a tool to deal with urgent calls
Establish feedback. It is important to notify the customer that their message was received, about the progress of their request, and what results have been achieved
Analyze customer requests and develop answers to common questions so that call center staff can use these answers when communicating with customers.
The chances of making a sale are less with outbound telemarketing, but you shouldn't ignore this opportunity.
Outbound telemarketing: attract new customers
Outgoing telemarketing is calling potential customers using a database of phone numbers. You can collect a database of phone numbers in a few different ways:
Manually, for example, when an employee searches for customer phone numbers from public sources
Parsing: in this case, the numbers of potential customers from open sources are collected by a special program
Buying a database of numbers from another company
Organize a collection of contacts of customers who leave their phone numbers themselves. Ideally, customers learn about a product from a third-party source, such as a social media ad, and call the company to learn more about the product. More often than not customers will give you their contact information for a bonus: for example, a discount on a company's product or some other useful material.
Only in the last case can the company get numbers of customers who are actually interested in making a purchase. In the other three cases, the company's employees will most often have to talk to disinterested customers or cold call customers. Sales can be achieved if the company cold calls enough people. According to the Bridge Group, on average, a good salesperson makes 52 calls a day. A seller will successfully close the deal if they make enough calls, even when calling numbers from a cold call database.
Cold calls are best used to attract new customers: very few of these calls end directly with a sale. The chances of selling a product are much higher if the seller managed to collect contacts of customers who are interested in buying: warm and hot customers.
Hot customers are actually ready to buy the product; the seller only needs to answer their questions and place the order. These are the customers who call the company to find out about the conditions for purchasing goods.
Warm customers most often do their research before buying a product. They have not decided which company they will make a purchase from yet. In this case, a call center employee must tell about the company's benefits when talking with a customer. Especially the ones that pertain to him.
The chances of successfully closing a deal using a warm customer database are much higher than for using a cold customer base. So it's important not to pass up the opportunity to remind warm customers of your company. Don't forget: those who have already bought the company's products are warm customers. Calls can help remind them of the company and increase the chances that customers will buy from you again.
Many companies underestimate telemarketing opportunities and have completely switched to online promotion channels. This is a chance to use the communication method familiar to many customers and increase sales. The general rule for telemarketing is to watch out for hot customers who call the company themselves, collect contacts from warm customers, and make a massive amount of calls to cold customers.