Any source of income needs to be diversified. The more ways you can make money, the better.
So, if you can start earning from good taste in design and the ability to arrange different fragments on a page beautifully, try it. We'll show you exactly how.
Method 1: Freelancing through Exchangers
Here everything is clear: you register at the exchange. You can register with an account from another country by using a combination of e-mail not ending with .ru and a good VPN. Ensure you put your portfolio with protective watermarks, so copying it won't be easy, and you start searching for orders. You will not find high-priced orders for presentations on Russian-language exchanges, but the English-language options can offer you such. You must find another way to accept payment other than a Russian card. Make sure you take care of this in advance.
Where to look for orders? Try these sites:
Method 2. Freelancing through social media
A more exciting way of selling your services is through social media accounts. Those personal brands and their development can turn you into an in-demand specialist! Please talk about your experiences in your presentation courses, show off your formative work, and suggest that friends who have businesses do test presentations for them to add to their portfolios. The better you get to know your audience, the quicker they will buy a presentation from you. Additionally, you can set up an expert blog or a lifestyle page that constantly references your activities - both work well these days. The crucial point is not to be shy about talking about yourself loudly and show yourself.
Which social media and messenger platforms should you blog on? Use these platforms:
Instagram,

Telegram,

Facebook.
Method 3. Complementing Existing Services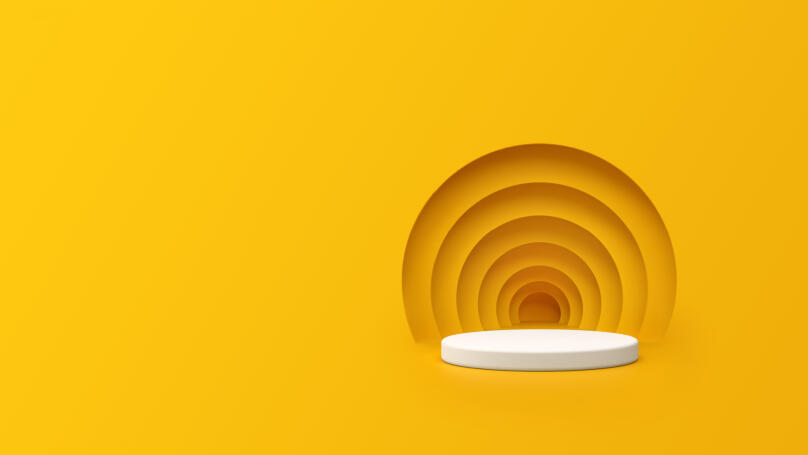 Let's say you're already creating marketing strategies, writing texts, or you are editing posts for social media. You can add another service to your existing one and offer the customer a complete solution. If you have a profile on social media through which you sell your services, begin to enter the storytelling you are learning on the slide maker. They are "officially" called presentation specialists. You introduce a new service, show your work, write helpful reviews: which slides are appealingly designed, and which - are boring, and so on. If you sell through word of mouth, simply offer the service of creating a presentation to new clients. One vital caveat here: first, find out if the service makes sense and if the client really needs it!
Method 4: Outsourcing to an Agency
It is one of the best ways to make money creating presentations. You get clear terms of reference for a presentation from an agency. That is either for their client or for use during a tender. That is a tender for services for a large business). It is essentially the same as freelance work, where you sell services to clients, but with the condition of working with a team. Some people find this more suitable than individual sales via social media because, in the case of an agency, you get provided with a relatively stable workload.
So, which Russian-speaking agencies are currently hiring slide makers for outsourcing? Have a look at the vacancies at these companies:
Belong,

Sense,

BBDO,

OKCAM,

Setters.
Method 5: One-off Orders from Friends
If you don't want to sell to everyone simultaneously, you can slowly offer your services to your friends. Does someone have their own business? Tell them you are great at presentations and offer to do a presentation for their business for fifty percent of the regular cost. Maybe someone is launching their project and wants to sell their services through their personal brand on social media. Consequently, offer to make a presentation of their services and design their stories beautifully, using the same designs as the presentation. The likelihood of being turned down is about zero.
The answers to questions you might have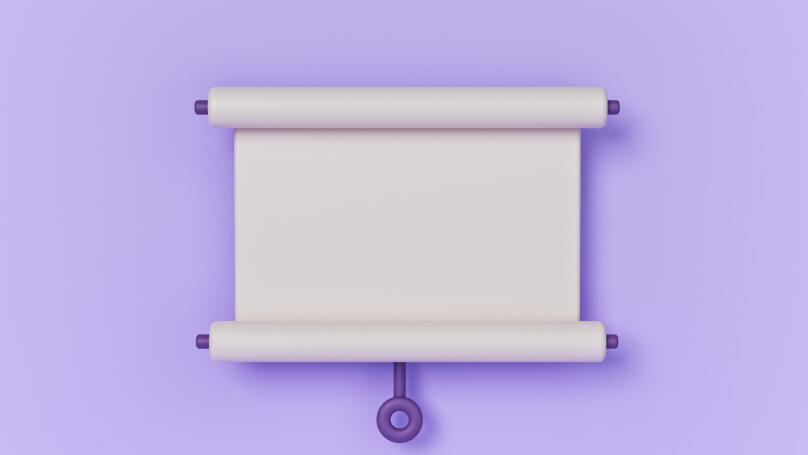 How much can I make from creating presentations?
A simple presentation of ten slides for a beginner on the market can cost $40 or more. Remember, more experience means a higher pay cheque! After six months, you can create such presentations for twenty thousand. A presentation with thirty-plus slides costs $200 and more. Moreover, you can ask for $400 for a complex presentation with fifty-plus slides.
How long does it take to create one presentation?
Well, it all depends on the complexity of the design and your experience. Creating a presentation of ten slides from ready-made templates that you change to suit you will take about two hours. Complex presentations take weeks to create - it is not the fastest process in the world.
What's the best presentation builder for a beginner?
We advise getting familiar with the functionality of Canva (using a VPN) and Figma. The first platform is lighter than the second, and professionals use the second more often. So Canva is an excellent place to start. Moreover, you can change the templates there beyond recognition.
Have you wanted to set up multiple sources of income or increase your client's average bill by offering a new service for a long time? Then, come and join us for Lectera's course on classroom presentations - we'll explain how to create a memorable visual in just a few hours