You may think that online promotion for offline businesses is a waste of time and money. However, laptops, tablets, and smartphones have long been part of everyday life for most of us, with new users popping up every year.
We Are Social and Hootsuite's 2020 report shows that the number of internet users has increased by 298 million compared to the previous year, and the growth will continue in the ensuing years.
Offline store owners must not pass up the opportunity to attract new customers by using the internet. We will analyze in detail why offline shops need online marketing and how to make the most of it. We are basing this article on the course "Content Marketing. Ad-Free Sales Strategy."
Why do you need online marketing?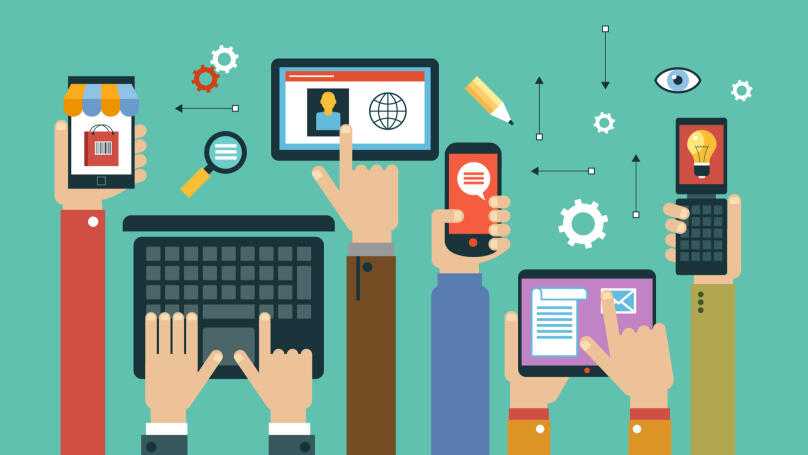 You can attract some customers through traditional advertising, such as radio or television, but don't you want to increase those numbers? Businesses need to adapt to their customers and find promotional channels that are popular with their audience. Nowadays, almost all of your customers are surfing the internet, so it is worth telling them about your company in a way that suits them. That is the main, but by no means the only advantage of online marketing. With it, you can:
Grow your audience and find new interested customers. Smartphones and other devices collect information about the location of their owners. You can customise your ads to tell those around you about your business. The internet allows you to increase your reach because more people see your ads. Nevertheless, remember that it's essential to focus on quality over quantity. Your advertising should be seen primarily by customers who are interested in your products and services.
Tell customers about your company. You can launch online broadcasts from your store or a manufacturing plant so that your customers can learn more about your product, its production technologies, the working conditions in the company, and so on.
Find out what bothers customers and why they refuse to buy. Getting feedback from customers can be a challenge. The internet makes communicating with a company easier and encourages customers to leave their opinions, feedback. Additionally, new methods of communication mean it is possible to answer customer objections in advance. For example, make a video of how you make a product if a potential customer doubts its quality. On the internet, the customer can easily and quickly get answers to their questions about the product's quality and understand that it is worth buying.
Reinforce the impact of your advertising using other channels too. Marketing tools strengthen each other, and people have more trust in the information they encounter from several different sources. Consequently, so if you advertise online, it will increase the credibility of your other advertisements.
Level-up the image of your company. If a business doesn't have a website or a social media page, people may not trust it, and resultingly this will harm the company's image and sales.
Which channels should I use for promotion?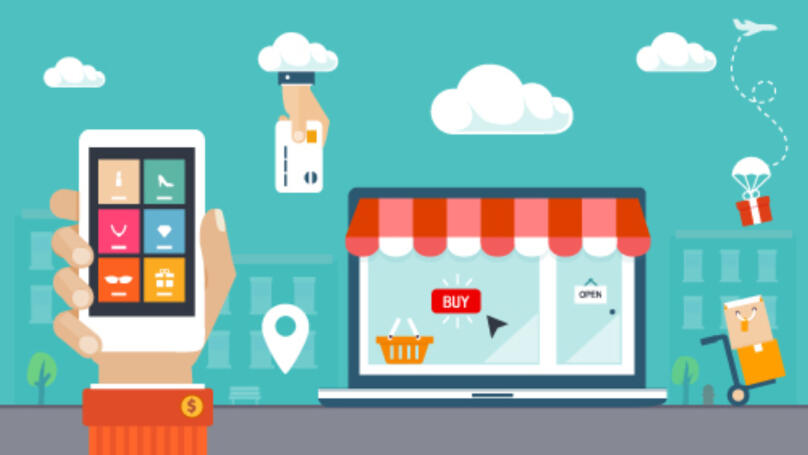 Using the internet, you can promote on many platforms - for example, on the company's website or social media page. Furthermore, don't forget to put information about the company on Google Maps and Yandex Maps. People passing near the company will regularly see information about it on the map and eventually pay attention to it. Also, make sure you add the company's address and contact phone number onto the page.
It is important not to limit yourself to one promotion channel. Remember, the more information you give about your company to search engines, the easier it is to find it online. That is how you attract new customers.
A company website is essential for promotion on the internet. People who find out about the company through other channels, social media advertising, email newsletters, etc. get directed to it. You can increase the effectiveness of the website if it is:
Adapted for different devices. The site should be easy to view from a computer, laptop, tablet, smartphone. Potential clients most often search for information about the company from a mobile phone, so it is worth thinking about their convenience.
Optimized for keywords. Keyword optimization, or SEO, allows you to attract customers without advertising costs. You just need to add keywords to your texts, so the search engine displays the site in the first lines when searching for keywords.
SEM - paid search engine advertising. A company's website or advertisement appears in the first lines of search engine results as an advertisement. There is no need for SEO optimization or website promotion, it is enough to pay for it. The cost of promotion services depends on how popular the search query is. It is profitable to promote according to the company's popular queries only if it can quickly recoup promotion costs.
Useful content. The client will spend more time on the company's website and is more likely to purchase if there is valuable and exciting content. For example, a clothing shop might want to put articles on its site with stylist recommendations or information on fashion trends.
Why do you need a business page on social media?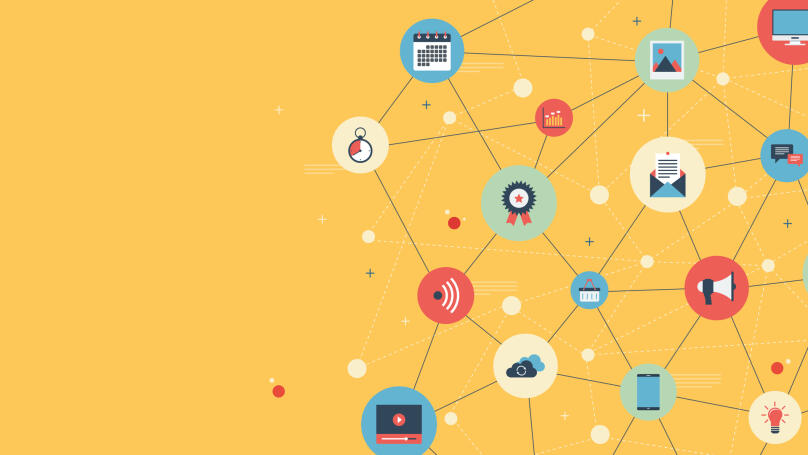 The company's website on the internet is ideal for attracting new customers and building a database of contacts, but the best way to connect with customers is through social media. It is also possible to attract new customers on social media, but to do this you should create an ad that is very interesting for the target audience - in 90% of cases because unfamiliar brands will simply be scrolled past.
Social media is highly competitive: a user can quickly scroll through a post and move on to a more interesting one. Therefore, firmly focus social media posts on your customers. You can't zero in on just talking about a range of products, you must understand why a particular product would attract a customer.
To evaluate your social media strategy's effectiveness, two key metrics are worth keeping an eye on engagement and reach. The interaction shows how engaged people are with your content, while reach shows how many people see your posts. Interaction is vital for analyzing customer relationships and promotion: social media often show the most popular posts with the highest response rate.
Hashtags and geotags can help increase the effectiveness of social media posts. That makes it easier for subscribers to find a company. Additionally, geotags will help to attract people who live nearby.
Internet marketing will be helpful for almost any company. The exception is local companies that do not want to expand their business. Such companies do not need to attract more customers. Nevertheless, if a company wants to enter a new market and increase its profits, online promotion is necessary.
Right from the get-go, to promote your business, you must mark it on Google Maps and Yandex Maps, create a company website and a company group on social media. The company's website is best suited for collecting customer contacts, and the social media page is best suited for building long-term relationships with them.