I have talked about this many times before, but I have decided to finally gather everything together in one place. Do you know that job interviews are all different?
No, I am not talking about variations in questions that candidates are asked in various job positions. Some interviews are fairly relaxed - the HR manager wants to get to know you and evaluate your CV. With others, you can expect to dodge hundreds of questions aimed at you and specially created to "trip you up." Some are even held in groups together with other job candidates, where you can face a business game instead of the questions from the recruiter.
What different types of interviews are there, and how do you get through them to receive a guaranteed final offer of a job from the company? First, I will discuss the different types of interviews and explain what you need to consider when preparing for them.
One-to-one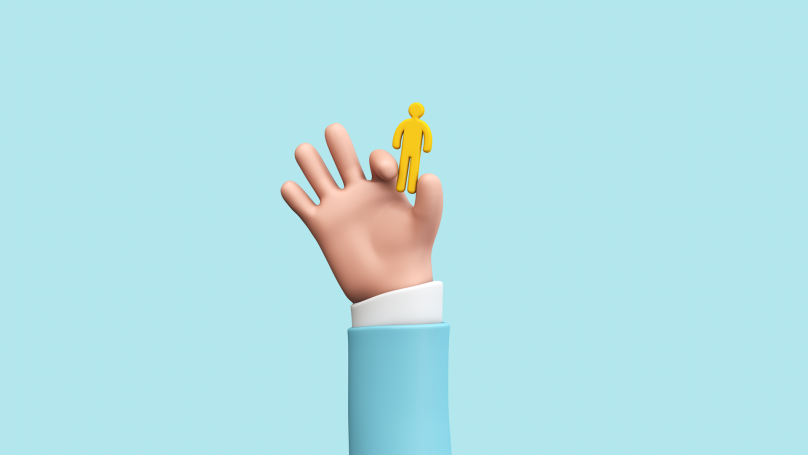 This is the most common type of interview. Which usually involves having a conversation with a recruiter. They will ask you about your work experience, places of study, interesting projects, skills, knowledge of foreign languages, etc. They might even ask you to solve a small case ("What would you do if you were in this situation," although you do not have to work on it as if you were involved in a special championship). They may ask you to describe yourself in English, assess something or complete some task. It depends on your profession.
The recruiter will certainly appreciate your ability to sensibly communicate your thoughts, select language tools for the audience, understand and comment on any feedback, and listen and hear without interrupting the interviewer. However, what can help you is the techniques of speakers who learned how to persuade their listeners that they were right and achieved what they wanted to accomplish many centuries before our time. You can find out their secrets in a short public speaking course from Lectera.
The test

The first half of the interview will include frequent questions about your professional background. This is where you will need to answer questions about what attracts you specifically to this company, what you know about it, the new things you can bring to their culture, etc. We are sure that you are probably aware of the most frequently asked questions in "regular" job interviews. The second half of the interview is a test that consists of questions about your area of expertise. Often, the questions are practical, although lawyers and accountants, for example, might expect to be evaluated on their knowledge of the law, which is purely theoretical.
How do you cope with the test? First, repeat the theoretical tenets of your area of expertise, rehearse answers to the questions about yourself and find a couple of cases in your practice that demonstrate you possess the qualities that a professional in this position will need. Next, search for a list of the attributes required for the job position or read reviews from employees with similar jobs on Glassdoor.
Solving a case

Do you remember when we mentioned cases when we discussed "regular" job interviews? Sometimes the sole purpose of an interview is to challenge you with a task that could be a business problem requiring the application of a handful of different skills simultaneously. The solution should be relatively creative: the employer wants to know how you will cope with actual tasks at work, follow your train of thought, and note the qualities you have developed specifically. So, it is vital to demonstrate alternative ways of thinking (the case could be completely unrealistic: "how to sell bananas to monkeys"), to present your professional skills (i.e., hard skills), stress resistance, and compliance with the company's values. However, in the case of values, you are unlikely to fool an HR manager by pretending that a certain corporate culture is super exciting to you. So being yourself is the best way to receive an offer for a dream position.
Some schools prepare you for case studies. It is especially common in consulting; they usually advise you to use a certain structure. Although in reality, you do not need to act according to the rules: you can solve the case in any way you want. The key is to produce methods to improve the situation. For example, find out how much time you have to solve the case and what are the likely resources (employees, finances, etc.) you can use to solve it.
Stress interviews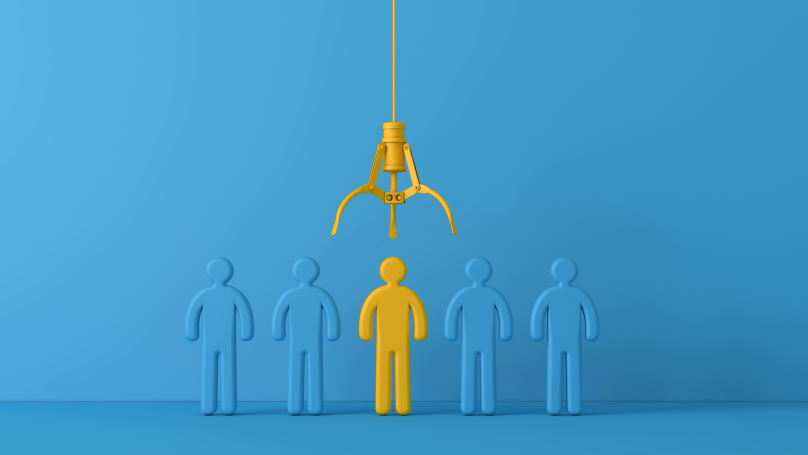 As the name suggests, this type of interview focuses on exposing your level of composure during a stressful situation. If you are working with people or applying for a managerial position, you certainly will face this type of interview. Even if your first meeting with a recruiter simply involves questions about yourself, the following stages of the selection process (large companies require more than one conversation) will probably be related to evaluating your skills, including your stress tolerance skills. Modern businesses that value their prospective employees will make you aware that you will have to undergo a stress interview. However, suppose the company does not mention this to you. In that case, we advise you to spend quite a bit of time thinking about the job offer rather than immediately jumping straight into the job.
A stress interview might contain a few clichés. For example, the recruiter may be late and keep you waiting; this is how they assess your patience. Or the interview may be conducted in an unpleasant environment; whether it is a stuffy meeting room or a canteen; in this case, they will evaluate your reaction to discomfort. If the job requires routine work, you may be assigned something boring and endlessly long to fill in. If the job is linked to creativity, you will be asked to dream up a five-plus. Finally, an HR manager might ask you inappropriate questions (to assess your reaction to a precarious situation). Alternatively, they could invite their colleagues to interview you, similar to college professors (to evaluate your ability to quickly navigate the problem and find a suitable approach to different people).
The most important thing to remember when you go through this type of interview is the true intention of the recruiter. They do not want to offend or intimidate you; they just want to evaluate your skills that help to deal with stressful situations. Therefore, to ensure that you do not lose face in front of HR or their colleagues, take the job search and interview course from Lectera. We can help you prepare for an interview and then go on to receive a job offer within a few days: the course includes knowledge obtained only through practice and interesting cases that will help you discover how to act appropriately in stressful situations.
All interviews involve evaluating you as a prospective candidate for a job position. Therefore, making common mistakes in job interviews is highly undesirable. Instead, research the company and gather your answers to the most frequently asked questions (to avoid complaining about your previous company, diminishing your current job position, and revealing too many details). Be sincere - they will appreciate that!