Today, we'll analyse the mechanisms for advertising in Telegram, tell you the cost for one post, and tell you about the best educational channels to choose for publication.
The number of active Telegram users exceeds 300 million. Another 100 million accounts are passive but occasionally used. Telegram is one of the largest online platforms for communication, catching up with the news reading and even hunting for a new job. In April 2020, Russia lifted their ban on Telegram which had been in force for the last two years. Now the messenger successfully earns money from advertising and placing advertisements on Telegram channels pays for itself in only a few days due to an extensive audience coverage.
Features of Telegram advertising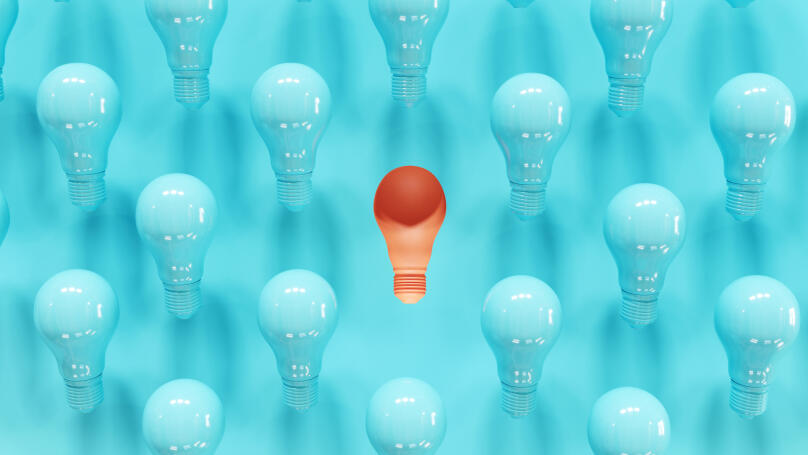 Nevertheless, there are no bright advertising banners on Telegram because you cannot buy advertising from the application itself. Nevertheless, native placement is easy to buy from channels owners, many of which give a direct link to your account in the channel description itself. The primary traffic is via mobile devices. The audience is extremely loyal, and advertising in large, priced channels is more expensive than placement in smaller projects. However, there are no accurate and expanded statistics on demography (only on the interests of subscribers).
How to buy advertising on Telegram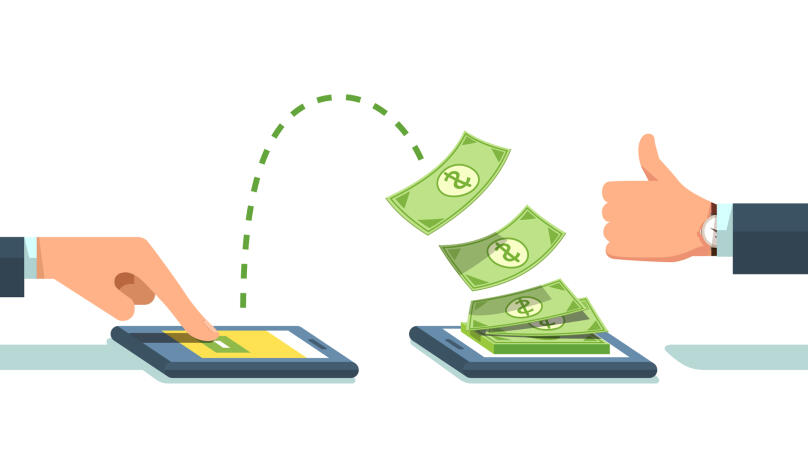 There are several ways to buy native advertising in the messenger, despite the absence of an official advertising office:
Buying advertising directly from the channel owner.
You need to find the right channel, analyse its statistics (we'll talk more about this later), and then contact its owner. The link to the account responsible for the commercial offers, or a special mailbox, is usually specified in the channel's description.
The Pros. A vast choice of channels, the opportunity to discuss all conditions, and "agree on terms in advance." You have guaranteed native placement in the style of the past non-advertising channel posts, and the ability to get into the selection (which won't reduce interest in the proposal itself).
The Cons. With a 100% prepayment, there's no guarantee of placement and the added risk of encountering fraudsters. A word of warning here. Pay attention to usernames and don't believe the word of those claiming to be "channel managers" who contact you and advertising.
Buying advertising through specialised exchanges
Advertising exchanges are intermediaries that aggregate Telegram channels. There are no promoted channels, but you can find a lot of small projects from a variety of niches. Intermediaries differ in terms of use, available information (for example, the ability to contact the administrator of the channel directly) and the cost for advertising. Almost every such website can filter channels by the number of subscribers and subject matter.
Popular Telegram advertising exchanges: Telega.in, EpicStars, Telegrator, TGRM.su, and AdGram.
The Pros. Small data: datasets small enough in volume and format to make them accessible, informative, actionable, and comprehensible by people without the use of complex systems and machines for analysis. Reviews of the channel are available, and there's guaranteed advertisement placement.
The Cons. The channel you need may not be available on the exchange, and the service will have to give up to 15% of the cost of advertising. Also, some websites charge a commission for depositing inside the system and for withdrawing funds.
Template of a commercial proposal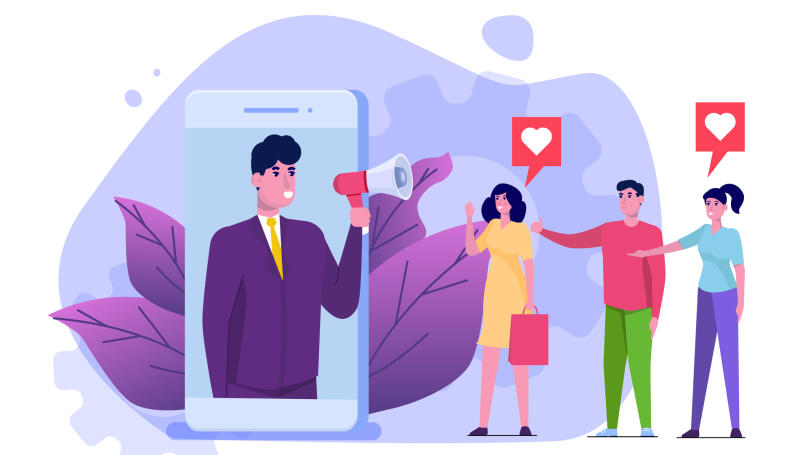 How do you correctly make a commercial offer to a telegram channel administrator? The answers are on the checklist below:
You've specified the channel on which you wish to buy advertising.
You described the company, project, or product, or included a link to its description on your website.
You indicated whether you already have a finished text or you need to write a post from scratch (and in what style).
You have provided the desired date and time for publication.
You asked about additional data, such as audience analytics and subscriber growth.
You asked for the terms and conditions of the post (cost, time the post will "hang" on the channel, possibility to publish several advertisements).
Optionally: you added a few words about the reasons why you chose this particular channel for placement.
How to choose a channel for advertising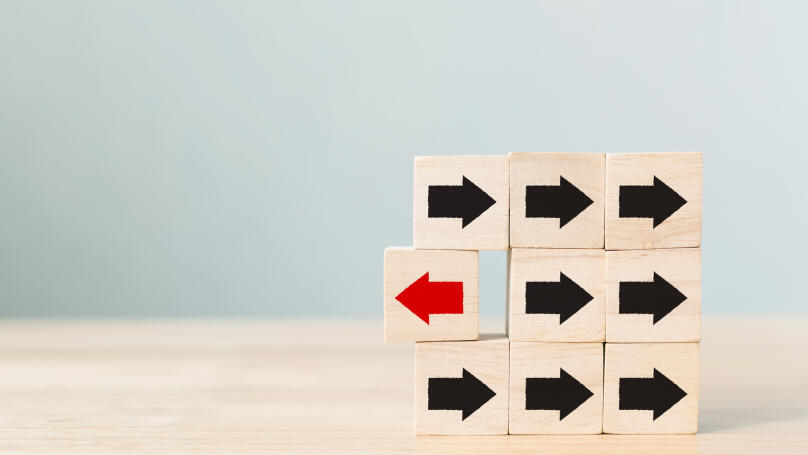 In Telegram itself, there are two metrics: non-unique views (the number of views of a post, not the number of users who saw it) and the number of subscribers. Additional metrics exist on special services, for example, on the popular TGstat among advertisers (its free "little brother" @TGStat_Bot is in the messenger itself). Among the indicators available for viewing:
The number of followers and statistics for how they have grown;
total coverage;
coverage of a single post;
a citation index. This is the ratio of mentions of a channel or its reposts to the number of publications on the channel itself;
the level of engagement of subscribers (the ratio of coverage to the number of subscribers).
What should I pay attention to when choosing a channel for advertising?
Analytics indicators (the channel must be present in the data collection services);
The number of publications and their regularity (at least 15 posts!);
Views: at least a third of subscribers.
How to get the most out of advertising on Telegram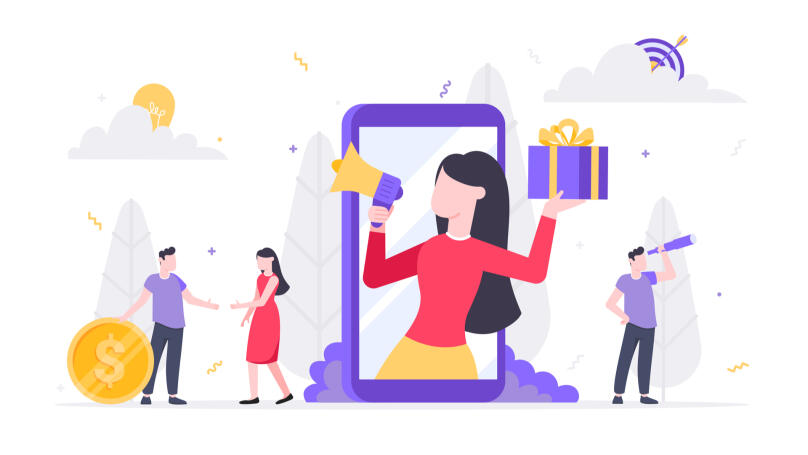 To make your ad pay off in a few days, try to follow a few rules:
Buy posts only on well-known channels (they can be niche and small).
Check them through the services listened above.
Conduct an independent analysis for boosting views and subscribers.
Place your ads on multiple channels where audiences don't overlap or at least minimally overlap, and track the results.
Try different feeds in different projects, and don't limit yourself to one selling text and one image/video to it.
Evaluation of the effectiveness of advertising on Telegram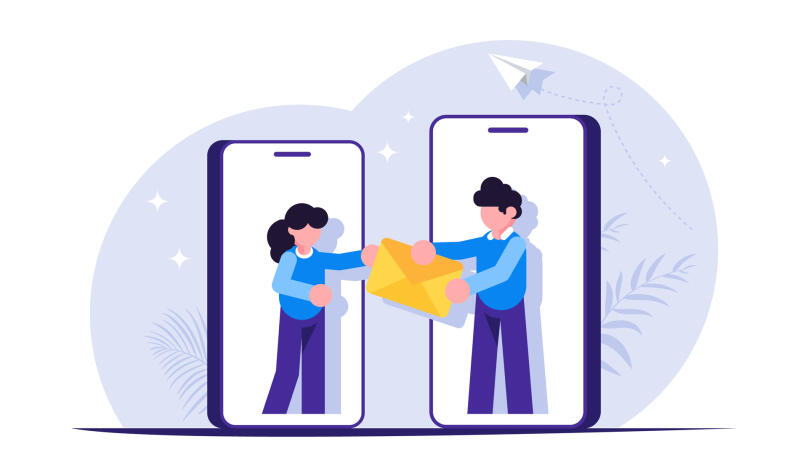 There are three ways to measure the effectiveness of a publication. The first is to count the number of subscribers who've appeared on your channel or blog after placing an advertisement. This is only suitable only for those who advertised their page or channel. The second option, on the other hand, is to view Yandex reports. Use Metrics and Google Analytics reports on UTM tags. It's suitable if you've posted a link to your website. The third option is to use Telegram's Analytical services (for example, the Telemetr website). That is suitable for everything and everyone.
The order of prices for advertising on Telegram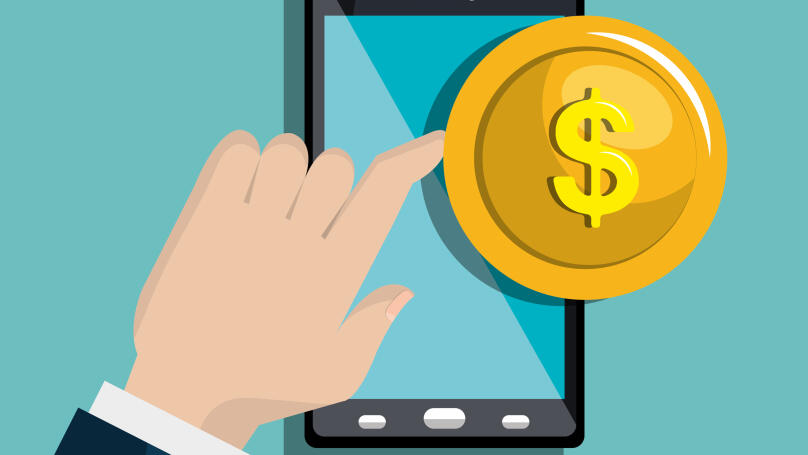 Telegram has its macro and mini bloggers, whose advertising often pays off better than posts on larger channels. There are no 100% English-speaking exchanges that are adapted for users of other languages. Nevertheless, there are English-language sections on the originally "Russian" sites. However, this is understandable because Telegram's audience is mainly located in the CIS Customs Union (Belarus, Kazakhstan, Kyrgyzstan, Russian Federation, and Tajikistan), and Iran (https://kod.ru/top-of-telegram-countries/).
The cost of a post is highly dependent on the topic of the channel. For example, trading and cryptocurrency projects charge more for advertising than others. One post for 1 300 persons costs approximately $60. Channels with a minimal audience are also monetised. For instance, 425 subscribers of 8 Fact are priced at $6. This is the same as the post on StormAI (Signals), a cryptocurrency prediction channel for 130 people. In general, the cost of advertising is not very different from the Russian segment, but is still at a higher level.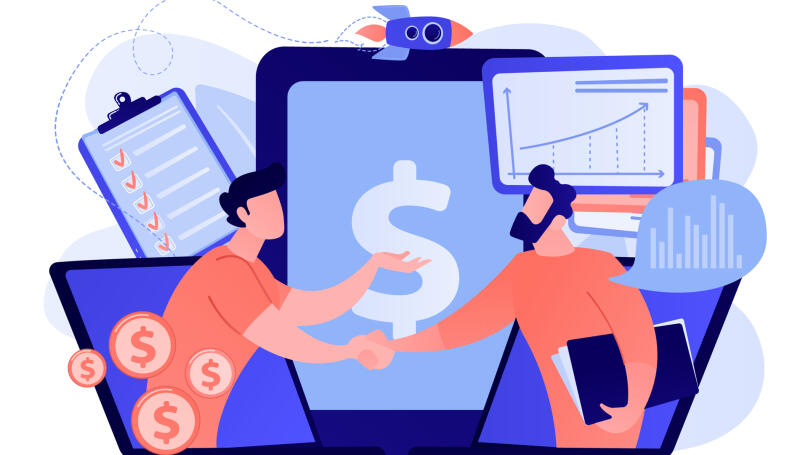 So, what about the more popular Telegram channels? Large "closed" channels (the channel is open, but you can only join it via the link) - from 10 thousand followers - are practically not represented on exchanges, yet the projects are completely open. According to AdGram.io, advertising on the Free Telegram proxy (639,000 subscribers) will cost more than $11,000; the cost is $1,800 on Crypto World News (557,000 members), and $730 on Netflix (the audience is approaching 755,000). Pricing here, both on this platform and on the English channels, is as chaotic as in the Russian-speaking segment. For example, the author of the Best Best Funny Videos ✅ (127,000 followers) charges $46 for posting, Memes administrators (102,000 members) charges $140, and the owner of Programmer Jokes (111,000 subscribers) from $780. Xiaomi Global™ (52,000 subscribers) and Chelsea🏆 (36,000 members) sell a post for $ 20each, Trending Stickers (about 59,000 subscribers to the channel) $300 each, and Fully Funded Scholarship (17,000 followers) for $13,000 per post!
Educational channels in Telegram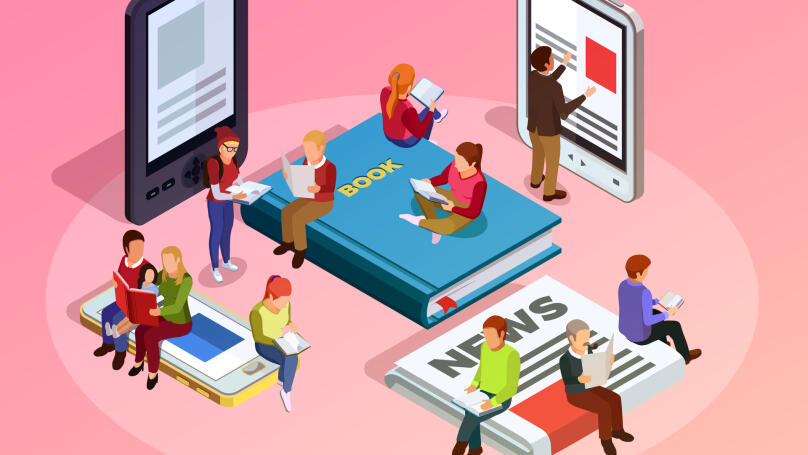 Here, we've compiled the top Telegram channels from the field of education and enlightenment. You can buy advertising on almost all of them, but not everyone speaks openly about the cost of integration.
TED Talks Recorded TED Speakers. 17,000 subscribers.
Did You Know? This service provides new facts unknown to most subscribers every day. 8,000 subscribers.
Today I Learn. A channel with scientific facts from different fields of knowledge. 6000 subscribers.
Interest-O-pedia™ Facts about nature and life, and off the wall life hacks. 40,000 subscribers.
Ask Me. Answers to complex, predominantly scientific questions. 53,000 subscribers.
All psychology. Facts from the field of psychology and psychiatry. 47,000 subscribers.
Data Science. IT industry news, facts from mathematics, statistics. 36,000 subscribers.
Science. Videos and articles about scientific discoveries and historical paradoxes. 105,000 subscribers. Ad placement costs $330.
American English. Exercises to develop and maintain one's English level. 63,000 subscribers.
Telegram advertising is a new field of opportunity for companies targeting an adult and educated audience. Despite the lack of regulated pricing and not fully established mechanisms for cooperation, advertising in Telegram is actively developing and is bearing fruit. Commercial placement of your offer is likely to introduce your product to a loyal audience and quickly launch a sales funnel.