The salaries of specialists who take professional development courses are much higher than the financial compensation of employees without additional education.
A study conducted by The Village at the end of April 2021 showed that salaries of candidates with and without the relevant education differ by almost a factor of two. IT has traditionally been the industry for which a degree certificate in the profession means virtually nothing. And how are things with other sectors? Well, read on, and I'll share insights that will change your idea of a supplementary education!
What does your salary really depend on?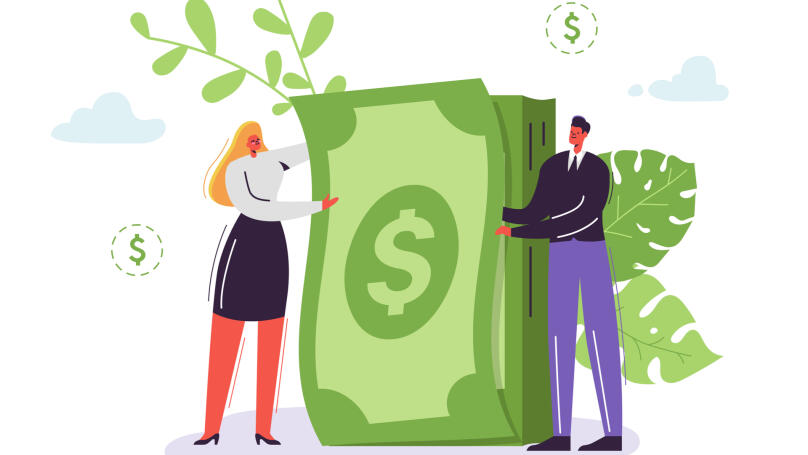 Salary depends on both higher and further education. The job board Rabota.ru indicates that a sales manager with a university degree will earn almost 40,000 rubles (£393 / $548) more than a graduate without any relevant education. Those accountants with a university degree get paid 10,000-12,000 (£98 / $137 to £118 / $164) more than those who had only completed a single course. As for programmers, marketing specialists and secretaries, they can breathe a sigh of relief. That's because the cost of their services is the same regardless of the name of the speciality in the diploma.
The Simplilearn Report on IT Skills Training Trends compiled by career development service Simplilearn back in 2020 - 2021, confirmed that additional education helps professionals increase their salaries. According to its results, 6 out of 10 professionals who took online courses got promoted within six months of completing them. 58% of students who received certificates of completion easily screened resumes for large companies with multi-stage selection mechanisms. To paraphrase Michael Stebbins, the Head of Innovation at Simplilearn, the additional education allows students to stand out from job candidates, stay ahead of the competition for the desired position and build a dizzying career.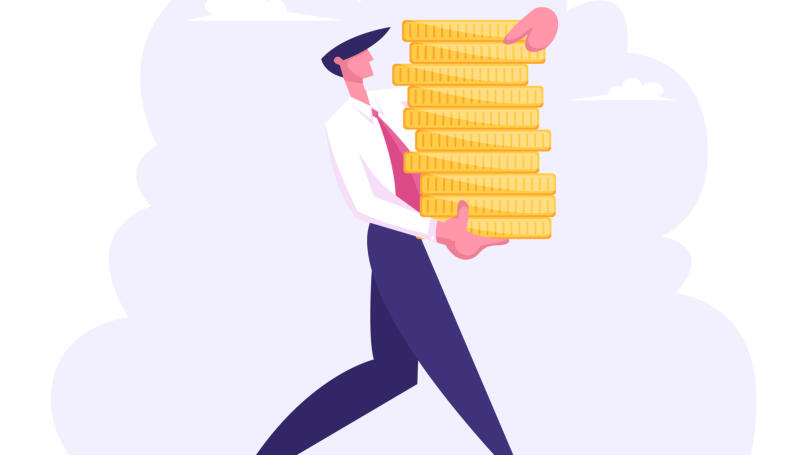 Many companies accept that higher education will not match the field of study for which the candidate is applying. The "get a general education in one field and deepen it with additional courses" model is extremely popular in the western world but only spreads in the CIS countries. Its popularisation has, of course, been helped by the coronavirus pandemic. Thus, the turnover of online schools offering vocational courses in the "Covid" April 2020 alone was made up of 158 million rubles (£1,552,206 / $2,163,020). By the end of 2020, this segment had surged ahead, overtaking fitness programmes and the "hobby" direction in popularity, and is still at the top of the audience's pedestal of demand.
When does education really matter?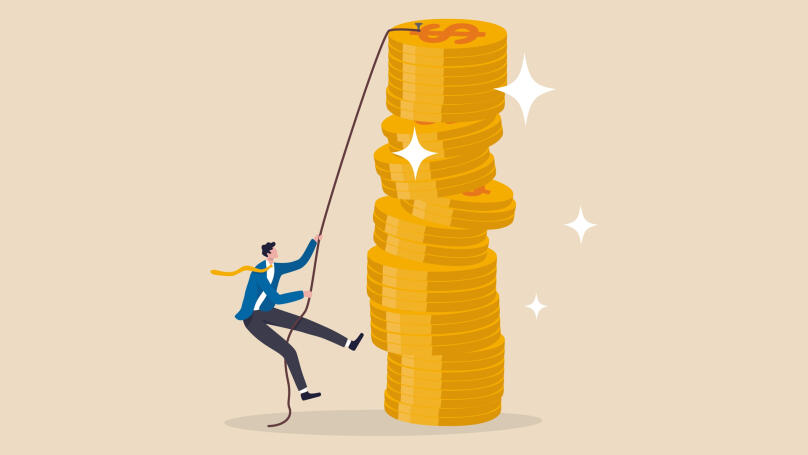 When a degree confirms your mastery of niche skills. You can't work as a quantity surveyor, and you won't formulate a new perfume formula or win a court case if you don't have the right education. Yes, we're talking about a classic bachelor's degree. Additional courses will only help if you've already got a degree and want to sharpen your skills.
When the diploma opens the door to the leading companies in the country. Often a qualification from a reputable university, whether an MA or a certificate of completion, allows you to start your career with a good position in the workforce. That applies to both undergraduate leadership programmes as well as "regular" jobs from aggregator resources. What do we say about overseas firms - both European and American organisations often first assess the university you graduated from and only then look at your CV.
When a diploma allows you to get a high salary. Expanding your competencies is a sure step towards promotion. Don't you complement your existing skills with knowledge from areas related to your industry? Sadly, if you don't, we fear your career progression will be severely stunted. The only chance to maintain your position in the job market and get a decent compensation is to turn to specialised courses.
How can you increase your income through education?
Find courses that are right for you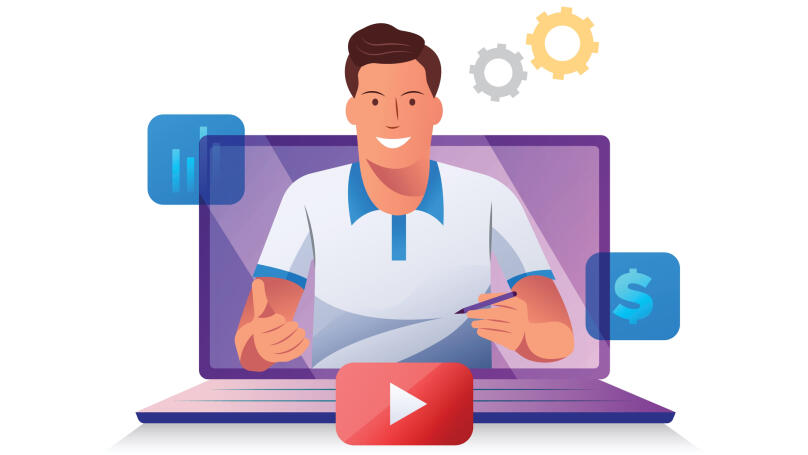 Not free marathons repeated from year to year and not a "Learn a profession in 7 days" programme. Choose those based on your needs: what exactly do you need to learn, what skill do you want to acquire, in what time frame, and why? I don't advise you to rush into the pool with your head and study programs filled to the brim with verbal water because you'll only waste precious time. When we create our courses at Lectera, we're guided by the need to quickly and efficiently develop competencies that will expand your professionalism. Therefore, our programmes fit perfectly into the working pace and allow you to hone the necessary skills in the optimum time.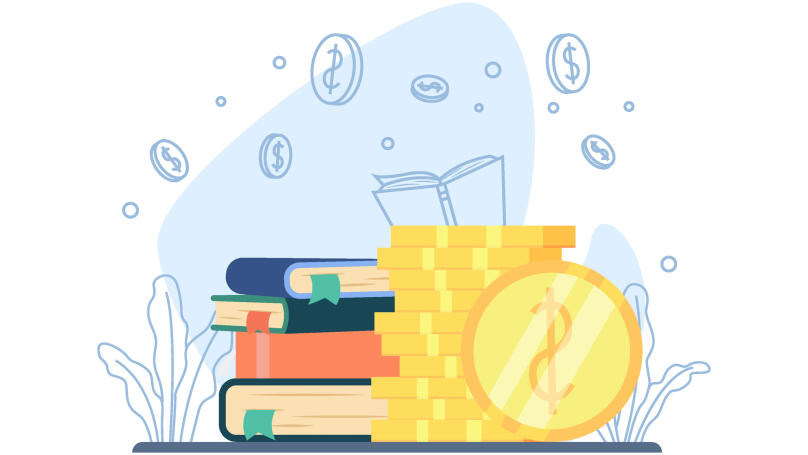 "It's obvious," you will say. I assure you, not in every case! Some platforms offer their programmes for free. You pay only if you require a certificate of completion. The cost of the certificate varies from service to service and can run into tens of thousands of rubles, or even dollars, or pounds. The certificate is important to your employer in two cases: if you cannot prove your knowledge in the required field in any other way, or if your job duties require you to be proficient in a highly specialised skill. Find out what form the certificate will take and how much it will cost before you pay for the course. Also, make sure you find out whether the company offering the training programmes has a training licence.
I always encourage my students to learn as much information as possible, invest in their knowledge and spare no resources for further education. It's what determines the speed of your career development and the extent of your compensation package (including salary).