Instagram is a chance to give a second wind to your business, if not the first! After all, even without having your website, you can develop and sell with the help of Instagram.
Instagram has long ceased to be the "social network for girls," according to research by Statista, both men and women now represent the audience in equal measure. Moreover, young people aged 25 to 34 years occupy the lion's share of the segment and the second largest-from 18 to 24 years. With Instagram having a total of more than a billion registered users, questions about why a business should be developed on Instagram disappear by themselves.
Why do I need a business account on Instagram?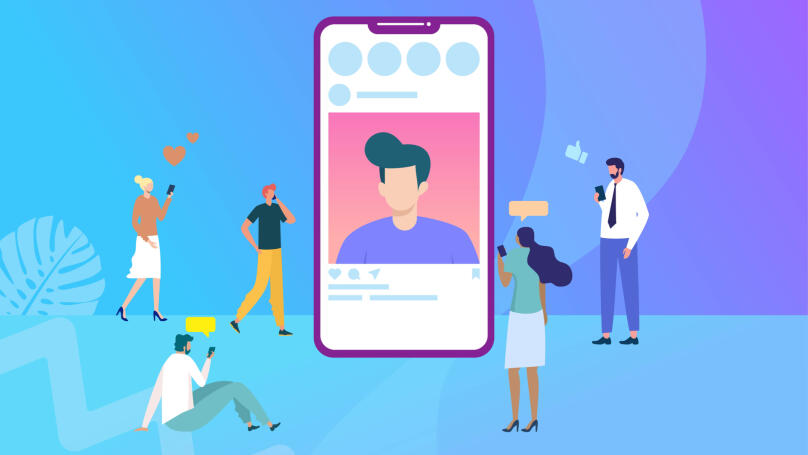 You can, of course, run your shop and sell your goods from your personal account, but a business account offers extended functionality and special business options. For example, the possibility to:
View page statistics. It includes the number of times your posts have been viewed, the date and time they were published, the number of likes, views, and the total coverage. Analyzing this information will help you shape your marketing strategy and evaluate your content and audience engagement quality.
Fill out a detailed description of the page with your contacts. You can also add a link directly to your profile header so that anyone can go directly to your store. Adding your contacts will give subscribers the option to see your location on a map or email you.
Run adds. To do this, just click on the 'Promotions' tab and 'Run a promotion.' Next, select the post you want to promote. You can choose the region your audience is from, the hashtags they are subscribed to, and set the number of views based on your budget.
Connect Shoppable posts - are a tag on a photo that turns your informative post into an advertisement for a product. It allows customers to buy something right away, without even leaving Instagram. It is a perfect feature for online shops!
To create a business account, you first need to create a regular account and then go to its settings. Find the "Account" tab and click on "Switch to a professional account". Next, you need to select the category of your business page. What will it be? A shop? An author's blog? A company?
If you already have a business page on Facebook, we recommend that you enable it. That will allow you to manage ads in social media from the Facebook account and protect your page from "hijacking", i.e. theft by scammers!
How do you design a business account?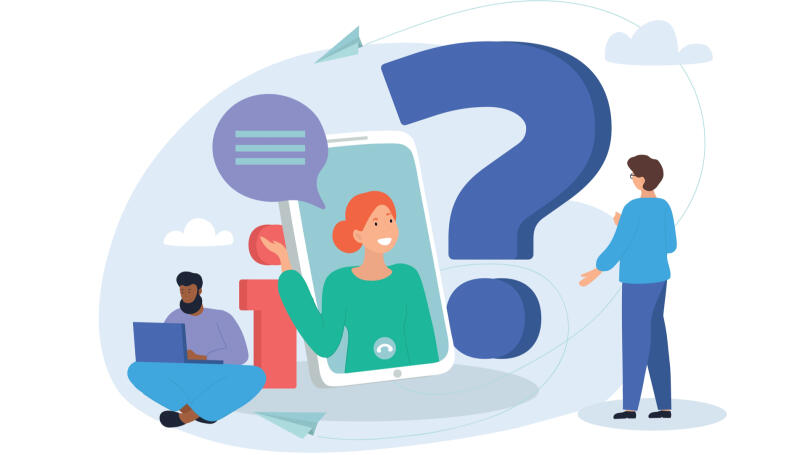 The avatar. It should be bright and clear. If your business has its own logo, then make sure you post it. It could also be a photo of your product, but it must never be a selfie because otherwise, the page will be confused with a personal one. Moreover, it's best to avoid putting names on your avatar because it's too small for the text to be readable.
Highlights or "current stories." These are the stories that you run for a day, then decide to save forever. They will be displayed on your profile under the header and are in themed sections. Each section, a story collection, must have its avatar. All avatars of stories must be in the same style! Moreover, you can use stories in any way you want, and stores often turn them into product catalogs, restaurants into menus, companies into pages to introduce their team, etc.
Important! A highlight on how to get to your store will look great if you have an offline point of sale. Make a quick video on how to get there and you win your customers' hearts! :-)
Tweak the account to match the trends. Doing this is your primary method of promotion. For example, video content is trending right now and it accounts for almost 60% of Instagram posts, even more than photos! People love it when, instead of reading, they can just watch, and it is the best alternative to classical texts. Street photos, in other words, photos of your product in unusual life situations, are also in high demand. However, one caveat - it can't be staged and must be natural.
Create a unified brand identity. Choose two or three colors for your photos, as well as a specific filter. You can also place publications in a particular order: "grid" or alternate between close-up and distant shots. Don't use a photo stock! Instagram's algorithms will catch other people's photos and immediately worsen your ranking.
Don't use the same props. If you're selling one particular product, it can be in all the photos, yes, but in different surroundings. Don't use the same items in different angles - vary them. Change the background, tweak the details, but keep the same concept, color, and style. If all the photos are identical, your subscriber will quickly get bored.
What do you write about on Instagram?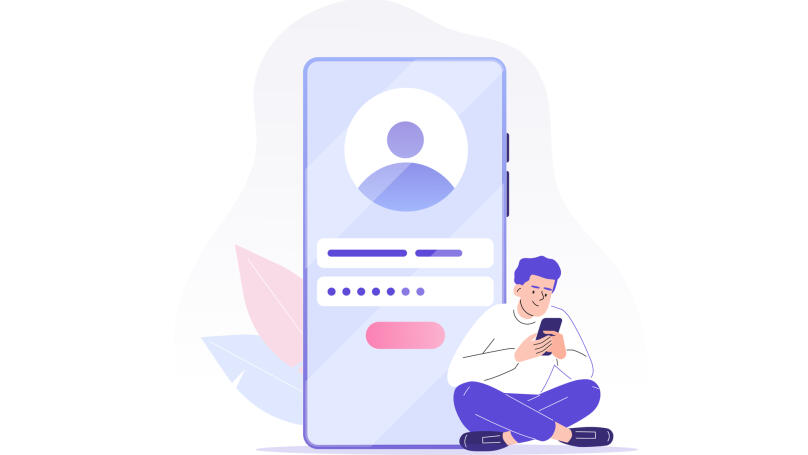 Longreads are inappropriate here because posts are limited to 2,000 characters. However, your actual content can include anything! For instance, it could be informative selections of films, books, products, or locations. It can be brand life stories, customer reviews, reviews, cool how-to guides. In fact, the only limit is your imagination! Nevertheless, here are a few life hacks on how to create the perfect posts:
Honesty is your trump card. Don't hide the price of goods or how they are made. Keep your business transparent to your clients: tell them what you sell, where it comes from, and how it's done, and why it's sold this way and not in another format.
Be interested in your subscribers' opinions. This is like a classic call to spring into action. For example, write at the end of each post, "What do you think of this? What do you like/watch/recommend?" It works 100%!
Use hashtags and geolocation. The former will help users find your post on a topic of interest to them, and the latter will lead a geographically profitable audience to you.
One post - one thought, one story. Don't overload your subscribers with information, and don't get hung up on product descriptions!
Business accounts on Instagram hold many secrets, just like the depths of the ocean! To run them as efficiently as possible and boost your sales, you need to know innovative strategies for promoting and communicating with your followers. You can delve deeper into the study of the Instagram business with the course "Instagram from scratch: from registration to first sales." Learn how to find and engage your target audience, redirect traffic from Instagram to your website, set up shoppable posts, and learn other online selling nuances.