Digital technology has caused a real revolution in the world of marketing. These technologies appear and develop so rapidly that sometimes it is impossible to keep track of them. Here are 12 key digital trends that will change the face of business and the market in the coming year.
Trend Number 1: Augmented reality
Augmented reality technology will help create a close interaction between the client and the brand. It is similar to VR (virtual reality), but the implementation of AR is much simpler and more accessible for the average business. According to a Gartner study, over 70% of companies will implement immersive technologies in 2021. As a result, a potential buyer will not only be able to create a design project for his own apartment and "try on" clothes, but he will also be able to find the information he needs by simply pointing a smartphone camera at the object of interest.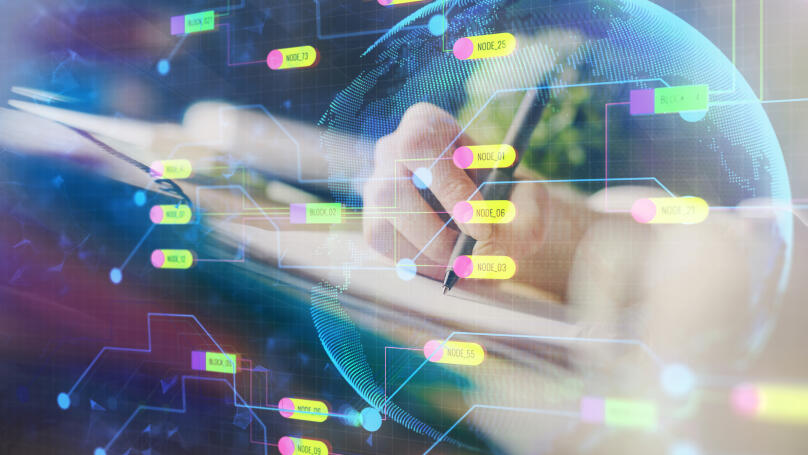 Trend Number 2: Alternative advertising platforms
In April of 2020 TikTok earned over $78 million in the App Store and Google Play; surpassing YouTube, Netflix, and Tinder. In terms of the number of downloads, the application is breaking records every month, even more than such giant platforms as Facebook or Instagram (in February of 2020 it was downloaded by more than 1.5 billion users!). 41% of TikTok's audience are young people between the ages of 16 and 24, which makes TikTok a great advertising platform. In addition, it has several undeniable advantages:
unique tools such as masks or Hashtag Challenges
low competition among advertisers (as opposed to Instagram)
loyal audience
favorable pricing policy and opportunities for influencer marketing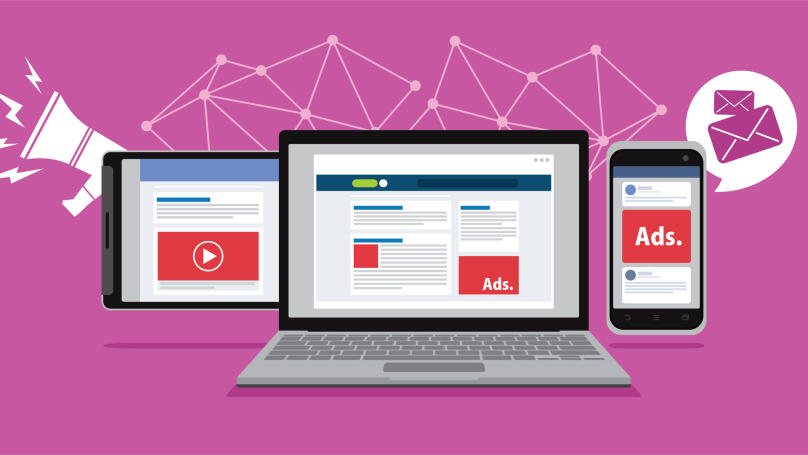 Trend Number 3: Optimization of voice searches
According to analysts, 55% of searches in 2020 already come from a voice search. Therefore, its popularity will only increase in 2021. Such optimization can significantly increase your brand awareness and contribute to its promotion. Use programs such as Jetson.ai. They remember voice commands, track requests, and generate automated scripts for common actions (such as shopping).
Trend Number 4: Chatbots
Another trend is a virtual assistant who is ready to find out the needs of users and answer their questions at any time of the day. You can communicate with the chatbot by both voice and by text. As a result, chatbots are an indispensable tool for automating business on the Internet. You can create your own full-fledged Facebook chatbot using a specialized service and integrate it into your brand's group so that it can answer the most common customer questions. You can do the same on Instagram or Twitter.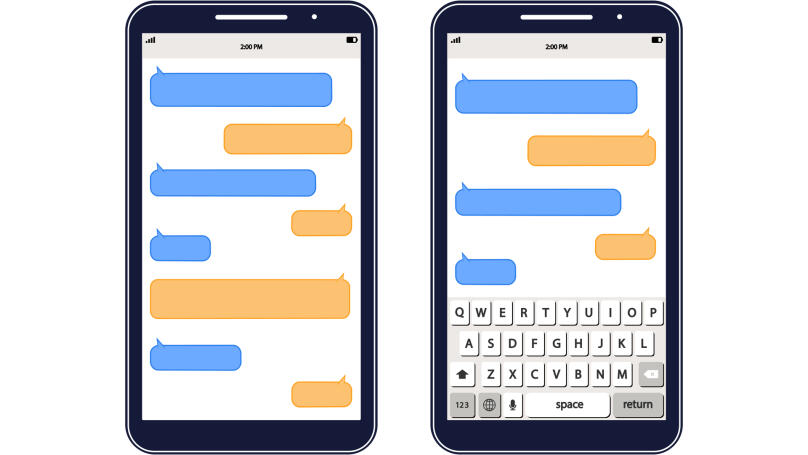 Trend Number 5: Influence marketing
Influencer marketing is nothing more than a modern version of "word of mouth". It's simple: your products are recommended by someone who is an authority for your target audience. For example, a well-known beauty blogger on YouTube might advertise a natural cosmetics brand in one of her videos. More than 22% of young people from 18 to 35 years old regularly make purchases after viewing such recommendations.
The point is that the information submitted by a person of authority is not perceived as ordinary advertising. Influencers speak the same language as their audience, and it is easier for them to praise your company in an accessible and unobtrusive way. Why not use it to increase sales?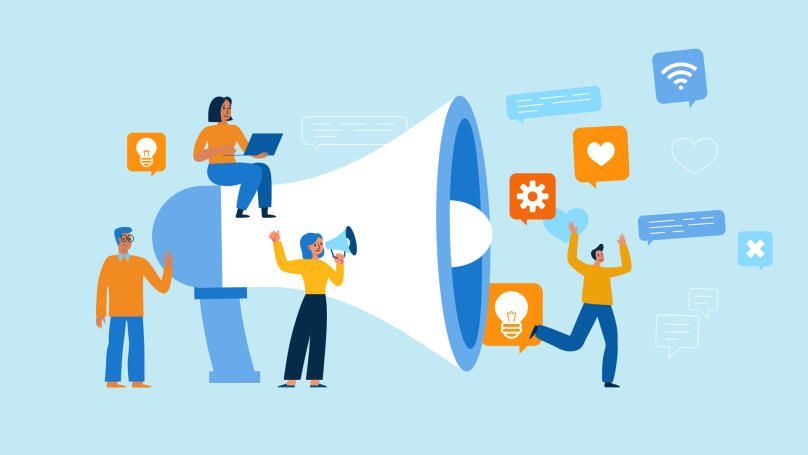 Trend Number 6: Messengers
Messengers are not just about sharing stickers and messages with friends or colleagues. There are also billions of active users who can also become your customers. According to experts' forecasts, the most popular messengers in 2021 will be WhatsApp, Telegram, and Facebook Messenger.
They offer many possibilities that other platforms and social media networks cannot offer. For example, instant message delivery - the messenger does not have an "exit" function, so there is no need to wait for a user to appear on the network. You can also communicate with customers, chat with them, or send mailings without using email.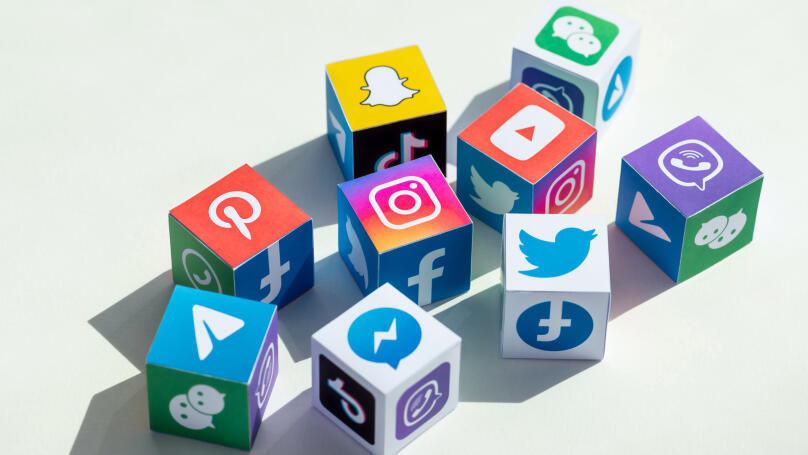 Trend Number 7: Personalization
It's a sad fact: 97% of website visitors do not become customers. The reason is simple - companies don't offer users the products that they really need. Fortunately, personalization solves this problem. Do you want to boost your online store's sales? Set up your system so that it remembers the purchases of your customers and then shows them products similar to those that they purchased earlier. Indeed, according to statistics:
personalization works in 90% of the time; that is, 90% of customers reach the purchase stage because of it
65% of users are put off by general advertisements
Starbucks' revenue increased to $2.5 billion the first year they offered coffee cup customization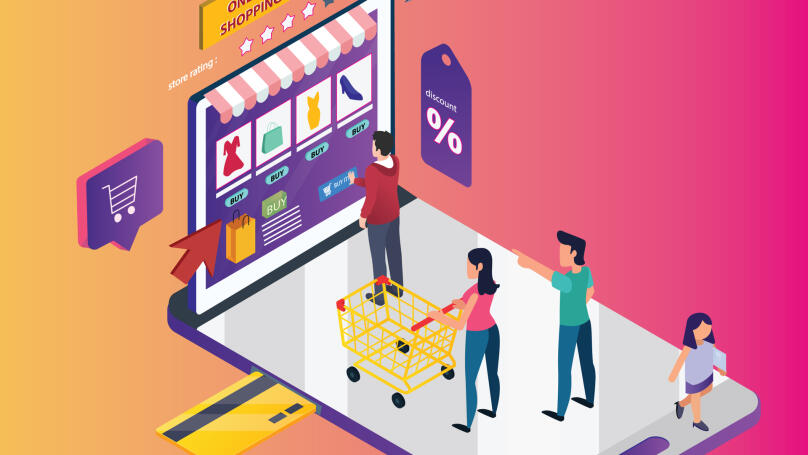 Trend Number 8: Neuromarketing
This will be one of the most futuristic and impressive digital marketing trends in 2021. Neuromarketing involves the study of consumer behavior and methods of influencing it. In order to do this, neuromarketing measures and analyzes the activity of the human brain and nervous system, which allows you to select the types of content that a person reacts most positively to. Using the information that you collect you can make changes to an existing marketing strategy or create a new one, one that will cater to a specific audience segment. By the way, it is thanks to neuromarketing that companies started to play with packaging colors or set the price at $9.99 instead of $10.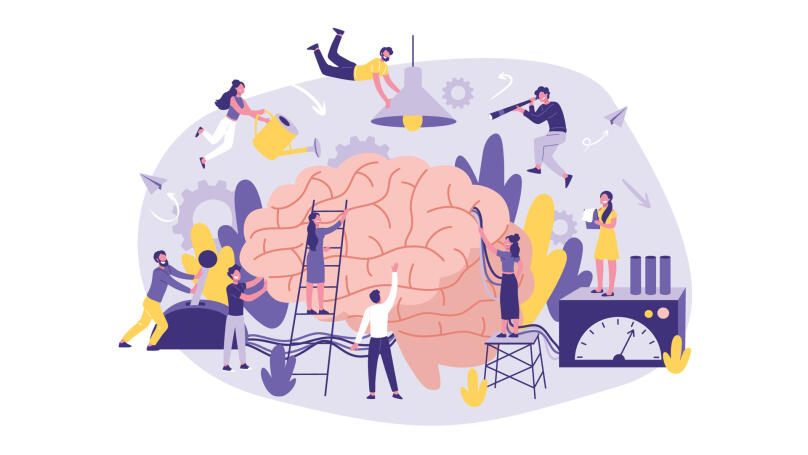 Trend Number 9: Live broadcasts and streams
Live broadcasts are watched three times more often than regular videos recorded in advance. Why? Because users are captivated by the feeling of "involvement" in the events taking place in the here and now. The popularity of live broadcasts is proven by the streaming platform Twitch, whose audience is growing every day.
Already 60% of users today choose to do research on a product through video, rather than reading articles, reviews, or studying the product in real life. For example, live videos can be a great marketing tool on Instagram or Facebook. You can advertise upcoming live events ahead of time and promise to provide valuable information to your audience during the live broadcast. This could be a discount code or maybe a prize drawing for the viewers.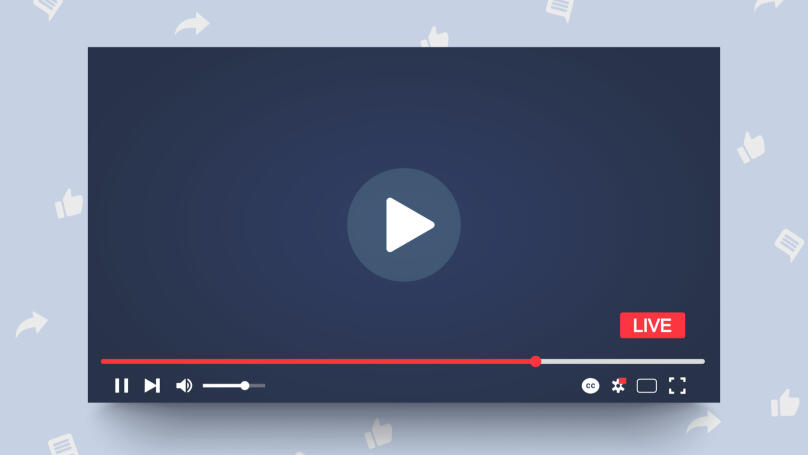 Trend Number 10: Communication Marketing
Direct communication with customers on the same social media networks or messengers as above can be quite effective. 83% of customers said that the speed and responsiveness of the brand in responding to their questions is important to them when making a purchase decision. And to maximize the engagement of the audience, you can add users as friends, reply to comments, or like photos. Also, you can produce user-generated content: post pictures taken by your clients and tell their stories. Write about their experience for them.
If you have been following the news in digital marketing, chances are you have already noticed the growth of these trends - it began in early 2020 and is now in full swing. So take the bull by the horns and start using these trends to your advantage and be the first to realize the potential of 2021!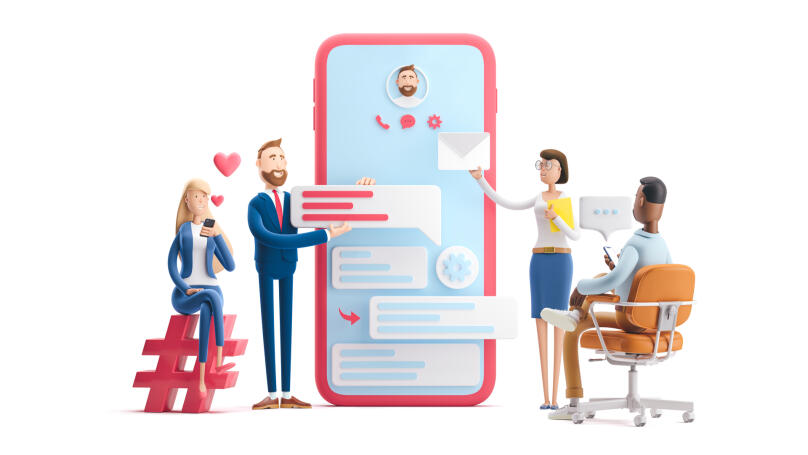 Trend Number 11: Branding
Cosmetics released under the name of a celebrity usually show a rapid increase in sales. The most striking example is Kylie Jenner, whose cosmetics are not exactly revolutionary. Nevertheless, it isn't easy to find her products on the shelves. For instance, let's say that Jenner's lipstick is flying out the shops into the handbags of fashionistas "at an astronomical rate." Other examples of successful branding are Nike, Ferrari, and Tesla. So, in 2020, take a closer look at promoting your brand, even if it's a personalised one.
Trend Number 12: Optimisation
It's no longer possible to use only one marketing channel anymore: building a successful company with only one means of promotion in your arsenal is now virtually unfeasible. So, if it's possible, improve all available areas: CEO, advertising, local promotion, and develop engaging content.