Starting a business from scratch is never an easy thing. Every startup takes a considerable risk, particularly if you lack the knowledge and financial resources to develop your business.
Therefore, special "incubators" support entrepreneurs to get their ideas as quickly as possible and make money from their businesses.
What is a business incubator, and when did it first appear?
A business incubator is a unique organization that supports various startups at all stages of development: from idea development to commercialisation. More than half of all "incubator" programs are multifunctional. Meaning they work with clients from various industries and businesses. They also provide specific services: training, mentoring, and investment.
The prototypes of the incubators we know today first appeared in 1959 when real estate agent Joseph Mancuso bought the vacant premises of a closed-down poultry farm in the small town of Batavia. Where turmoil and unemployment reigned supreme, the city was in severe economic decline. Mancuso's goal was to create new jobs for its citizens, so he rented out the abandoned space to small companies for a small fee. Simultaneously, Mancuso provided them with all sorts of support, which included: advising, lending, sharing his entrepreneurial experience, etc. Therefore, the Batavia Industrial Centre expanded rapidly and provided more jobs for residents in two years than the poultry farm ever did.
20 years later, by the end of the 1980s, there were about 70 business incubators. However, their number continued to grow rapidly. In 1995 there were more than a thousand of them. The largest number was found in America. Local authorities supported most incubators, which were opened everywhere, including factories and warehouses. By the start of the 21st century, according to the International Business Innovation Association, there were about 7,000 business incubators worldwide.
Therefore, a business incubator is designed to support entrepreneurs by providing financial, advice, accounting, legal, administrative, and other services. In practical terms, an incubator can, for example, help organize the production and workflow, assume the functions of delivering goods, provide access to its specialized resources, and even help with product sales or creating a marketing strategy.
Types of business incubators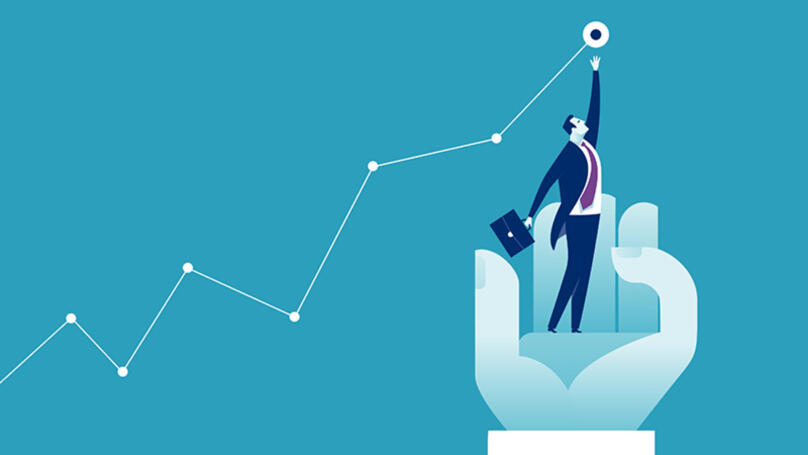 There are several support organizations depending on what kind of resources a business incubator uses to develop and promote fledgling companies.
Traditional business incubators. They support companies developing under an already existing or proven business model. In this case, the primary mission of an incubator is to share experience, help finance the project, and provide consulting services.

Innovative business incubators. These organizations are aimed at supporting startups in the area of FinTech and IT development solutions. A business incubator must provide aspiring entrepreneurs with premises, stable access to the Internet, and the necessary equipment they need.

Economic business incubators. These incubators initially solve practical tasks: providing jobs, equipping premises, and creating essential working conditions. However, their activities are also frequently aimed at developing the economy of a particular region, city, or locality.

Social business incubators. Are required to adapt and protect certain segments of the population. It also involves business incubators founded in state institutions, such as universities.
The requirements of business incubators
To take on these commitments, a business incubator (excluding incubators for industrial and agro-industrial purposes) must meet the basic requirements for technical equipment:
They should have at least 70 workplaces fitted with essential office equipment (fax, photocopier, scanner, color printer) and office furniture.

Offer you a computer, printer, and telephone with access to a local line and long-distance communications.

At least be equipped with a (furniture, blackboard, projector, telephone) meeting room and hall for lectures, seminars, and other training sessions.

Provide internet access for at least 80% of the workplaces in the business incubator.
There are also some requirements for the premises of business incubators:
The non-residential premises for a business incubator must be at least 900 m² (simultaneously, the area designated for small businesses should be at least 85% of the total area.)

The non-residential premises leased to a small business must not exceed 15% of the total area of the business incubator.
The most successful and well-known business incubators found worldwide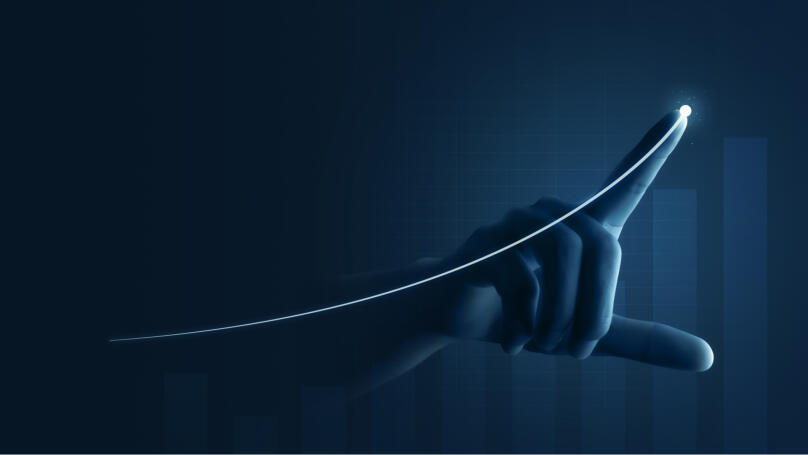 The managers of a business incubator have no interest in supporting unviable projects. Therefore, aspiring entrepreneurs have to develop a truly innovative and promising product that can impact society. Business incubators are more active in helping projects related to IT technologies, eco-building, and modern medicine. You also need to justify the significance of your idea, draw up a business plan, and describe in detail the possible costs and future profits. Next, you must choose the most appropriate business incubator and then apply.
One of the most famous business incubators in the world is Y Combinator in the USA. Following a successful selection, novice entrepreneurs receive funding and access to the information they need, as well as access to leading mentors and businesspeople worldwide. At the same time, Y Combinator helps projects that are just developing ideas and those entrepreneurs whose business has already entered the market.
Startupcootcamp UK does not finance or support fledgling companies but individual startups. The main goal of this incubator is to help startups make the right contacts and connections, which is to develop their networking group for additional business promotion.
Many business incubators are also found in Asia, countries of the former Soviet Union, and Europe. Many focus on different business areas, including modern technologies, industry, and agricultural production. However, there are also business incubators specializing in particular areas of activity. For example, the American Houston Technology Centre distributes its resources to developing energy nanotechnologies.
Therefore, different business incubators provide increased opportunities and prospects for business development and entry into the global market. However, the so-called "business angels" can also help aspiring entrepreneurs.
Who are the "holy businesspeople?"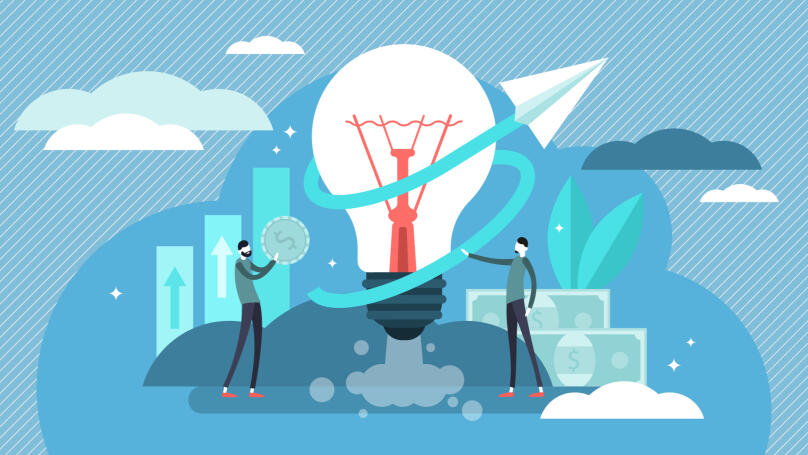 This is the name of private investors willing to invest their own money into various startups, even in the initial stages, and take an active part in business development, sharing their experience and useful contacts. Although "business angels" are not as holy as they are known or look, they still expect to profit from their investments and become part of a successful company despite the enormous risks involved. Hence why, "holy businesspeople" choose only the most promising startups and invest in them themselves, although only under certain circumstances. For a young company, this is advantageous: private investors still offer more flexible terms than venture capital funds, which rarely compromise.
Typically, business angels engage in several projects at once, following simple logic. The vast majority of these projects are likely to fail, and just one of many will make a profit that will pay for the remainder of the losses. In a word, this is how they diversify their investment portfolio.
For a startup at the first stage of developing an idea, it is important to find a business angel ready to invest financially in your project and share their knowledge, experience, and connections. Moreover, suppose the "holy businessperson" is a competent mentor. In that case, your company can become a real unicorn in business!
Fast and happy. Are unicorns a fairy tale or reality?
Unicorn companies are private firms worth at least a billion dollars in less than 10 years. Generally, these companies are so successful that they become well-known in the market and among ordinary people. They make some unique and super-in-demand products, quickly attract new customers, and immediately make a profit.
As of 2021, there are between 765 to 1,774 unicorn companies worldwide. This number of rapidly developing companies is attributable to technological advances, active application of innovations, and the interest of investors and large corporations that buy promising young companies and create "unicorns" businesses from them.
It is helpful to follow the development and future activities of unicorn companies for the following three reasons:
Trends. If a large company starts investing in an industry, it means this industry is up-and-coming. This helps to navigate the prospects of individual sectors of the economy and even entire countries. For example, in the 2010s, social media and IT services rapidly gained popularity. Moreover, financial technologies, and various online services, such as deliveries, are much more relevant now.

Investments for the future. Many successful startups will one day go public, and their shares will become available to private investors. Those who know about these companies and buy their shares at the very beginning will earn the most.

Earn money now. You do not have to wait until a startup goes public. There will undoubtedly be other companies in this fast-growing sector that you can invest in right now and have your share of the profits soon.
A business incubator is a fantastic opportunity to realize even your most ambitious ideas, "holy entrepreneurs," will help you invest. Moreover, careful observation of the development of unicorn companies will enable you to gain more experience, find out how to analyze the international market, and, perhaps, become a unicorn company yourself.