Lead generation is a marketing strategy that involves collecting contacts of leads, potential customers and working with them.
It is a popular trend in modern marketing and can significantly increase a company's profits. Only a fool would refuse to use lead generation because they would be missing out on a golden opportunity to increase their earnings significantly.
Gathering contacts for a lead generation usually involves three stages:
An introduction. The potential customer gets to know the company: they find it on a search engine and see ads on social media etc.
A "Call to Action" (CTA). The customer receives an offer from the company to leave their contact details. Today's clients don't just share personal information, so to increase their chances of success, you must make an attractive offer to your potential customer. For example, offer them a discount or valuable material for contacts or other things. The main idea is to make the proposal super attractive and exciting to the customer.
Gathering contacts. The customer leaves their contact details. The company retains them and uses them to get in touch with the customer. How the company deals with the customer after they have left the contact details depends on its marketing strategy.
What channels should I use to gather contacts?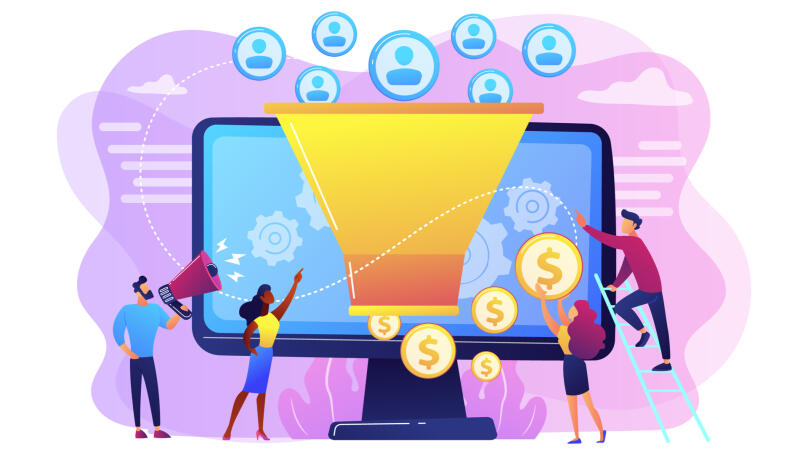 For the client to leave their contacts, they must be interested in the company. To generate their interest, you can create a strong reputation for the company and develop its brand. The most commonly used channels for achieving this are:
The company's blog on their website. The company's blog must be interesting to readers and valuable to them. Different content needs to be published, ranging from things like recipes, life-hacks on the use of the product, input from experts, exciting news, and even a touch of humor.
Guest posts on another company's blog. If you partner with another company, you can expand your audience with their blog posts. If the other company is interested in cooperation and high-quality posts will be published. A possible format for partnership material is that the head of the company can act as an expert, for example, to advise on a complex issue. A partnership program with another company is in itself an excellent way to draw attention to the business.
The company's page on social media. The company's posts may overlap with its blog on the website, but in no case should we forget that the audience on the site and the company's blog may be different. Necessarily adapt posts to meet the specific audience, and match the platform's format where you are publishing.
Publishing on these promotion channels is a great way to establish contact with the customer, win their trust, and get new contacts. The contact collection target can be the client's phone number or e-mail address and usually use e-mail newsletters to generate leads.
What e-mails to send out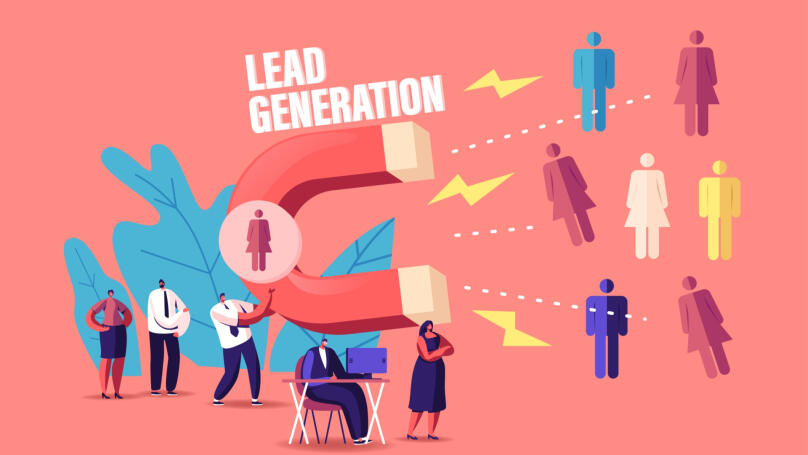 Once the company has collected the contacts, it is vital to use this data correctly. You need to lead the customer towards agreeing to make a purchase. With the help of e-mail mailing lists, you can warm up the customer's interest in the company, remind them of their desire to buy, offer up and cross-sell, and ultimately level-up your sales. Nevertheless, remember that your potential customer may purchase a product from another company or indeed lose interest in your offer for some other reason. Therefore, the unsubscribe button should be easy to find because if the customer can't refuse the e-mails, they will simply dump them in spam.
The mailing list should be interesting for the client, then they will not unsubscribe from it, and the company will be able to once again tell about the advantages of its product. To do this, you need to:
Choose an intriguing subject for the reader. Ideally, the topic should be urgent: it should be about the latest developments that could impact the customer's life, contain information about a discount, or be a limited offer. However, it's important to look for out-of-the-box solutions that will be of interest to your customers: companies too often use discounted prices and finite offer techniques because customers stop paying attention to them.
Get the text spot on to make sure it hits the mark. It is best to avoid using colors and color combinations that are "painful on the eye" and avoid using different fonts and obscure fonts. Primarily, the text should be easy and pleasant to read. Moreover, use an adaptive layout so that the e-mail newsletter opens well from different devices, smartphones, and tablets.
Be concise. Potential customers do not like to spend a lot of time reading the mailing list, so it is worth telling about your offer as briefly and clearly as possible.
Offer to share information on social media. Ensure you add a repost button for reposting to social media so that subscribers can share the message's content if they find it interesting. That will increase the audience.
Ensure that there are no spelling mistakes in the newsletter, spoiling the company's impression and a particular offer. It is crucial to evaluate subscribers' reactions to e-mails, monitor how many people open the e-mail, follow the links, and buy the product to make the e-mail newsletter to maximize its effectiveness. You can learn how to do this in the course "Efficient Cold Letters. Databases and Dealing With Objections".
You can use Lead generation to build relationships both with customers interested in buying and those who are not yet planning to buy your product. You need to gain the customer's trust, get their contacts and send them an e-mail that is sure to interest them.