Are you surprised there are still sales on the phone? Moreover, they can make 120% of the profits.
What do you think about that? You probably just imagined some call from a strange number. "Hello?" - and they offer you services of lawyers, dentistry, or a vacuum cleaner on a discount. How do you usually react?
Most people hang up after a few seconds and go back to what they were doing. Some are polite, they understand that this is someone's job, they listen and then tactfully refuse. And sometimes it happens that the seller on the other side, being a sales guru, manages to drive the person into making a purchase.
Any business prefers the third option the most. And you know, there's telemarketing at such a level that no one drops phone calls. Let's see how it could be done.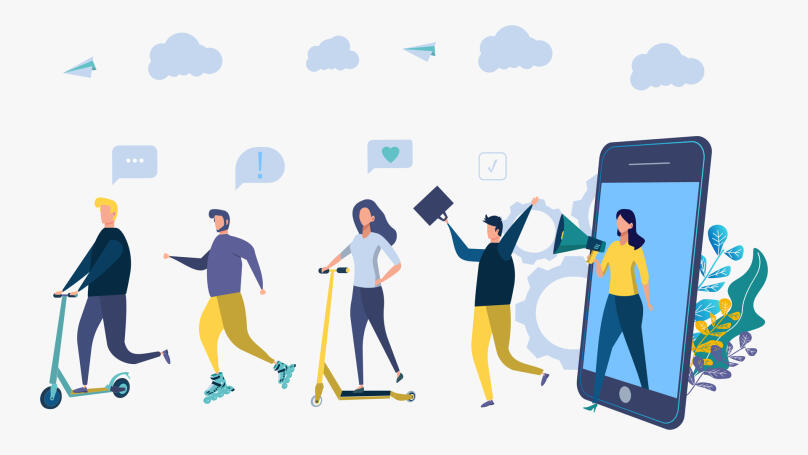 What is telemarketing?
Telemarketing is a form of direct marketing (without intermediaries), where the seller communicates with a potential customer on the phone. Interacting this way, the manager ideally learns about the preferences of the customer, asks unobtrusive questions, involves in the conversation, and then naturally offers the client a product they need.
A remarkable feature of telemarketing is an individual approach, after all, communicating face-to-face, even over the phone, you focus on the needs of a specific person, and not on a mass audience (there are other advertising channels for this). Yes, such personalized communication takes more time and therefore costs more than, for example, targeted advertising on social networks.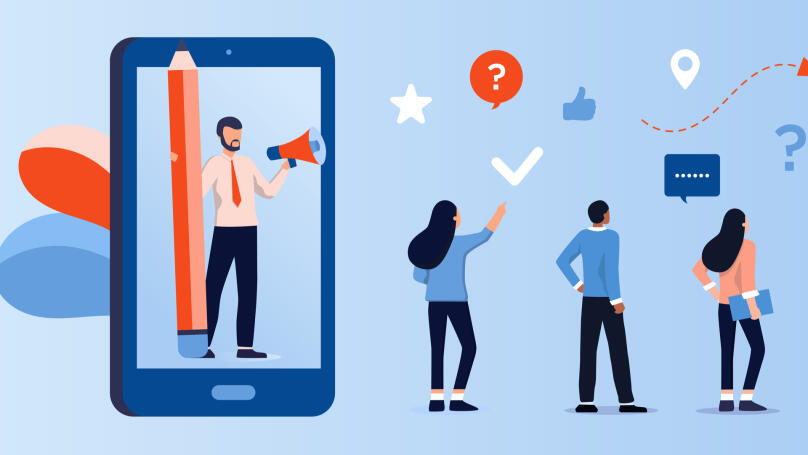 Types of telemarketing
There are two main types of telemarketing - inbound and outbound.
Inbound telemarketing is a company hotline where customers call themselves, already interested in what you offer. This type of telemarketing is much simpler than outbound telemarketing since you don't need to motivate the person to make a purchase. Customers themselves ask questions about making an order, product features, cost, delivery, etc. A competent manager answering such calls should take the customer to the end stage of the sales funnel, that is, help to make a purchase.
Outbound telemarketing is a more complex sales channel. Its peculiarity is that the company takes the initiative and is the first to call the customer with various offers.
Outbound telemarketing calls are also divided into two categories: cold and hot. Calling a cold base, which means people who are not familiar with what you offer is much more difficult, and the risk of rejection is higher. After all, cold customers are often buyers who probably even didn't think about your offer. And yet, you need to convince them to purchase by all means!
The hot base is more loyal because it usually contains either previous customers or those who showed interest but haven't yet made the decision to buy. Such customers are more likely to be open for interaction, easier to establish communication with, and more willing to let you choose the right product for them.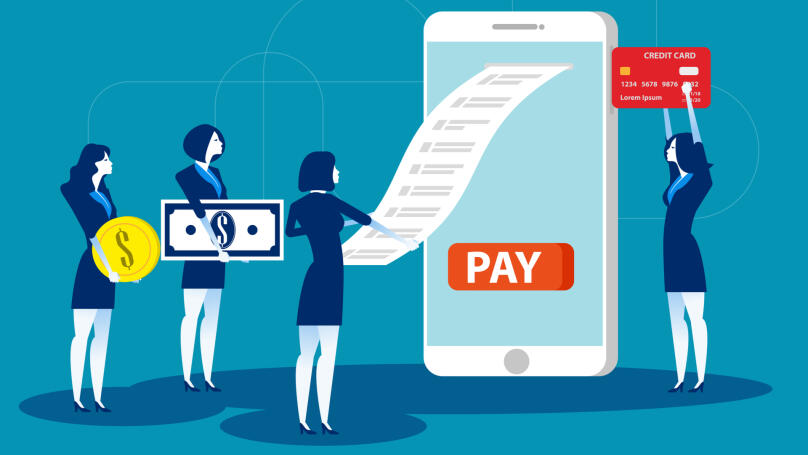 Telemarketing goals
Contrary to popular opinion among customers (and even some skeptical businessmen), phone calls are necessary not just for aggressively pushing products and services. They also can help to:
Identify the needs and goals of potential customers. For example, you can collect the opinion of your customers about the launch of a new product and find out if it will be interesting overall to a certain segment.
Collect up-to-date customer data. If you already have a customer base, but it may contain outdated information, then it's time to contact each customer individually. In particular, it will show you who is still your customer and who is not, and what you can do to return them.
Form a positive image of the company. If managers offer services politely, are interested in the opinion of the customer, call back on request, and try in every way to please, it will certainly affect the loyalty to the brand. Buyers always go where they are the most welcomed.
Provide after-sales service. For example, you can call a customer to ask if they are satisfied with the purchase, offer a personalized discount or a birthday coupon.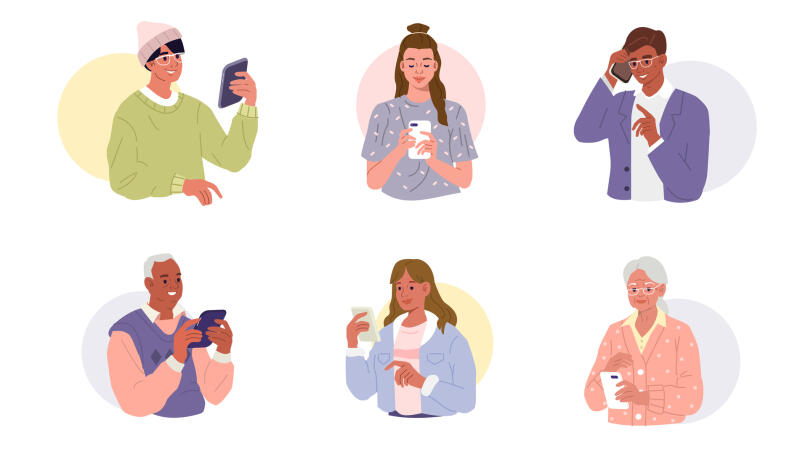 Pros and cons of telemarketing
The benefits of telemarketing include:
Direct contact with the customer, which helps you establish communication, assist with a purchase, or offer additional options in real-time.
Saving time. It is faster for several managers to call the customers than writing letters, setting up advertising, and only after that expect some results.
Fast feedback. On the phone you can easily collect information about what the customers liked and what should be improved, to keep them satisfied and make them come back to you.
There are, of course, disadvantages of this sales method as well, namely:
The complexity of implementation. The manager has to look for an individual approach to each client, know the psychology, including the psychology of sales. These skills are essential to get the required results.
The human factor. Constant communication on the phone is exhausting, and rejection and negativity from customers sometimes lead to emotional burnout of the telemarketer, which reduces the efficiency of the calls.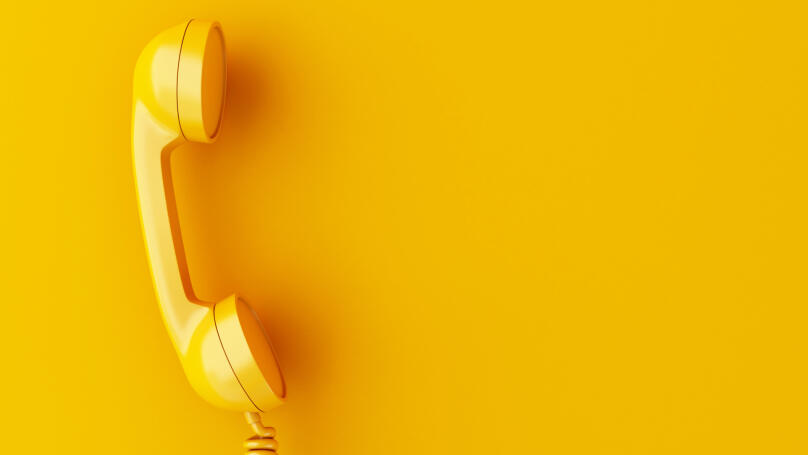 How to improve the efficiency of telemarketing
Create a sales script. Consider absolutely all situations, customer types, ways to purchase, and workable offers. Then, based on the collected data, create a script of all possible conversations so you could stay focused and bring any call to the purchase, no matter what way it would go.
Be confident. Customers can ask questions, express doubt, but you must sound calm and convincing, methodically prove that your product and service is something that the customer just can't do without.
Don't be too pushy. The customer should feel that they need to buy from you rather than you need to sell. While being confident, don't push, insist, and rush your customer.
Be interested in the customer's opinion. During the conversation, listen to the other person and try to be with them on the same wavelength to feel when to consult, when - to listen and be silent, and when, on the contrary, to push.
Abandon all template phrases. Many inexperienced managers start their call with the same phrase, which lets the customer know right away what you want from them. Most likely, the client will hang up rather than listen to your offer.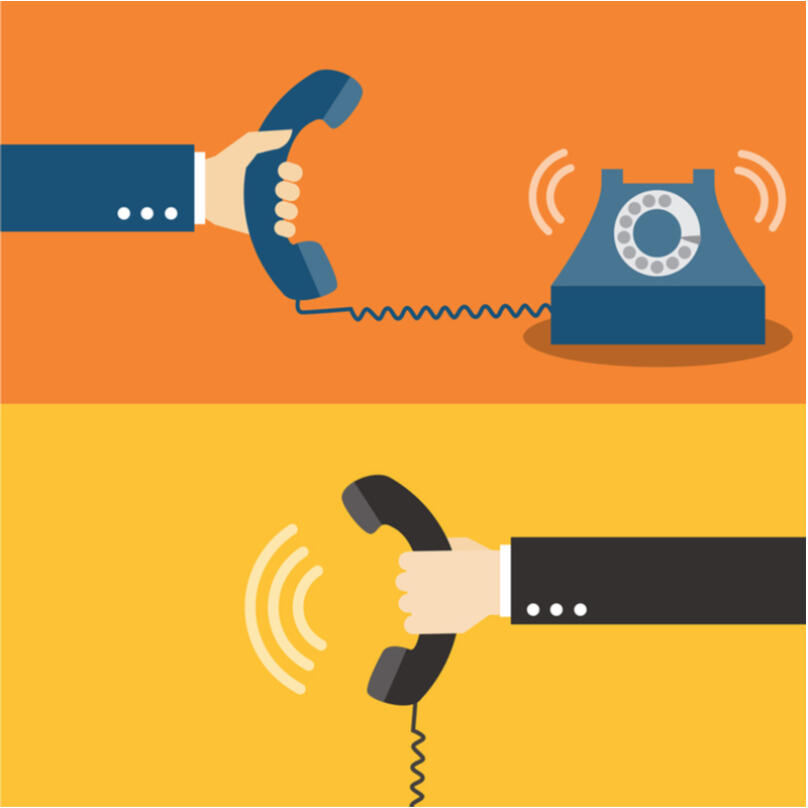 After all, the success of any business depends on the clients. Buying from you, they gradually become loyal to the brand, and eventually, begin to promote your company among their friends or recommend it on the Internet. What is good about telemarketing is that it allows you to expand the pool of potential and real customers through a flexible but personalized approach. This tool of direct audience engagement is efficient even now - in the era of impersonal and mass marketing.
Lectera has a complete online course "Telemarketing is the most beneficial way to organizing sales". It helps you boost all the skills, essential for a successful telemarketer, and introduces the latest sales tools. You will learn how to prepare for a phone call, how to use news events, and which phone sales scripts are most effective. Find a common language with anyone, win the trust of any customer within the first seconds of the conversation, and increase the conversion of inbound and outbound calls in the shortest possible time!